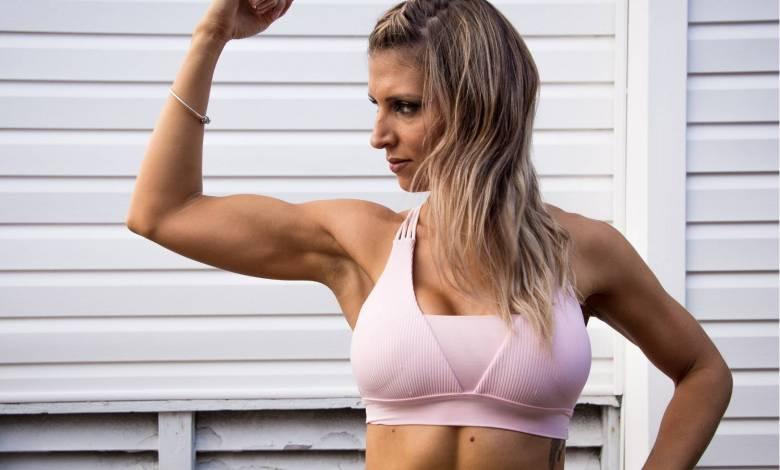 Working out and planning your diet to maximize your gains can be difficult, especially if you're new to bodybuilding. While everyone is going to have a different requirement for their exercises, depending on how much muscle they're trying to build or whether they're aiming for improve their strength or endurance, everyone should be following these proven and recommended methods for diet planning. We've put together some of the most common and beneficial tips for maximizing your workouts and getting the right nutrients when you need them.
Don't Skip Meals
Surprisingly, a huge portion of our population actually skips breakfast. In fact, over 30 million Americans skip this vital meal every single day. That common lethargic feeling that many of us feel in the morning can be fought with a hearty breakfast combined with some good quality sleep. When you skip meals, your energy levels run low, reducing your body's performance as well as its ability to rebuild and repair muscle.
When you're trying to build your muscle mass, you'll want to eat protein-rich foods as well as things to keep your energy up for the day ahead. Eggs, porridge and smoothies and great, healthy choices for this.
Regular Snacks
While it's important to try to eat three meals a day, when you're busy at work, or doing daily workouts, you may find that you'll start wavering as your energy drops faster than normal. Regular energy-boosting carbohydrate snacks like bananas and granola bars are healthy and tasty choices for a good quality treat.
It's recommended to eat something every 3 hours, so space your breakfast, lunch, and dinner out equally, allowing gaps in between for those snack boosters. These regular snacks will also help you to reduce cravings for unhealthy foods and also stops you from over-eating during mealtimes. If you don't feel you can stomach this amount of food, look into purchasing a 100% natural stimulant for increasing appetite that will help you to feel ready for 3 meals a day plus snacks.
While you'll generally need to be eating more calories throughout the day to keep up with gaining mass, over-eating during meals can make us feel sluggish and uncomfortable and can actually be a waste of nutrients as our body only has the ability to process a certain number of things like protein at a time.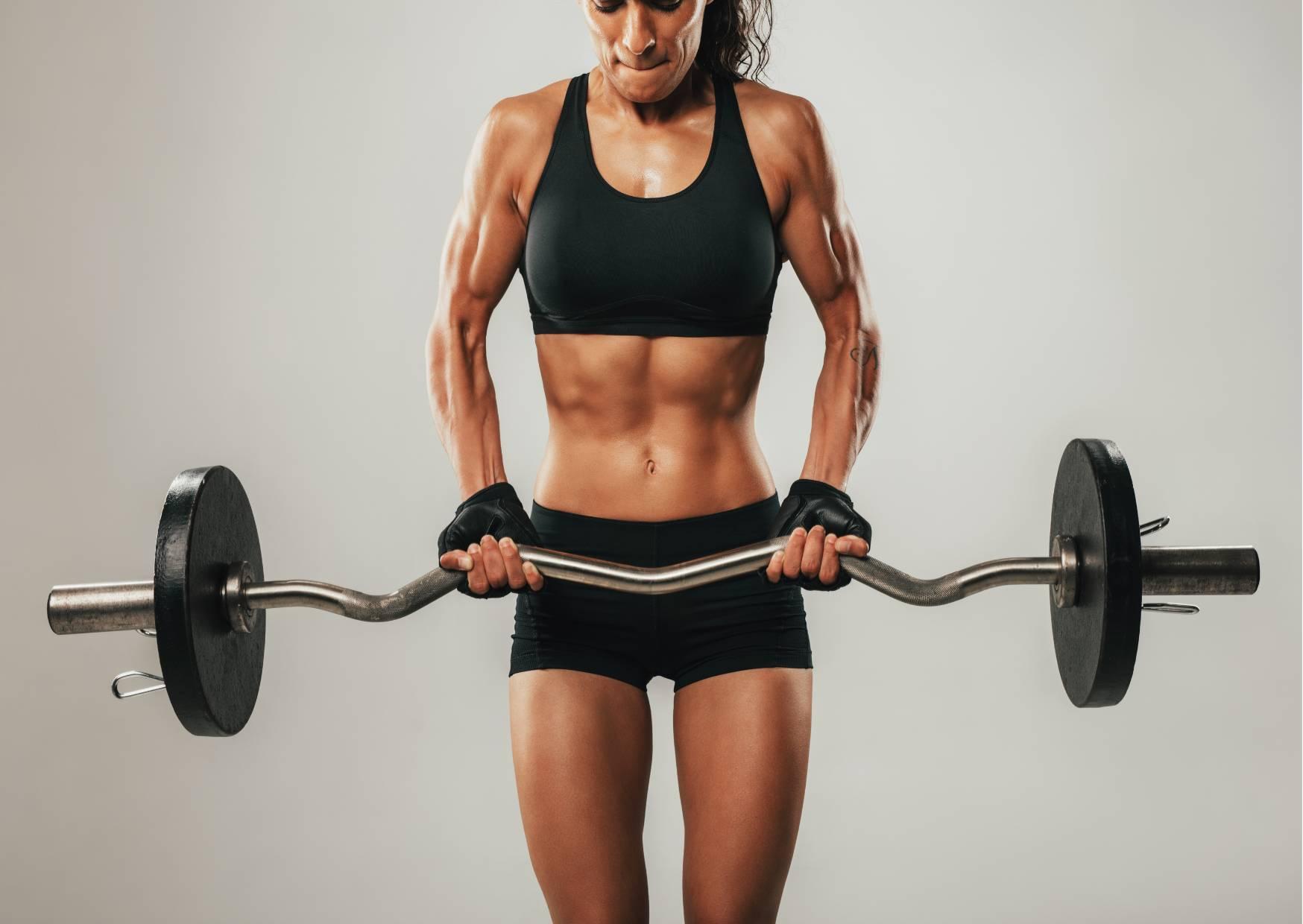 Add Protein
While it's important not to overdo it with protein, you should still be adding it to every meal you can, as this will optimize your intake as best as possible. It's generally recommended that for people working on gaining muscle mass through regular exercise, they eat between 1.2g to 1.7g of protein per kg of body weight every day.
So, if you weigh 100kg for example, you'll be aiming for 120g to 170g of protein to see a measurable improvement in muscle mass. Hitting these goals might not seem difficult, but you'll find that you'll need a good amount of protein in each of your meals, and possible in your snacks too.
Larger people will find it to be more of a struggle to reach these goals, especially without overdoing it on the calories. Whey protein shakes are therefore a popular option following workouts as they allow for a large hit of protein to go along with the daily protein-rich foods you'll eat. Don't just settle for any protein powders, however.
These products are all different, and can contain drastically different levels of protein, as well as different types too. Your best bet is to search for an enhanced protein like that from Ingredient Optimized to maximize the amount you get into your body for the best possible muscle growth.
Diversify Your Meals
While we've spoken about protein being important for muscle growth, you'll want to ensure you're eating as healthily as possible by including lots of other nutritious foods too. Vegetables do not have to be a boring choice.
Preparing healthy vegetables to go with your meals will help you to gain a wealth of vitamins and minerals which are essential components to maintaining a healthy physique. Not only do some also contain good amounts of protein such as broccoli and pulses, they also contain fibre to aid your digestion as well as antioxidants to help protect you from certain diseases.
Know When To Eat Carbs
Carbohydrates have gained a bad reputation for being contributors to massive weight gain when in reality, this tends to be due to many processed foods being full of carbs. While everything should be eaten in moderation, the best way for you to get energy to get through the day is via carbohydrates. If you're living an active lifestyle, you'll be burning off any excess calories from these carbs anyway so it's nothing to worry about. There is a lot of debate as to the best time for you to eat carbohydrates, however.
Some say that you should only eat them post-workout, and some people suggest eating them 3 to 4 hours before. Some also suggest that you should eat them before and after to maintain healthy energy levels. Fruits and vegetables contain natural carbs anyway, so really you shouldn't need to add more unless you feel you're struggling to stay motivated and active, as well as having a small boost after your workout in the form of a banana or energy bar.
This post contains affiliate links and I may receive a commission, at no additional cost to you, should you purchase through one of my links. Please see my disclosure for more information.