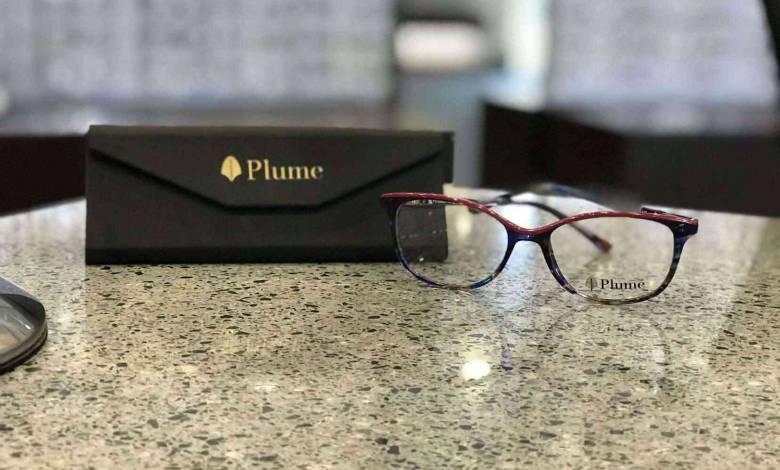 A new line of eyeglass frames called Plume has made its way to the stores. Plume is a feather-light, beautifully handcrafted and fashionable eyewear that reflects the airiness, tones and charm befitting the birds they're inspired by. Plume is light, colorful and spirited. Being an avid glasses wearer, when picking out glasses, it is not only important for the uniqueness of the color, but the weight. When wearing glasses everyday, it's extremely important to love how they look and how they feel. These frames have all that and more! Now, what are they and how can they benefit the glasses wearing folk?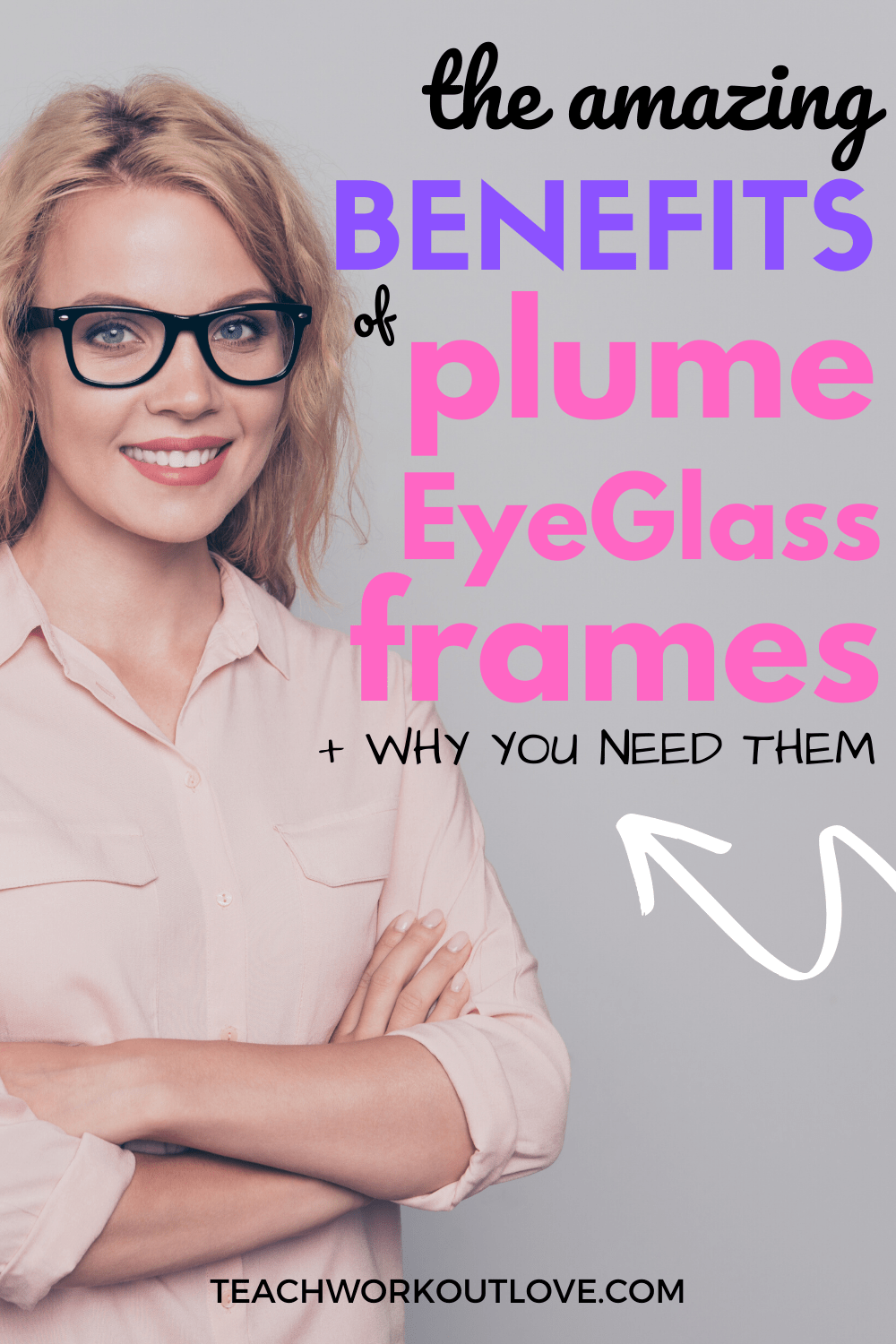 Features about Plume
Plume eyeglasses from Eyemart Express have a few different qualities built into the frames themselves. Here are some unique features about the eyewear:
Elegant
Comfortable
Designer-quality frame option
Affordable price
Seamlessly transition between different occasions
Frames start at $129.99
Plumes are 40% lighter than traditional frames and they are wearable all day, through any occasion. Plume's motto is light, colorful and spirited. These glasses have it all – not only are they beautiful but they don't feel heavy on your face either. Being an everyday glasses wearer, it is difficult to find a pair that you can wear all day long and have to take off at least once to give your nose a break.
Another great thing about the Plume frames is they are all unique looking with their intricate designs. The frames each have unique subtleties in them so each is one of a kind.
 Plume designs
Plume comes with 5 different styles, all inspired by fanciful birds:
Finch:  This style brings harmony to any wardrobe with beautiful contours in rich reds.
Flicker: A gentle cat-eye shape with blue that provides expressions like a charming bird.
Ibis: A combination of black lace and blue mosaic colors gives exoticisim to the curved frames.
Lark: Gray, whites, blacks, light pinks and purples make this a beautiful soft-shaped frame a striking captivator.
Pipit: Light and sweet but fanciful, just like the bird, they are rounded and have a playful look.
Each Plume frame comes with many options for the lenses. Trivex lenses are recommended to be paired with the Plume in order to optimize the lightness of the glasses. Here are the benefits:
Lightest lense option
Clear and precise
Premium anti-reflective coating
Superior scratch-resistance
Wider
Improved night vision and computer vision
These glasses were definitely the right choice for me. Being a mom blogger who always uses their computer, it was important to me to get glasses that helped my eyes when using a computer later at night. I also wanted to change it up a bit and get a multi-colored frame, but not end up having the same glasses as my students in my classroom! The Plume line really helped me reach my goal and gaining a fashionable pair of glasses for my everyday outfits.
Fashionable for Women
Plume eyeglasses are made for women who are fashionable but also price conscious. Women who are hard working but want a bit of playfulness in their look. The frames help give natural charm, free-spiritedness and elegance all in an effortless way. Not only are these frames fashionable but they are 40% lighter than other glasse. Many would think that because they are weightless, they are cheaply made, that isn't the case here. Plume frames are weightless, strong and resilient.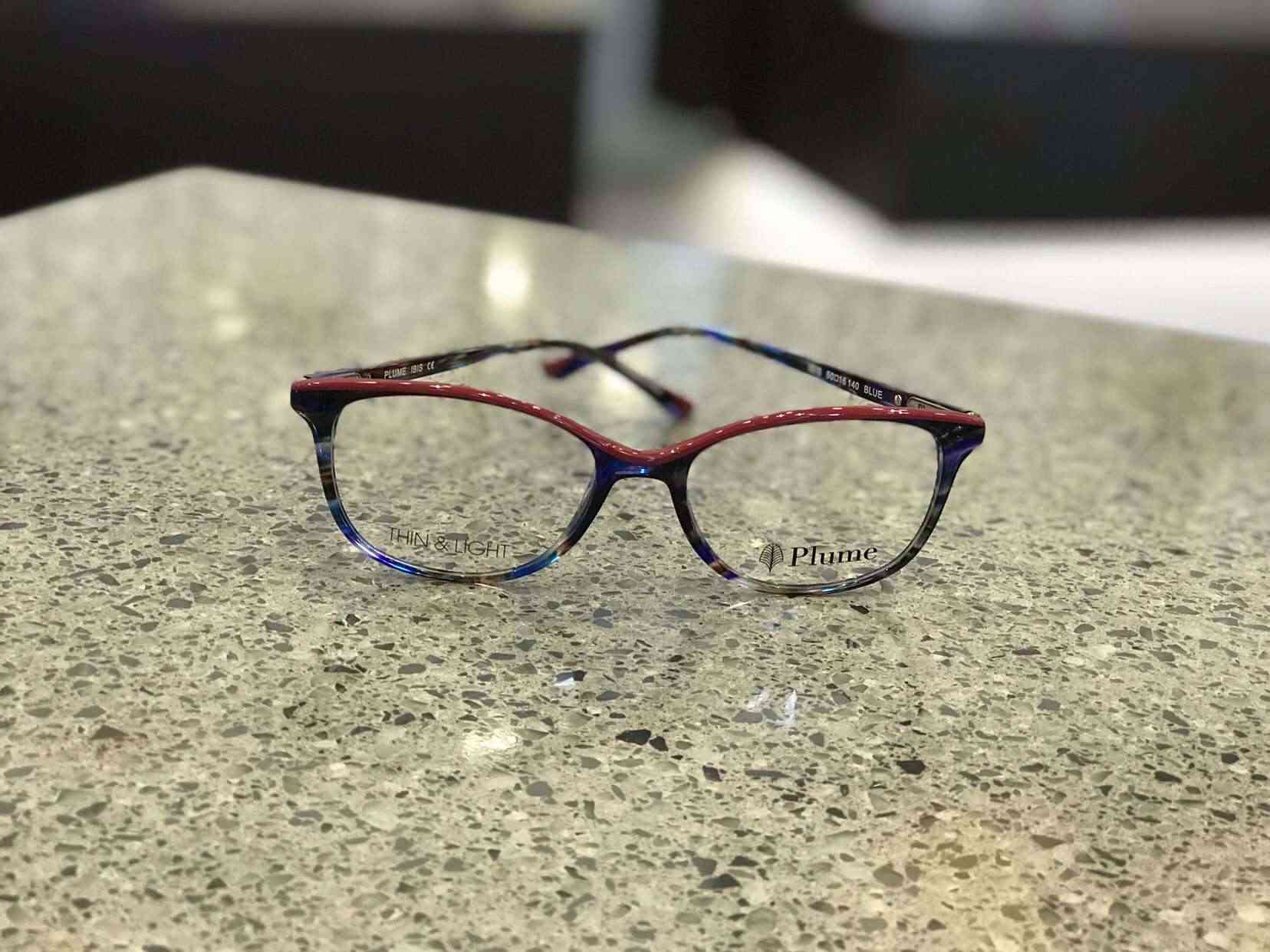 Where to buy Plume glasses frames?
Eyemart Express is the perfect location for the Plume frames, specifically in Spokane, Washington. I went in to get my Plume glasses there and after handing in my prescription, my glasses were done within 15 minutes! Can you believe it? That was such a quick turnaround, I was quite impressed. Being a busy working mom, I find it hard to ever have time for myself. Having the glasses ready in 15 minutes gave me a few minutes to myself that I could spend on self-care for myself: shopping! Take advantage of these great services at hand and update your current glasses while they are a great price!

Spokane Locals: Eyemart Express, 7808 N Division Street, Spokane, WA 509-598-2890
[metaslider id="8840″]
This is a sponsored post with 100% my own opinions. Please visit my disclaimer page for more information.