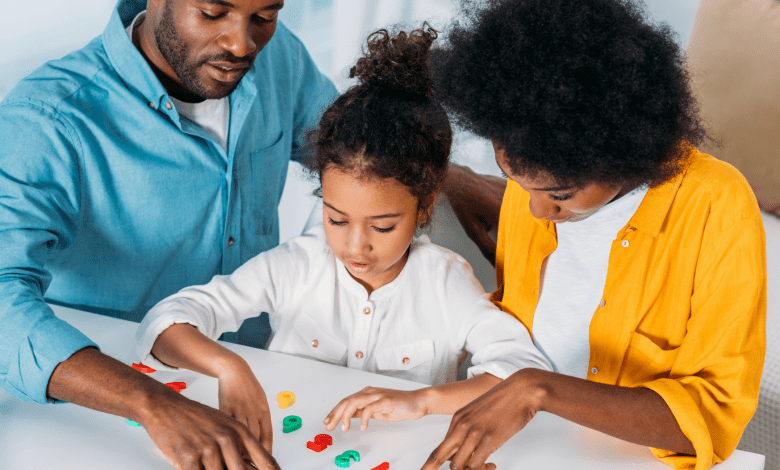 Can you ever imagine living in a world without a family to turn into your happiest and darkest moments? It could be the worst nightmare everyone will ever have! Family is an important aspect of the community and in every person's life. It goes beyond its common definition, which is the basic unit of society. Family is more than just a unit because family is everything.
Perhaps you may be wondering how a single individual tends to create the happiest family. It is all just about love and some bits of science. But we will not get into the complicated science stuff. Just know that when people fall in love, they tend to water that affection and when the time comes, their offspring will emerge. That's how powerful love and commitment can become.
But, a strong family can be sometimes shaken by challenges too. The tendency is either they break or get stronger. So, there is really a need for every family to cover work on their vulnerabilities and turn them into strengths. That said, here are some simple ways that will help you strengthen your family and not be washed away to the shore by big waves of problems.
Communicate with each other always
Communication is always the key. It can be a simple act but can cause massive damage if not utilized in the right way. There have been a lot of homes that were broken due to a lack of communication. A simple "how are you feeling?" or "how'd your day go?" can definitely create a big difference. These simple questions can open a lot of baggage that your family members have been keeping for so long. Constantly keeping in touch with your kids, parents, or relatives can help you get to know them more. It can't be avoided that somehow you'd grown apart. But through communicating, you can go back to growing together. So, keep the talking going!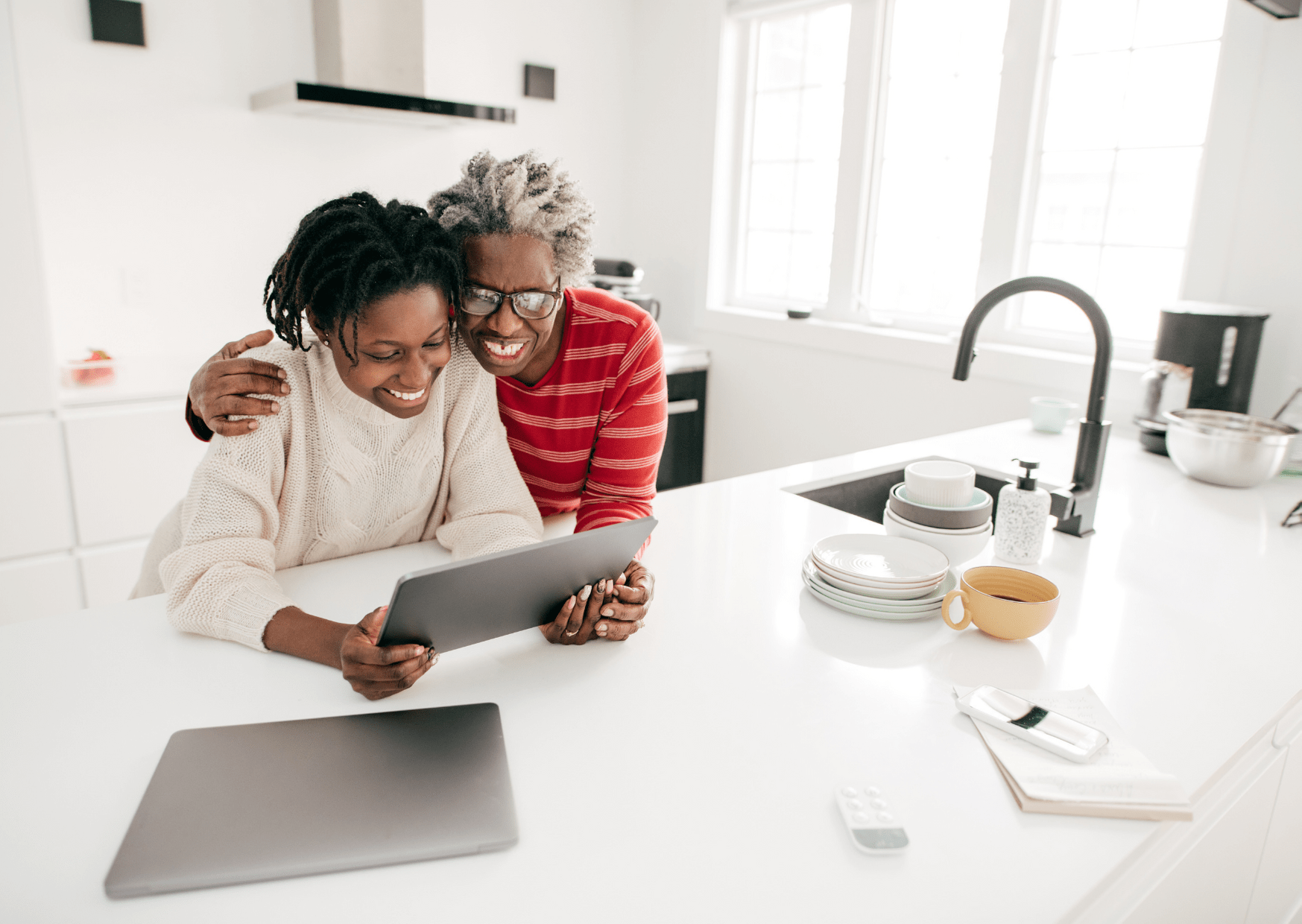 Show your love in the best possible way
Can you imagine a home without love in it? That would be a very sad set-up. Love is the thing that glues people together. It is, in fact, the very reason why a family is formed. So, do not fail to show your affection to each member of your family in the best way possible. When we say the best way, it doesn't necessarily mean that you have to pull out grand surprises and gestures. The little things will do, such as greeting them daily, asking how their day went. Cooking them food, hugging them randomly, showing them that you care, and being with them constantly are also the best ways. As long as you do your best in showing your love, they would definitely appreciate all you did and will do.
Put them on top of your priority list
Attention is always vital in every relationship. Committing your life to your family but failing to make them as one of your priority would lose the sense of your commitment. It is undeniable that adults have a lot of priorities, from work to home. But it wouldn't hurt if you sort your priorities first before you start our tasks daily. The family should come first, always. It is because you cannot control time and circumstances, it is better to live without regrets. That said, your attention is essential so make sure that you'd be giving it to your family members fairly. Also, prioritize them because it is one way of showing that they are important to you and that you care for them.
Take care of them and keep them healthy
Another great way to strengthen your family is to help keep them healthy. By keeping your family healthy, it helps them to feel cared for. Giving vitamins every day, bringing them for doctor checkups yearly, feeding them when they need to be, and more. Those are just some ways to keep them cared for and healthy.
One way that we keep our kids healthy is through Gut Connection Kids by Country Life. It is a formulate range of supplements that connects the gut to individual health issues that matter. They are helpful as a fermentate prebiotic for overall health. My daughter loves the sleep balance chewables. All products contain Epicor® yeast fermentate which reinforces the immune system's first line of defense and provides FAST ACTING (within 2 hours) immune support!
Gut Connection Kits by Country Life is providing a 20% off discount for your entire order suring the discount code MOMS2020 at checkout!

Allocate time for regular family bonding
Bonding can become an under-appreciated activity. People today do not put a lot of time and effort into this event. It can be because they are used to being with their family. It can also be because of not fully understanding the effects of family bonding. As early as now, practice allocating some time for bonding with your family.
It wouldn't cost you a lot, only your time and attention. You can read books together, but make sure the books are appropriate for the readers. You can give the kid's picture books, so they can appreciate the book even more. You can also do other activities, such as singing along, cooking food, watching movies, or doing arts and crafts.
Plan a special gathering once in a while
A regular family bonding is different from a special gathering. It is because the intensity and the weight of the latter are more than the former. Your gathering can be composed of your direct family members or distant relatives. You can send those who are far from home with invitations through mail or email. It doesn't have to be elegant and grand, a simple backyard barbecue or house party is enough. The only thing that matters is that you get to catch-up, bond, and connect with them.
"I received this product for free from Moms Meet (momsmeet.com) to use and post my honest opinions. Compensation for this post was provided and this page may contain affiliate links."