Struggling for things to do this weekend? You're not alone! After a long week at work and chasing after the kids, it's nice to spend a bit of time together as a family and make lots of happy memories. But if you're struggling to think of activities and every suggestion is met with frustration and a chorus of "no!" then it can feel like you're running out of time to enjoy your weekend.
But, help is at hand! If you're looking for some family weekend inspiration you've come to the right place. Read on to discover 12 family things to do this weekend.
Break out the board games
Who says board games are just for Christmas? There's no better way to spend a rainy Saturday afternoon than gathering around to play a family board game – you'll find a wide range of games and toys for kids aged 7 here, just click the link. Whether you play something super simple that everyone can enjoy like Snakes and Ladders or you decide to put your family ties to the test with a lengthy game of Monopoly, playing board games is great fun and makes for some pretty memorable moments!
Head to the pool
Sure the kids might partake in swimming lessons with school and you probably enjoy a few lengths as part of a fitness regime. But when was the last time you all went swimming together? Head down the waterslides, have swimming races and practice diving for objects in the water. Whether you're spending time in the baby pool or jumping from the diving board, everyone will enjoy themselves and tire themselves out!
Enjoy a family walk
Spring is here, so now is a great time to head outdoors and see what you can spot. Enjoy the clear blue skies and fresh Spring air as a family and make sure you bring your wellies! Try printing off a nature walk checklist and see how many flowers, animals and birds you can tick off on your walk. You could also make a day of it and take a picnic along with you.
Plant some flowers
If your garden requires a little TLC after the winter months, then how about planting some Spring flowers with the kids this weekend? You could plant tulips, crocus, hyacinths, daffodils and pansies. Even if you don't have a large outdoor space, consider planting a couple of window boxes or filling some planters to decorate your front porch with.
Visit the beach
Who says it has to be summer to enjoy the beach? A bracing walk along the beach is always lots of fun, as long as you're all wrapped up warm against the elements. Collect rocks, go rock-pooling or enjoy a hot drink or an ice cream whilst you watch the tide come in.
Baking
Is there anything better than the smell of homemade baking? Cookies, cupcakes, chocolate cake and other sweet treats. Let the kids choose what they want to bake and let them measure out the ingredients and put everything together. Then you can all enjoy your baked creations!
Enjoy some coloring
Did you know that coloring is akin to meditation? That's because a level of concentration is required as we apply our pens to the task in hand. Coloring is calming for both kids and adults alike! So, if things are getting a little fraught or the kids need a quiet activity to enjoy for an hour or so, break out those coloring pens and those coloring books and let their creativity run free.
A film afternoon
Many parents feel guilty when they put their children in front of the TV. So, how about making it a family affair instead? Let the kids choose the movie – or more than one if you have a whole afternoon to kill – create some handmade cinema tickets to hand out, string up some pretty fairy lights, add bean bags, cushions and throws into the room and snuggle up for a movie marathon. You can make your own sweet treats or bring some popcorn to share.
Cuddle up with a book
The gift of reading is a wonderful thing, whether your child can read independently, or they like you to read to them, dedicating a couple of hours this weekend to a good book is a lovely idea. Set up a comfy-cozy area that you can all snuggle up in and let the kids choose a book each to enjoy. You can take it turns reading or simply read aloud. Ask your kids about what's happening in the pictures, or what they think will happen next – it's great for their comprehension. When you're done, get them to draw pictures of their favorite moment or create their own stories instead!
De-clutter!
You probably know more than most how untidy and cluttered your kids' rooms can get. So, with this in mind why not dedicate a couple of hours to decluttering the kids' rooms and rearranging the furniture? Let the kids choose what items they want to keep, what could be donated and what needs to be thrown away. The same applies to toys, clothes, books and other bedroom items that they may have grown out of. It'll keep everyone busy and the kids will love their new room layout!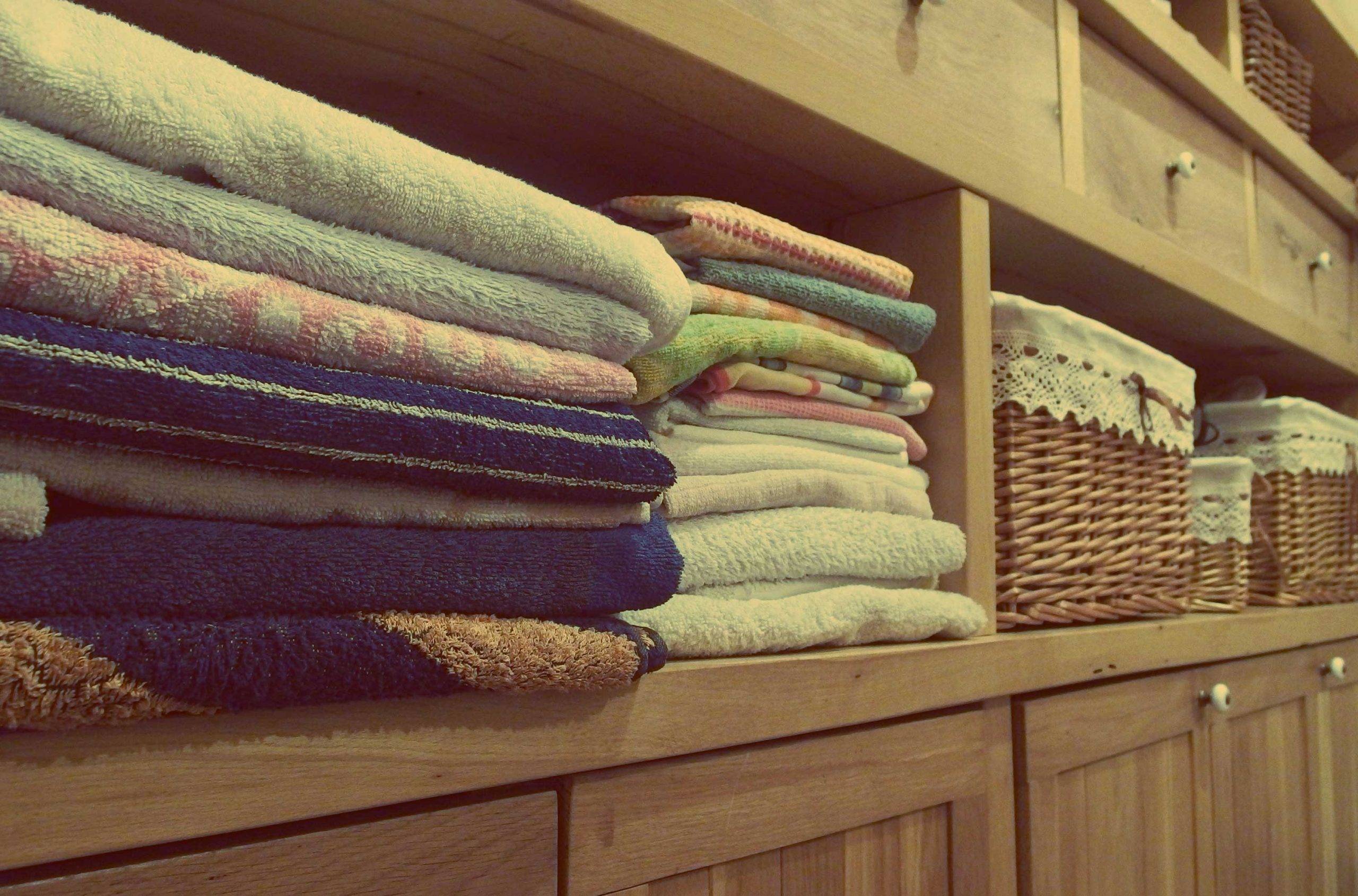 Have a dance contest
Sometimes it's fun just to put music on and dance! Your kids will love getting their groove on in the living room and jumping around to their favorite tunes. You can make a playlist or play music videos via YouTube. See who can do the funniest dance or get the kids to dress up as pop stars and have a dance-off! Parent participation is essential here!
A bike ride
With spring well and truly upon us, why not take advantage of the drier, brighter weather and head out on a family bike ride? You could make a day of it and take a picnic with you and spend the day in each other's company, enjoying the fresh air and getting some exercise!
This post contains affiliate links and I may receive a commission, at no additional cost to you, should you purchase through one of my links. Please see my disclosure for more information.