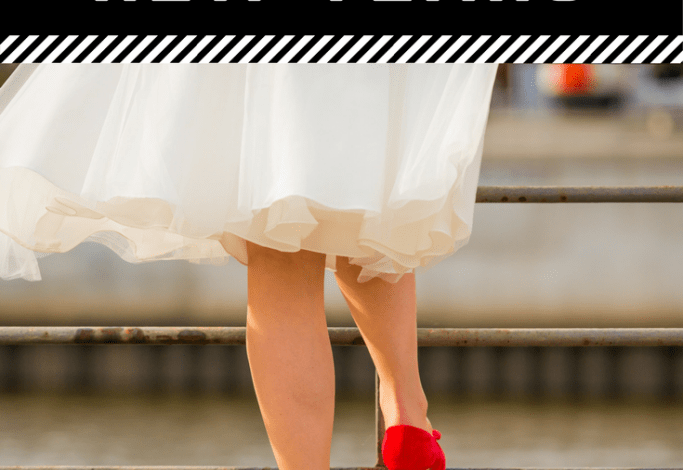 Featured Image Photo by Robert Metz on Unsplash
With all the craziness of Christmas, New Year's seems to get pushed aside until after Christmas. New Year's Eve is a fun time to dress up and look nice with your significant other. Whether you are going out to a location or going to someones house for the night to celebrate, you will want to dress up! These dresses below look pretty awesome for New Year's.

What will you wear? Dresses are so easy to come by but what about the shoes? Shoes make or break your outfit! Will you be standing all night? Will you be barefoot by the end of the night because your shoes are too painful? Well here are a few styles that you should check out to go with your outfit:
Kitten Heels: These heels go with everything! They are low enough to the group that they won't hurt your feet all night but they are dressy enough to make you look nice.
2. Black Kitten Heels: You can never go wrong with black heels. They will go with every outfit out there. They look classy yet not over the top and comfortable.
Silver shoes are good with a chic black or red dress. If you are looking to stand out, these are the ones to go with!
Even if you choose not to wear a dress for New Year's, you can still wear absolutely stunning heels and feel fabulous. Black pants, jeans – with either of those, kitten heels can dress up any outfit that you wear. The best thing about these heels are that you can wear them after New Year's too. They would be a great accessory to wear to work to start off the New Year! Win win all around.
Happy shoe shopping and Happy New Year!
[This is a sponsored post in exchange for an honest review. Please visit my disclaimer page for more information.]