Have you recently picked up a brand new pair of designer sneakers? Whether these are the first designer sneakers you've purchased, or you already have an impressive collection going, a brand new pair is always cause for excitement. There is no doubt you want to wear them and show them off, which means styling them in various ways so that they work with an array of outfits.
With that in mind, here are some tips you can use that will help you style your sneakers to work for different occasions and outfits, allowing you to wear them as much as possible.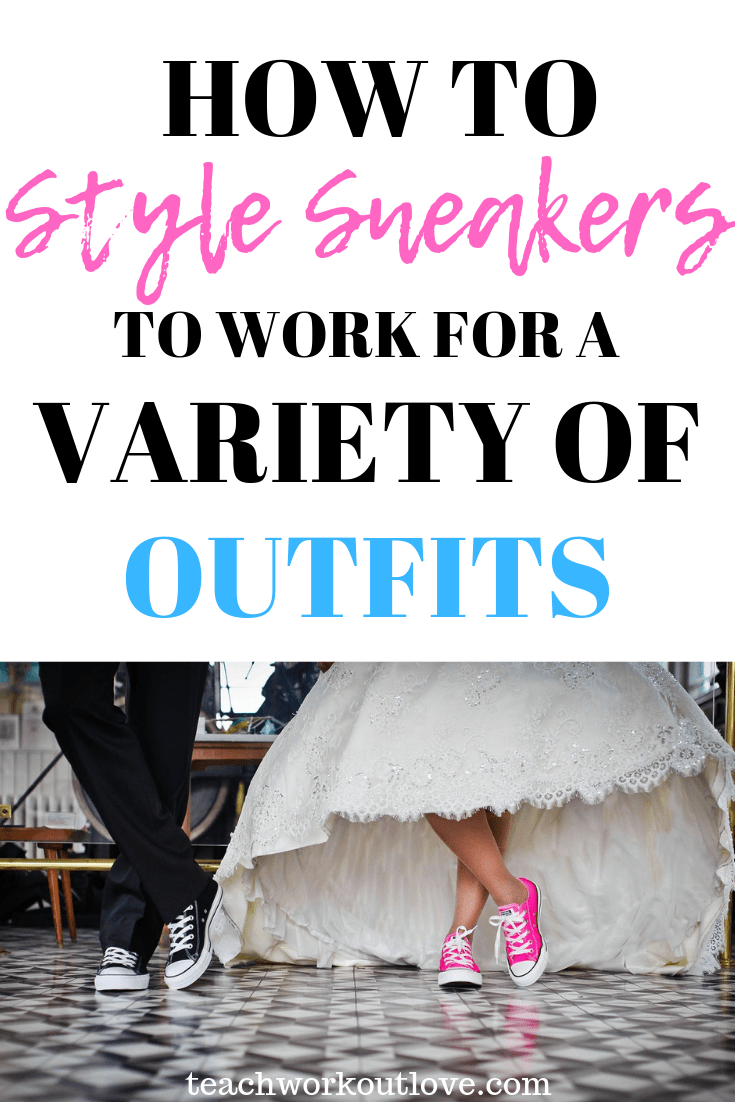 Roll Up Your Jeans
One of the best ways to wear your designer sneakers is paired with your favorite pair of denim. While there are no specific rules about what color denim works with sneakers, you don't want them to be lost in your outfit. What this means is that the sneakers need to be visible.
A great tip is to wear a pair of skinny jeans and then roll up the cuff. You don't have to roll it high and turn your jeans into capris, even just one roll is often enough. What this does is allow your sneakers to be the star of the outfit. It also gives that modern edge to your look.
If you happen to be wearing a more chunky design, such as Gucci sneakers in a platform or even just a bulkier look, then one roll may not be enough. These chunkier Gucci sneakers, which you can find on SSENSE, tend to work a bit better with a cropped jean or even an ultra-skinny fit jean that you can tuck into the platform boot. You'll find that SSENSE has a selection of slim and chunkier designs, which can help you to visualize a little better.
Eliminate the Socks
Another big tip is to eliminate socks or wear the ones that aren't visible above your sneaker. Socks will instantly bring down the trendiness of your look, no matter what outfit it is that you're wearing. For those not used to wearing sneakers without socks, it can take a little time to get used to it, but you'll see it creates a much more fashionable and modern look.
You can use this tip with denim, capris, leggings, and even trousers. Basically any time your ankle is visible where you would otherwise see the sock.
Throw Away the Rules of Sneakers with Dresses
You also want to throw away any rules or misconceptions you may have in your mind that exist involving sneakers and dresses. In reality, you make your own rules, which means there is no dress that is too dressy or too casual to pair your designer sneakers with. Throwing on a pair of statement running shoes with a basic slip dress, or cute and flirty sundress will instantly add edge to the outfit and take it to a different level of fashion.
Create Your Own Trends
As many tips as there is to help you style your designer sneakers, at the end of the day, it should be about creating your own trends and wearing what you feel comfortable and confident in.
This post contains affiliate links and I may receive a commission, at no additional cost to you, should you purchase through one of my links. Please see my disclosure for more information.