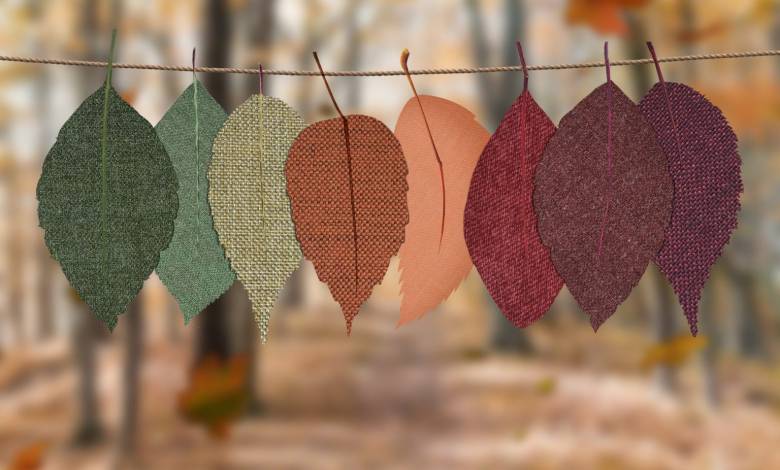 Fall is around the corner and we need to start gearing up. There are so many different things that happen during the fall. Football starts up again, the weather changes drastically from the summer, and we start putting away our sandals for boots and sweaters. School starts and everyone falls into their groove again with vacations being over and we need some new motivation for the changing weather! This article has the best fall guide for busy moms that you could ask for!
Fried apples
The Pretty Girls Guide has an amazing fried apples recipe. It is a fall tradition in her family. Fried apples taste like you're walking through the woods in autumn and gets you right in the mood for cozy sweater weather. Sounds amazing right?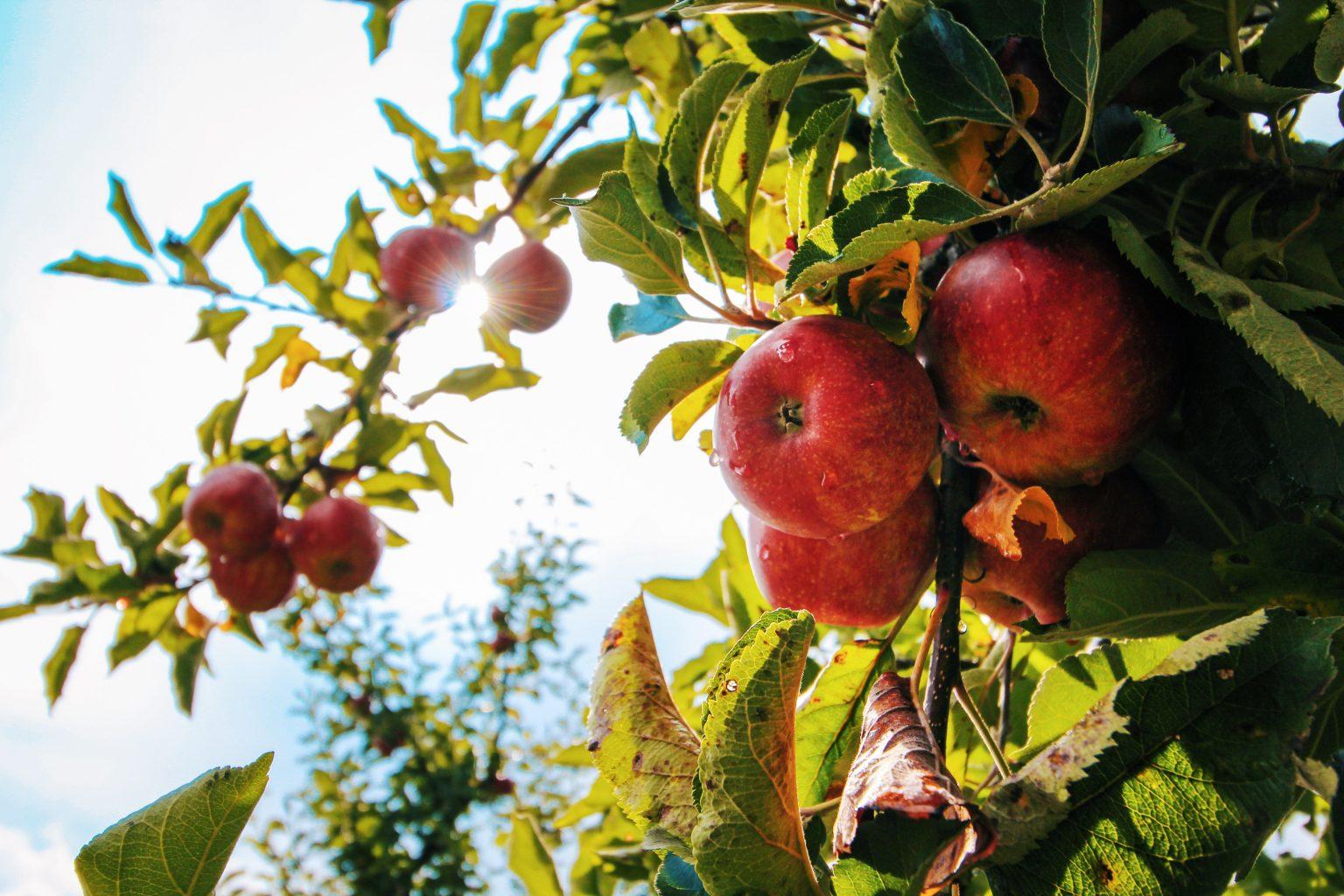 Salmon recipe
Another great recipe for this fall is from Life Beauty and Momming. This is a super easy salmon recipe to make for yourself or the whole family any time! It looks and sounds like it probably took so much effort but is actually so quick and easy to make!
Chocolate chip banana bread
Fall is a time when you want to eat something warm and yummy sitting around the fire. This is the perfect recipe for you! Real Mom-ish shares her Chocolate Chip Banana Bread recipe.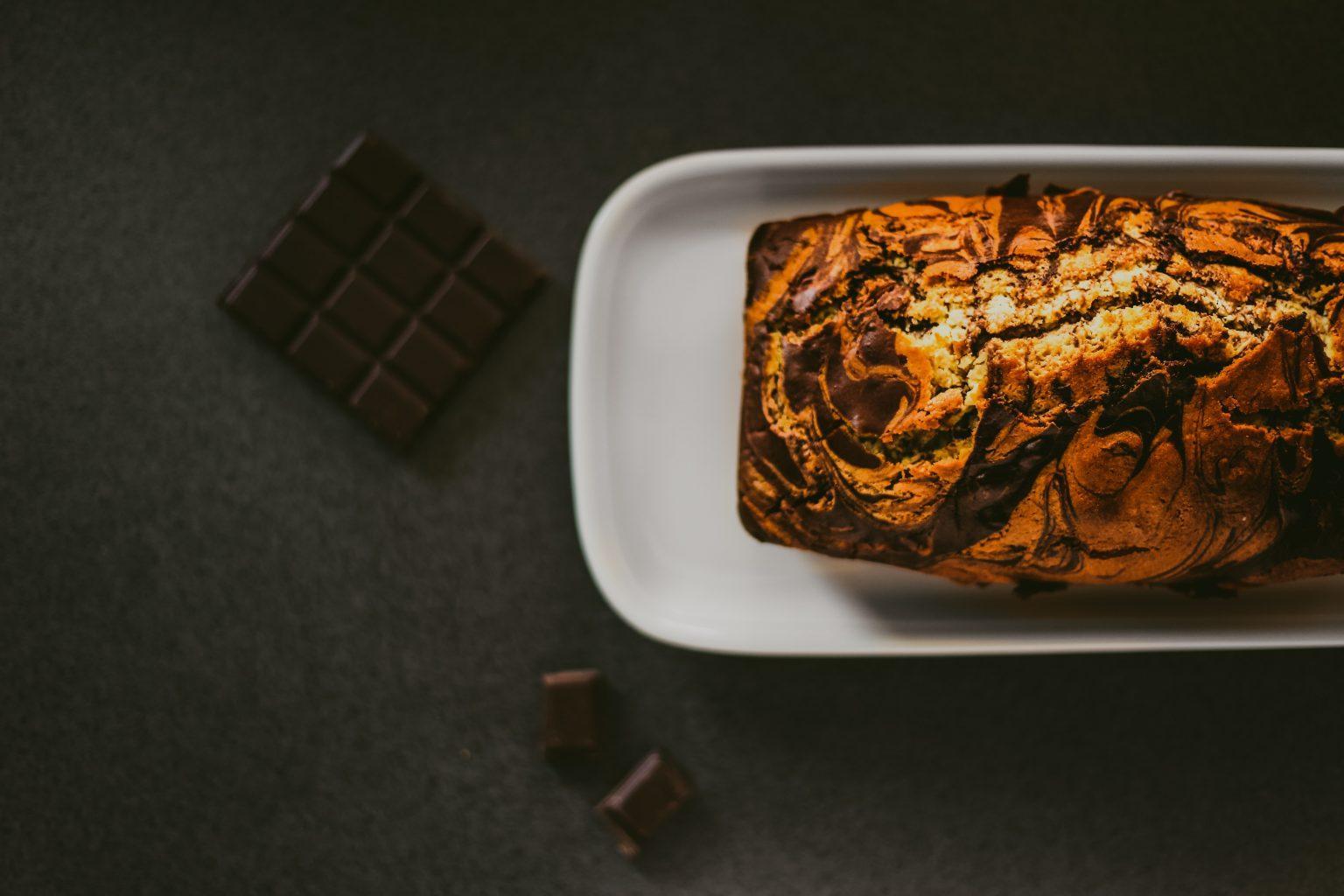 Pumpkin chocolate chip muffins
Who doesn't love everything pumpkin in the fall? Pumpkin flavored everything is my kind of fall! Failure to Thrive No More has an amazing and delicious pumpkin chocolate chip muffin recipe for this upcoming fall. You will not be disappointed.
Homemade pumpkin gnocchi
A fall favorite in our house is homemade pumpkin gnocchi. A great way to get rid of fall pumpkins and delicious when topped with homemade apple butter cream sauce. Kitchen Psychology shares her amazing recipe with you to create your own homemade pumpkin gnocchi. They are simple to make and turn out super cute, plus delicious!
Fall activities
Along with cooking great food this fall, you are going to need some ideas for activities for the family during the transitional months. The Pretty Girls Guide has the top 10 things that you can do this fall with your family before winter hits. Ready to live your best fall yet? Use this guide to keep you and your littles entertained as the seasons change from hot to cool. Everything from activities to trips you'll find it here!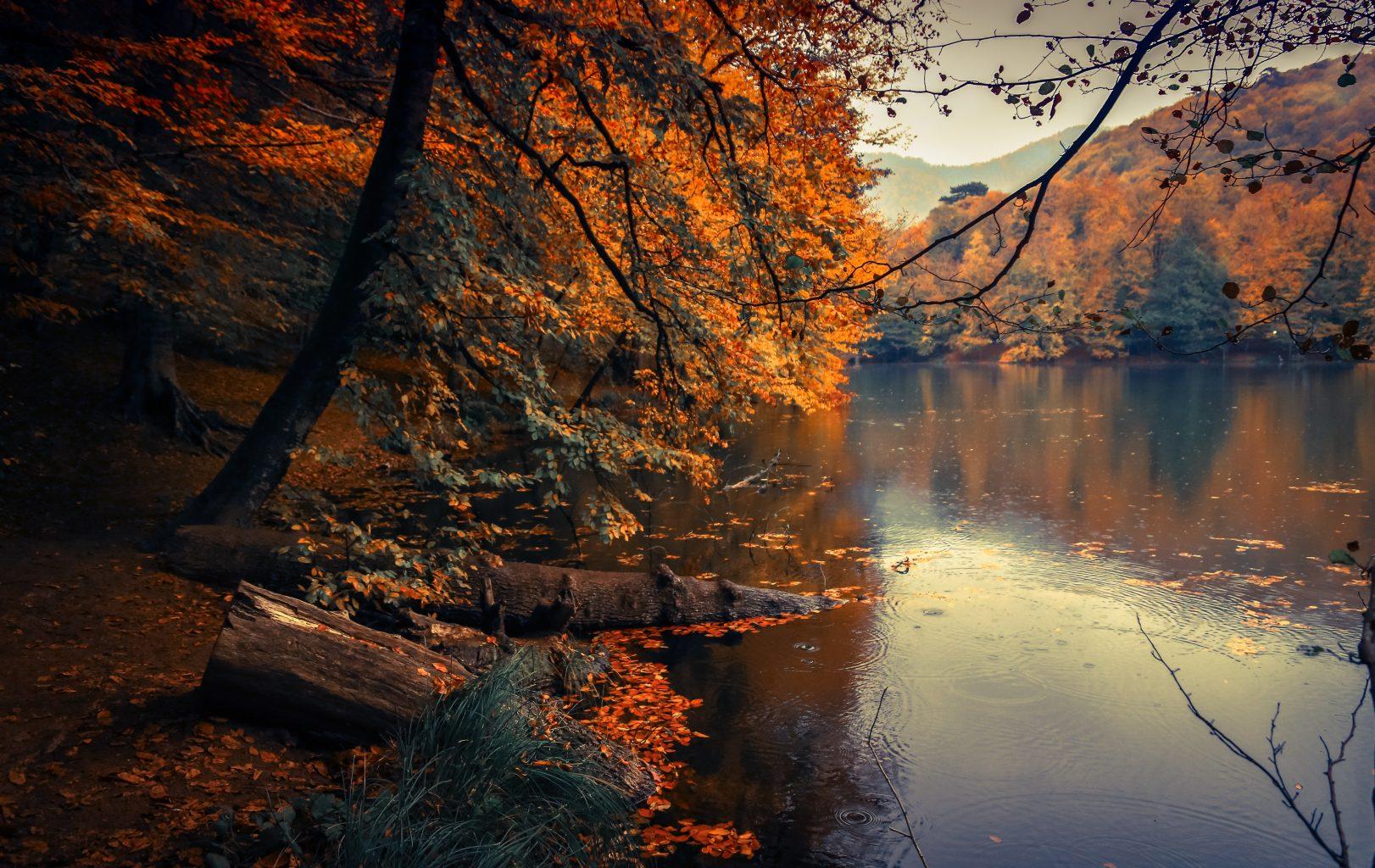 Style your fall wardrobe
Another great way to get ready for fall is to style your wardrobe for fall. Seven Styling has a amazing way to transition your summer wardrobe into a fall one without breaking the bank! By using some items already in your closet, it is easy to transform your outfits to a fall version.
PinkBlush has a great selection of tank tops that you can use for the fall. Because it gets hot during the day and cold later on, you can wear them perfectly under a sweater and dress them up or wear them for a lazy weekend. There are so many options! Maternity clothes, plus size clothing, tank tops, pants, shirts, dresses – you name it, they've got it! The great part about fall is that you can dress all clothing up or down by adding a cardigan, knee high boots or a scarf.

Final thoughts
In the end, fall is one of the best seasons out there. The changes to everything around you make for a fun and interesting time of year. Take advantage of all the opportunities and views around you with our list above.
This post contains affiliate links and I may receive a commission, at no additional cost to you, should you purchase through one of my links. Please see my disclosure for more information.