Summer is well and truly here and now that the kids have broken up from school, it's time to start thinking about how you're going to keep them entertained until September. Whilst they may want to spend most of their time playing computer games and using their smartphones, you need to encourage them to step away from the technology every once in a while. A great way to do that, of course, is with classic board games.
Board games were a great way to pass the time and have fun and although they're not as popular now, they're a great way to keep your kids busy for hours on end. With that in mind, here are some classic board games you can play with your kids this summer: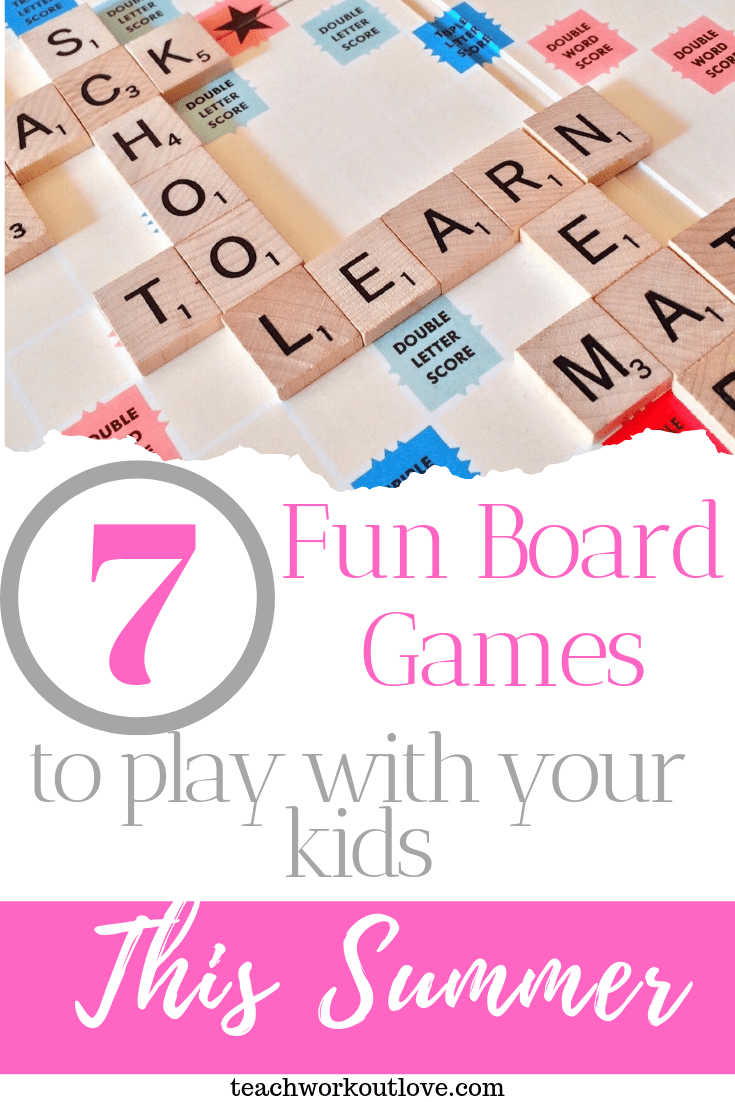 Monopoly
Depending on the age of your kids, you might want to encourage them to play Monopoly. Although this is probably aimed at kids that are 8 years and above, you can get everyone involved if they play in pairs. With great life lessons about investing your money and buying property, you may find your kids learn a little something along the way too. That is, is they make it through a full game.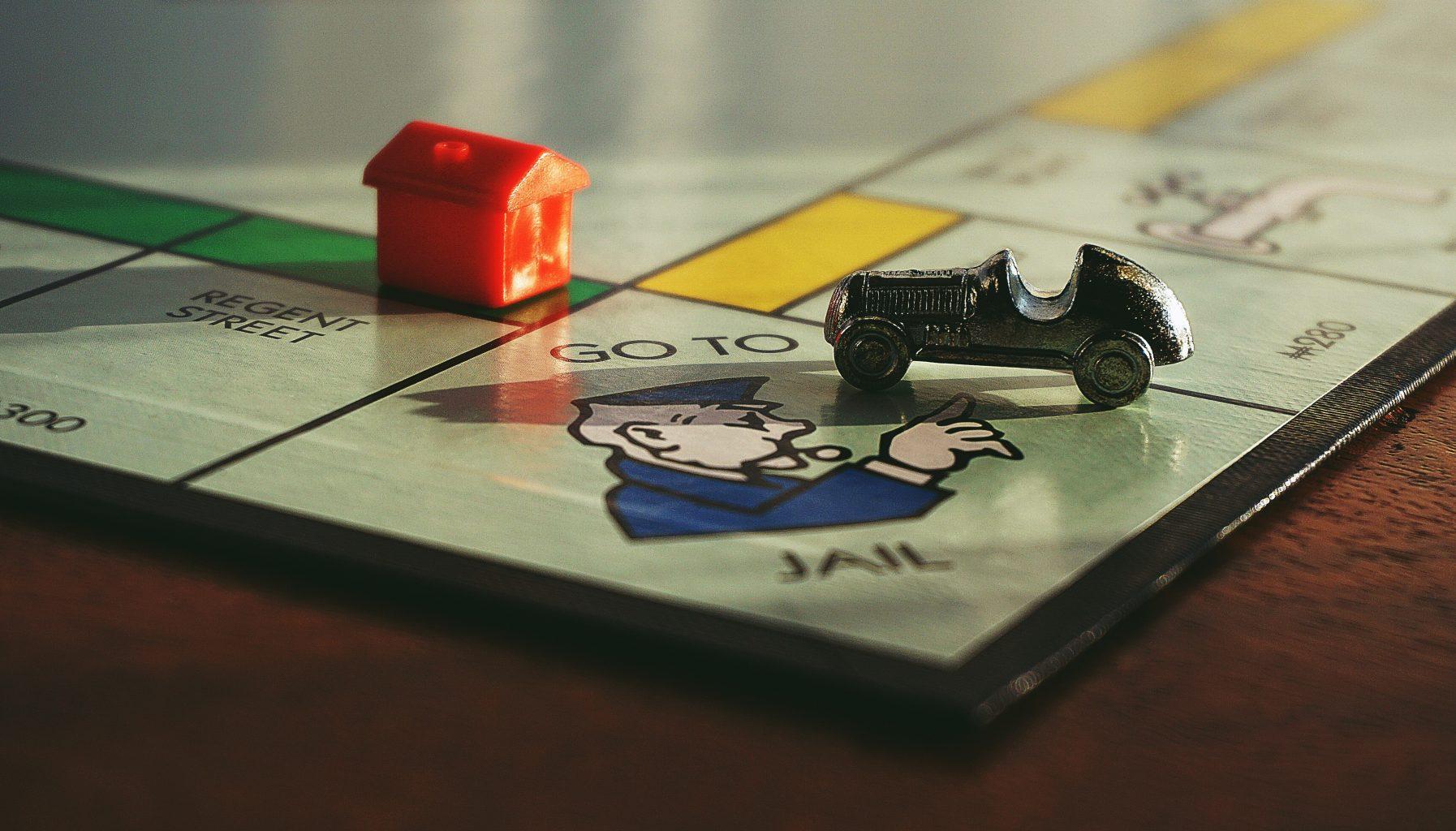 Cluedo
Although Cluedo isn't as educational as Monopoly, it's definitely much more fun. Using the clues that you are given, you have to help solve the a terrible murder. Your kids will love being detectives and will fell as sense of pride when they work out who the murderer is. To buy your own version of Cluedo, you can visit this site here.
Chess
If you want to take the time to teach your children how to play chess, it's definitely a skill worth having. Although it may take them some time to learn the rules, they'll love knowing how to play the incredible classic board games. For a guide to the rules of chess, you can visit this site here.
Scrabble
Another great game that also encourages your kids to learn is Scrabble. Using the letters that they have in front of them, they have to spell out words that they have been learning in class. With a kids version and an adult version, you can get everyone involved. If you find your children as struggling when it comes to unscrambling words, they can use this handy Scrabble word finder here.
Connect 4
If you're looking for something a little easier that is just as fun, why not encourage your kids to play Connect 4? Although it is incredibly competitive, it can be incredibly fun to play!
Checkers
Similar to chess, checkers is a great game to learn how to play.
Snakes And Ladders
If you want to play an easy game with your kids then Snakes and Ladders is a great choice. With fun illustrations and easy rules to follow, this is perfect for those with younger kids.
Are you looking for classic board games to play with the kids this summer? What games did you play as a child? Let me know in the comments section below.
[blockquote align="none" author=""]
This post contains affiliate links and I may receive a commission, at no additional cost to you, should you purchase through one of my links. Please
see my disclosure
for more information.
[/blockquote]