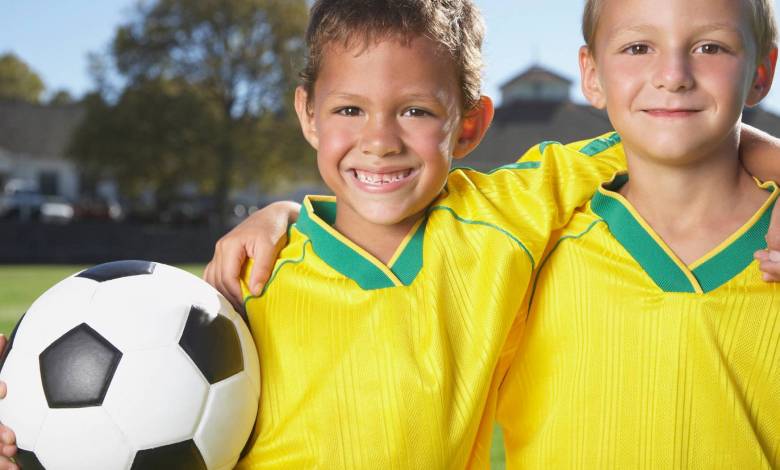 When you are a parent, you're going to get involved with your kids' social and sports life – whether you expect to or not! You are going to sew badges onto scout uniforms and you're going to bake the cookies for the school sales, but have you ever considered coaching sports for your little ones? It's something that you should think about as a parent so that you can be involved, and if you're creative, it's something that will bring you and your kids a lot of joy and success!
Coaching kids isn't always the easiest thing to do, as you need to ask yourself a lot of questions, such as what are promotional products? And how can you use them to promote your kids team? What uniforms should you come up with and how can you get your kids' team into the leagues? There are a lot of things to do when it comes to coaching, and we've got some awesome tips for coaching soccer!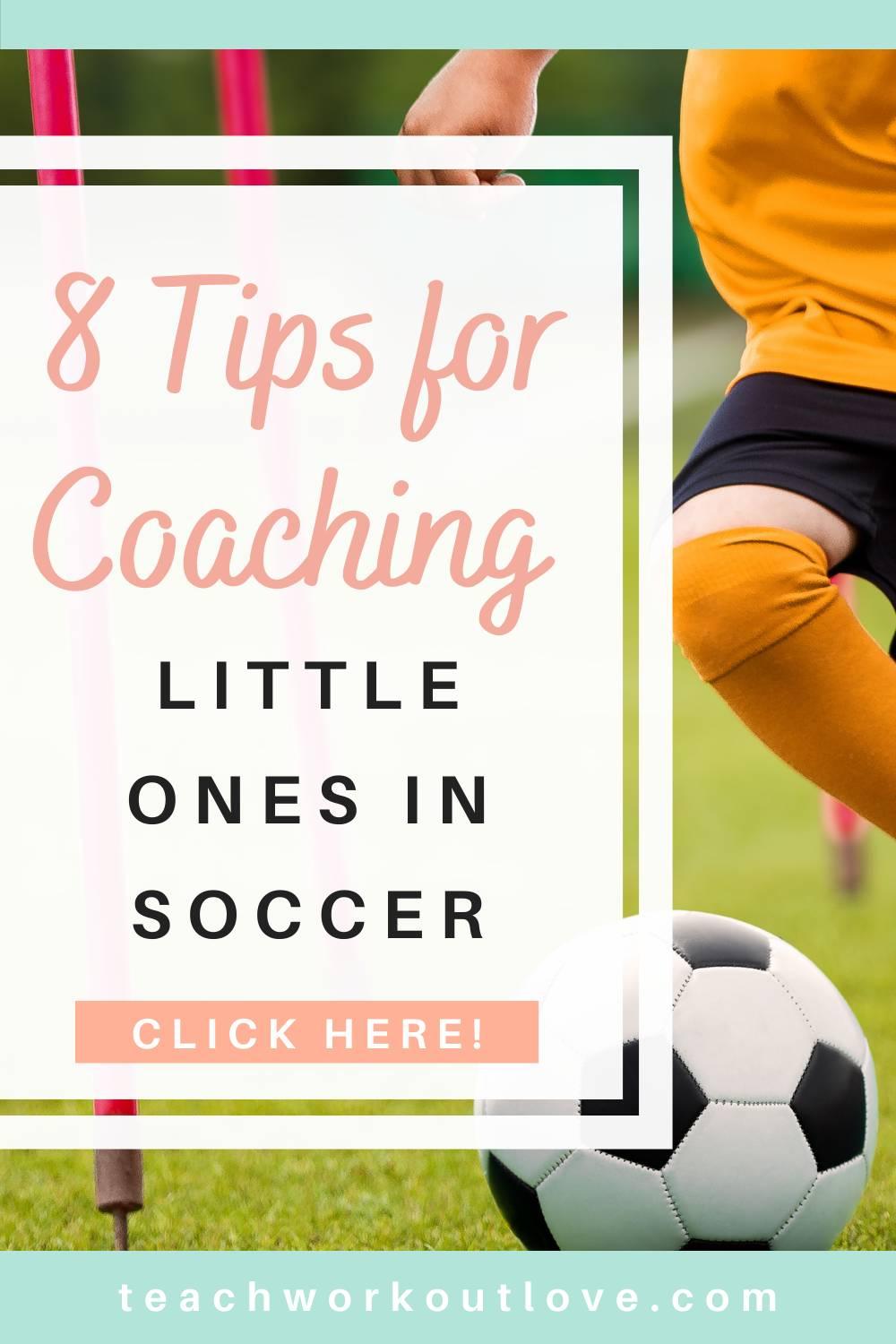 Get the kids playing
You don't have to organize everything all the time, but you can get them out to have fun and fun is the aim of the game for kids sports. If all you do in one week is set some goals and let them go nuts with a few balls, that'll be good enough!
Find their Strengths
Get to know the strengths of each of the kids in the team you have and play to those strengths. If you have a kid who's a beast at being in goal, then put them where their strengths lie. You should also ensure that you are training them in their weaknesses, too.
Exercises
Make sure that you give the kids a minute to recuperate after exercises. No matter their age, children need a little time to recover and rest more than grown ups do, and you need to remember that when you run them up and down a field.
No lecturing!
Don't lecture kids. Team sports are supposed to be fun – this is not a military exercise. Don't make kids do laps if they get something wrong, don't make them stand in lines. This is a fun sport and if you want the kids to feel like sports are a good idea, you need to make it a good time.
Enjoy yourself
As much as possible, enjoy yourself. It's not easy to cajole children into things all the time and you may be grumpy. But you're a coach and you need to put your feelings aside and make it fun for yourself, too.
No yelling
Don't yell! This is going to be a process for kids to learn, and you are the adult. Yelling doesn't help anyone!
Talk your kid up!
Advertise where you can so that you can get people interested in having their kids try out for your team. You can hold tryouts throughout the year and build a couple of teams for a range of sports.
Keep going
You're going to win, you're going to lose, and you're going to wish you didn't start. But the memories you'll make will be worth it!
This post contains affiliate links and I may receive a commission, at no additional cost to you, should you purchase through one of my links. Please see my disclosure for more information.