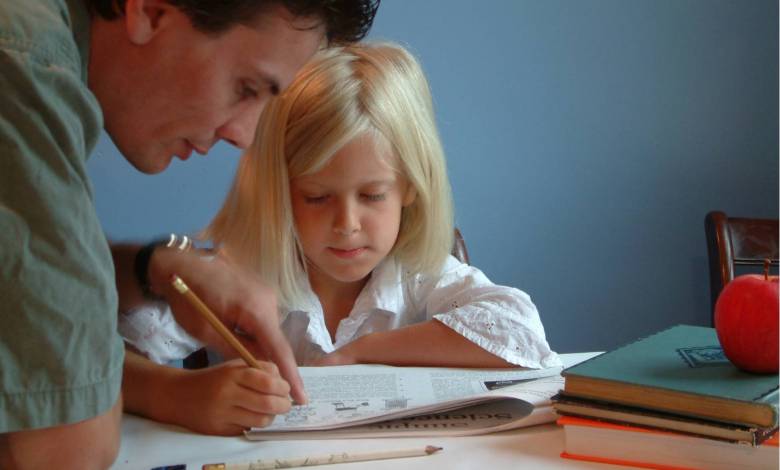 Parents are an integral factor in ensuring the academic success of children. A lot of students rely on their parents for intellectual support when it comes to doing their homework. However, most parents commit the mortal sin of doing the task themselves instead of encouraging their children to do it on their own. Here's some tips when dealing with homework.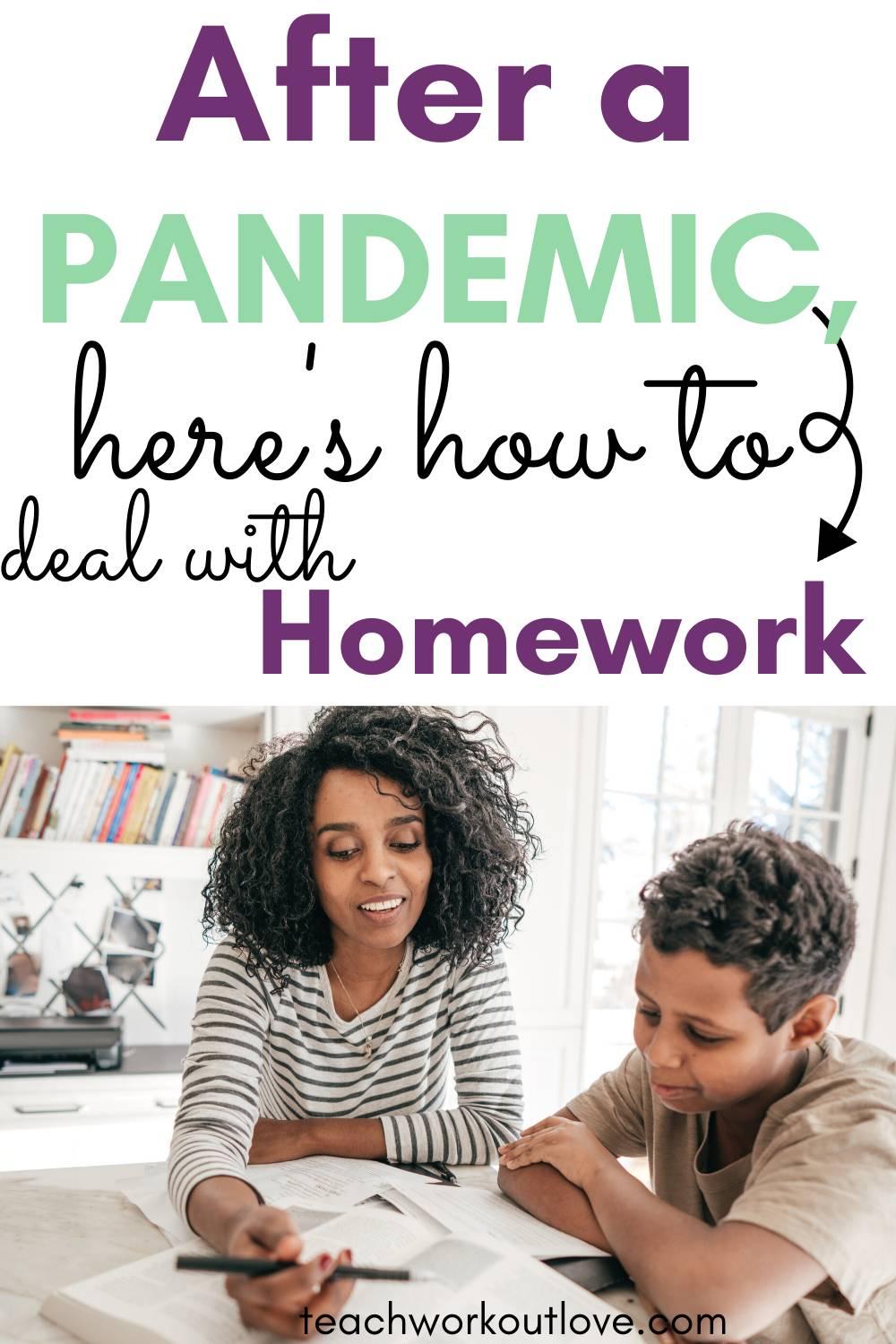 Practice all the time
As today's education shifted to a more digitized platform, homework has become more complex and exacting. Digital devices and various online information sources have been integrated into the education system making a parent's role even more challenging especially in the case of guiding their children with homework.
Whether you like it or not, assignments play a critical role in the overall transformation of a child. The main goal of the task is to provide an opportunity for young students to learn on their own. However, this goes without saying that parents should be there to facilitate their children in exploring knowledge through their own capabilities.
You can help your child with additional educational tools such as fun printable worksheets, learning videos, or games. For most parents who barely have cognizance on effective pedagogical strategies, it seems a whole lot easier to facilitate children's homework through a spoon-feeding approach which unfortunately deprives children of vital learning opportunities.
Here at Kids Academy, parents can start rethinking homework of their children and apply these effective techniques. You can also try these fun printable worksheets to help keep your child at an effective pace with his assignments.
Schedules and Routines
As a parent, your primary role is to make sure that your children do their best in accomplishing assignments. That being said, it is important to respect a child's preferences on how and when he or she does the task. However, the term autonomy is not absolute. Make sure that the child appreciates certain rules and priorities such as homework first before screen time. This approach provides the student the sense of responsibility for their take-away duties from school.
In cases where children find it hard to manage their academic responsibilities at home, parents can offer a number of suggestions such as offering the bedroom or the terrace as an alternative location in doing their homework.
Monitor Progress
Most parents share a misconception about homework. They don't see it as an instrument for teachers in gauging student progress. It is through assignments that teachers are able to measure how much their students have understood and learned from their recent lessons and scholastic undertakings.
If you happen to see some mistakes in your child's work, refrain from correcting it. Instead, monitor their development with minimal guidance. You can also take note of their shortcomings and provide supplementary instruction along the way.
Communication is Key
Teachers highly regard parents as their reliable and effective partners in nurturing their students. These professional educators will gladly welcome messages, queries, or any conversation with the parents to help clarify recent homework instructions, lessons, and learning problems.
It is through constant communication that teachers are provided with crucial feedback necessary to develop supporting instructions based on the students' progress observed firsthand at home by the parents.
Autonomy to Harness Competence
Learning is a major responsibility among students. In a learner-centered approach, both parents and teachers act as facilitators providing guidance and instructions to students that will guide them in exploring knowledge and enhancing it along the way.
In the case of supervising children's homework, parents should provide a sense of autonomy to the students. The most parents can do is to offer suggestions and guidance as to how their children can work on their assignments more effectively. Making your child fully responsible for accomplishing such tasks is a major stepping stone in making him/her academically competent and independent.
Overcome the Pressure
Homework pressure is a mental obstacle often shared by both the students and their parents. Young learners become easily overwhelmed when they are given workloads that seem to be out of sync with their level or when they're just simply seeking attention from their parents. More often than not, homework burnout is easily dealt with by giving your child some hugs and reassuring words.
On the other hand, parent's don't need to feel pressured by their child's homework. Bear in mind that your child doesn't have to get a perfect score out of it. What's more important is the genuine learning process your child was able to successfully go through and the quality time that both of you were able to enjoy.
This post contains affiliate links and I may receive a commission, at no additional cost to you, should you purchase through one of my links. Please see my disclosure for more information.