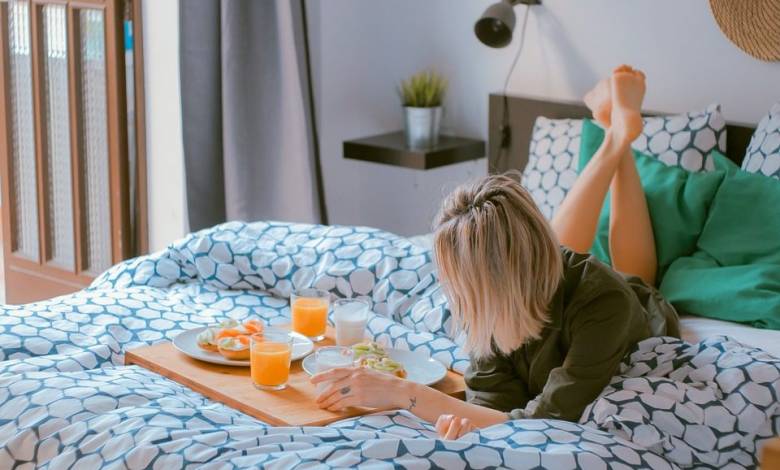 The bed and breakfast industry in Hamptons is thriving all around the world. The B&B industry in the U.S. alone is valued at about $3.4 billion with at least 17,000 establishments scattered across the country. It's no wonder the many people are thinking of venturing into the bed & breakfast business.
However, most aspiring B&B owners do not realize that the industry is not a get-rich-quick scheme. In fact, most B&B establishments are performing at average and only a few are notable from region to region. Those at the top have taken a different approach from the norm, and this approach has earned them better rewards.
If you have a B&B establishment that is barely getting by, or if you are thinking of venturing into the business, you will need a smart approach. Here are some tips to get you started up the ladder.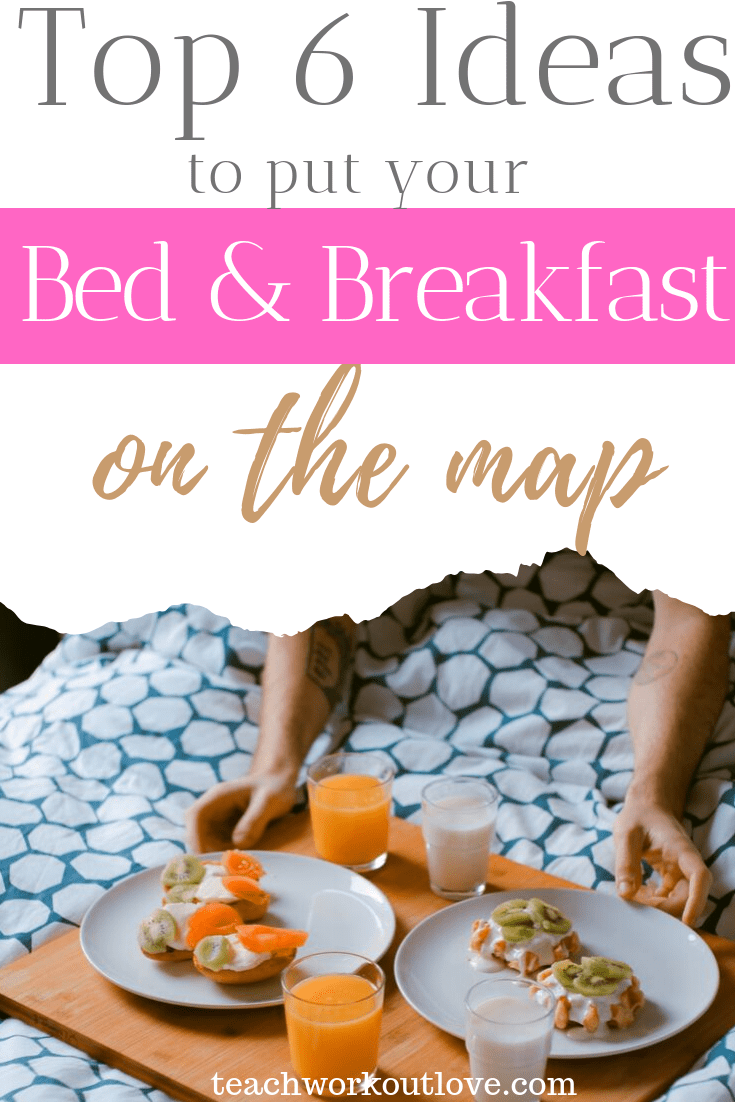 1. Get a Good Grasp of the Business
A B&B business involves more than just accommodating guests and providing meals. It is about providing a serene and romantic setting and atmosphere to your guests.
The ideal B&B establishment should blend in the comfort of luxury hotels and a homely touch and feel. Your guests should feel at home but also expect – and receive – the conveniences that come with staying in high-end hotels. This mindset should give you an idea of how to style your B&B business.
2. Choose Your Location Wisely
You don't necessarily have to run your B&B business from your local home. In fact, recent laws restrict B&B establishments from operating in certain residential areas.
Your greatest strength in this increasingly competitive industry is the setting around your B&B establishment. For instance, a Montauk bed and breakfast business located near the Ditch Plains beach would perform better than one located near the Camp Hero State Park.
The best move you could make is to choose a location that is most attractive to tourists and outsiders. When doing so, however, check with the local authorities to determine whether the zoning stipulations permit the establishment of a B&B establishment.
In addition to choosing an ideal location, it is also important to consider the state and style of your residence. Most clients prefer buildings with a historical perspective about them or just anything unique from local buildings. As such, be choosy when shopping for a residence.
3. Have an Elaborate Marketing Strategy
Don't expect tourists to simply walk up to your door and ask for accommodation. You have to let the world know that you are here and ready to take them in. This will require an elaborate marketing strategy.
Most B&B businesses, like most hotels, rely on online sites such as TripAdvisor to get on the map. And, remember, it takes more than just a post to attract potential clients' attention. You should go all the way including posting professional pictures exhibiting the best aspects of your residence, videos, and detailed reviews of what your clients should expect.
It would also help if you would specialize with particular demography of the target market. Most B&B establishments focus on tourists, but other target markets include couples on romantic getaways, business travelers, and even locals who may be in need of extra accommodation.
While marketing on these platforms goes a long way in attracting clients, it is the word-of-mouth strategy that is most helpful. Depending on the quality of services you offer, your clients may recommend or criticize your B&B business. As such, ensure that your clients leave with a smile on their faces and persuade them to review and rank your establishment on TripAdvisor and other travel sites.
4. Provide Airport Shuttle and Car Rental Services
It would be a great relief for your guests if you could pick them up at the airport. It would also add some money to your pocket and improve your reputation. These are some of the extra offers that smart and successful B&B business owners leverage to their advantage. If you have a car you should also consider renting it out for short periods as your guests will need to get around.
5. Be Creative With the Rooms
Each room in your bed & breakfast establishment should be smart, neat, and comfortable. That said, even hotels have varying versions of rooms ranging from single rooms to deluxe rooms. There is something to be learned from this.
The chances of having a daily full capacity are slim. With this in mind, you can always entice your guests to rent the high-end rooms and hence make up for the empty rooms. These special rooms, so to say, should include more amenities such as larger TVs, bigger beds, romantic candles, flowers, and better views. Another smart idea is to offer families extra empty rooms at a discount.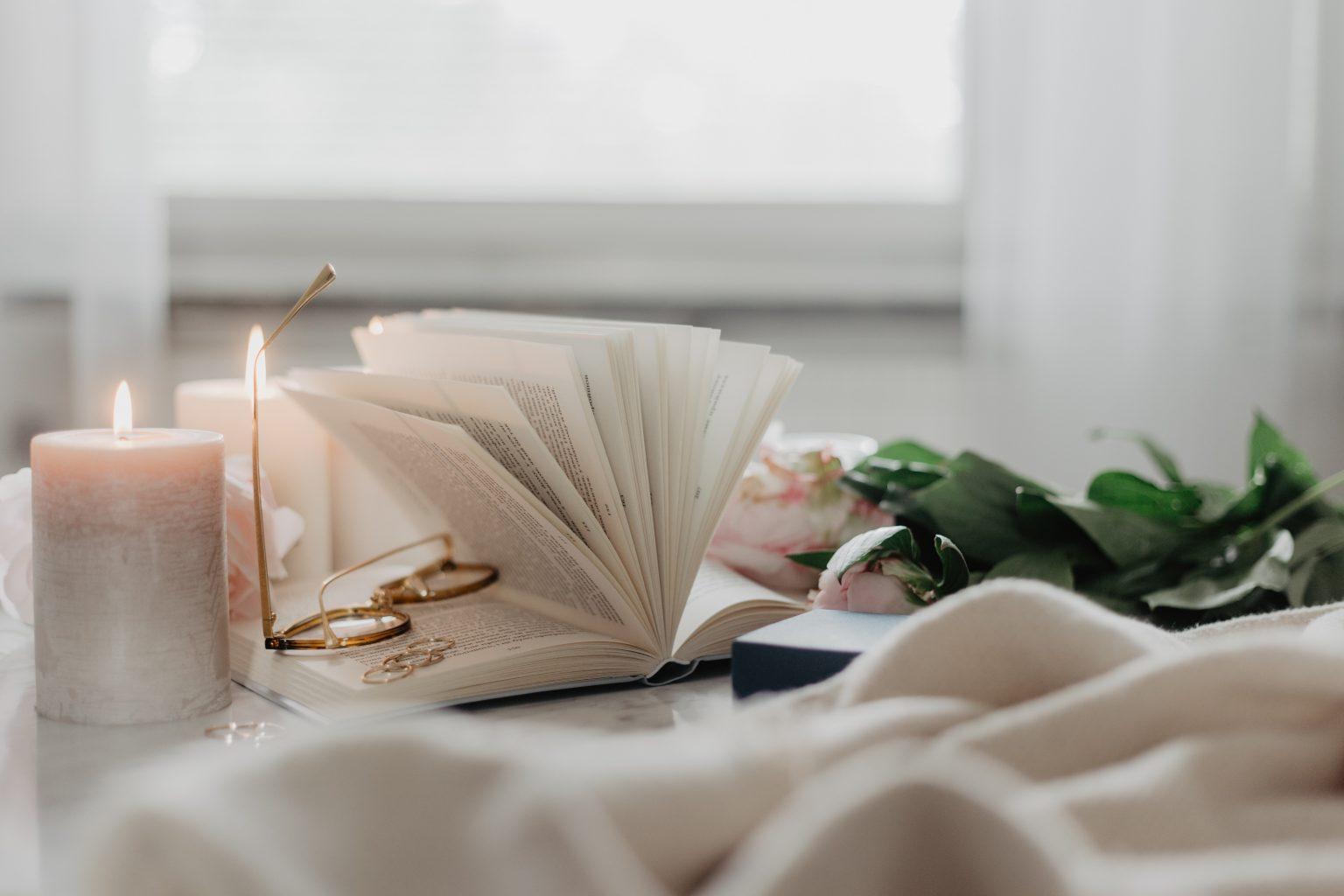 6. Stock Up on Essentials and Souvenirs
You are not obligated to provide your clients with everything they need. However, they may be in need of certain essentials such as phone chargers, toothbrushes, tampons, and ointments, among many others. These essentials will help make your clients more comfortable and earn you some more money. It is also a smart idea to offer your clients souvenirs such as local art and collectibles to take home with them.
Wrapping Up
The bed & breakfast business is certainly not a get-rich-quick scheme, but you can make a handsome living if you get an upper hand on your competition. As such, take these tips to heart and implement them in your establishment. Also, be smart and leverage what your region and home have to offer.