When Cannabidiol first began being used by manufacturers in the production of oil and similar products, people definitely had a lot of questions. Most of those questions have been successfully answered by now. This industry doesn't stop surprising us, though, and there is a new set of questions bothering people nowadays. Those new inquiries are related to topical CBD. Go here to get a better idea about what topical CBD actually is.
As soon as we seemingly found out everything there is to find out, these new products emerged (visit the Royal CBD to see some examples) and quickly convinced us that we still have a lot to learn about the wonders of Cannabidiol. Luckily, researchers are quick and we do have the answers to some of the most frequently asked questions about CBD. You'll find those below.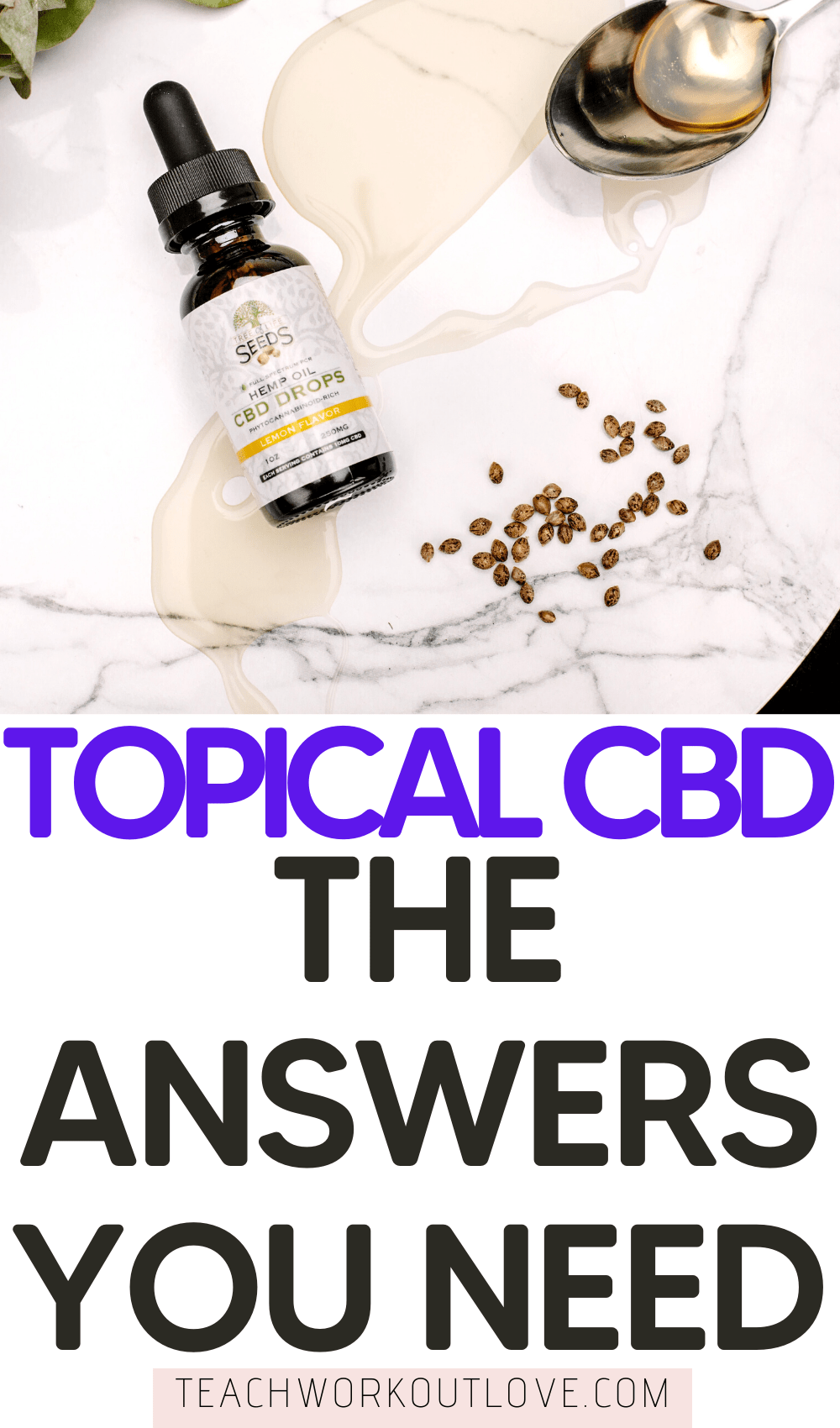 Does It Work?
Unsurprisingly, people are mostly concerned about whether these products actually work. We have already been through this when Cannabidiol is in question and people have finally made peace with the fact that Cannabidiol is a highly effective and beneficial compound. That is, they made peace with the fact that ingesting CBD can help with certain issues.
When topical CBD emerged, a new wave of doubt came by. Lotions, creams, serums and similar products are said to be able to treat a lot of skin conditions and help your skin maintain the fresh and young look. Evidence suggests that these products aren't praised in vain and that they really do work this way. Read a bit more about that here.
Can You Apply It On Your Face?
It is definitely not advisable to use all topical CBD products on your face. Some of those are made only for your body and you should read the label carefully before applying these anywhere. There are, however, CBD face creams created particularly for the purpose of making the skin on your face look wonderful. Those are perfectly safe to be applied on your face.
What Does It Help With?
Thanks to its anti-inflammatory properties, topical CBD can definitely be used for treating skin redness, inflammation and all kinds of irritations. It's also pretty known that Cannabidiol is perfect for managing pain, which is exactly why it can be used for joint pain and discomfort, as well as for headaches, whether you want to believe it or not.
You apply the product to the problematic area and watch it do its magic. It's just that it isn't magic, but pure science. Of course, CBD can include THC, too. This will not only help the pain you are experiencing but also CBD oil with THC has psychoactive features that can help to give you the 'high' that you might be craving.
Does It Show Up On Drug Tests?
It's perfectly normal to start wondering something like this, especially if the line of work you are in requires you to get frequently tested for drugs. You don't want to surprise yourself, or your employer, by getting a positive result for THC although you don't use it. This question is a bit complicated to answer and if you need a detailed explanation, you should navigate to this website and get the info you need.
I'll just quickly explain things to you. Cannabidiol is not psychoactive and it won't show on your drug test. There is a possibility for THC to appear, even though topical CBD products contain next to no THC. If you choose the wrong products, however, there might be traces of this compound inside. Make sure to choose your supplier carefully and you'll never have to worry about this.
How Long Before You See Results?
I assume that you want your topical CBD to work and you want it to work quickly. The question of how long until you see an improvement on your skin or in the pain areas is also not easily answered. This depends on the problem area and the very issue you are trying to resolve, as well as on the quality of the product you have bought. It might take minutes, hours, or days.
This post contains affiliate links and I may receive a commission, at no additional cost to you, should you purchase through one of my links. Please see my disclosure for more information.