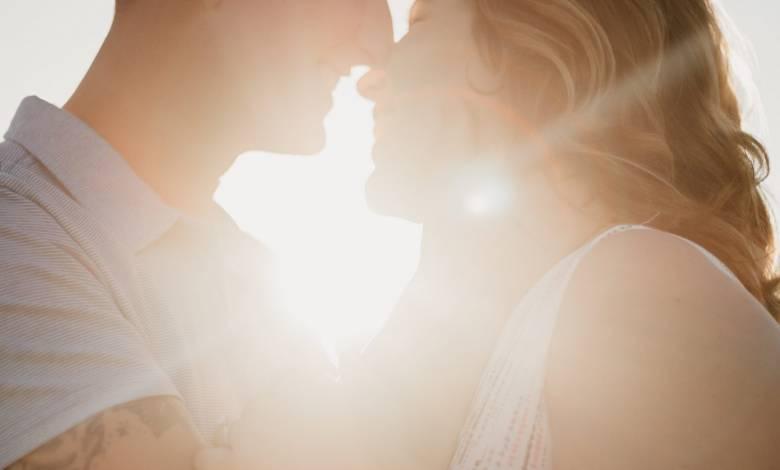 Dear Husband and Father of my child,
Nobody has a perfect marriage, but as they say, imperfections can make something perfect. It's hard to live your life with someone else in absolute harmony.  But I think we're doing pretty well. Our baby definitely changed our lives and priorities and YES it's all about her now. And that's ok. We are doing what any other parent would do.
But I want you to know that motherhood is not easy and sometimes I do get … overwhelmed. And that's only because I have my weak moments like any other mother.  And because we are in this together I would like YOU as my husband and the father of my child to also know that:
1. I Thank You
First and foremost thank you for giving me the most precious gift in this life: our child. The happiness I'm living is beyond words. Finally, my dream of becoming a mom came true.
2. I Will Always Love You
Yes, I will. No matter what happens and where life takes us you will always be a part of my life, my memories, my heart. And even if things do change and worse comes to worst nobody can change the fact that you're the father of my child. This title is yours forever.
3. FAMILY COMES FIRST
Yes, I know money is a big necessity in order to live a decent life. I know you trust my mom skills, but I would like you not to take everything for granted. We need you! We want to laugh and just spend time together. Like a family! Let's not forget that life is short and children grow fast. Let's not miss making memories and forget to live freely.
4. I Am Still Your Wife
Women change once they have children and their mom instincts kick in. And they work around a crazy schedule and they sacrifice a lot. So what if they forget to put some makeup on? But I still want you, my dear husband, to still see me as the woman you fell in love with and to look into my eyes with the same sparkle as you did when you said 'I DO'.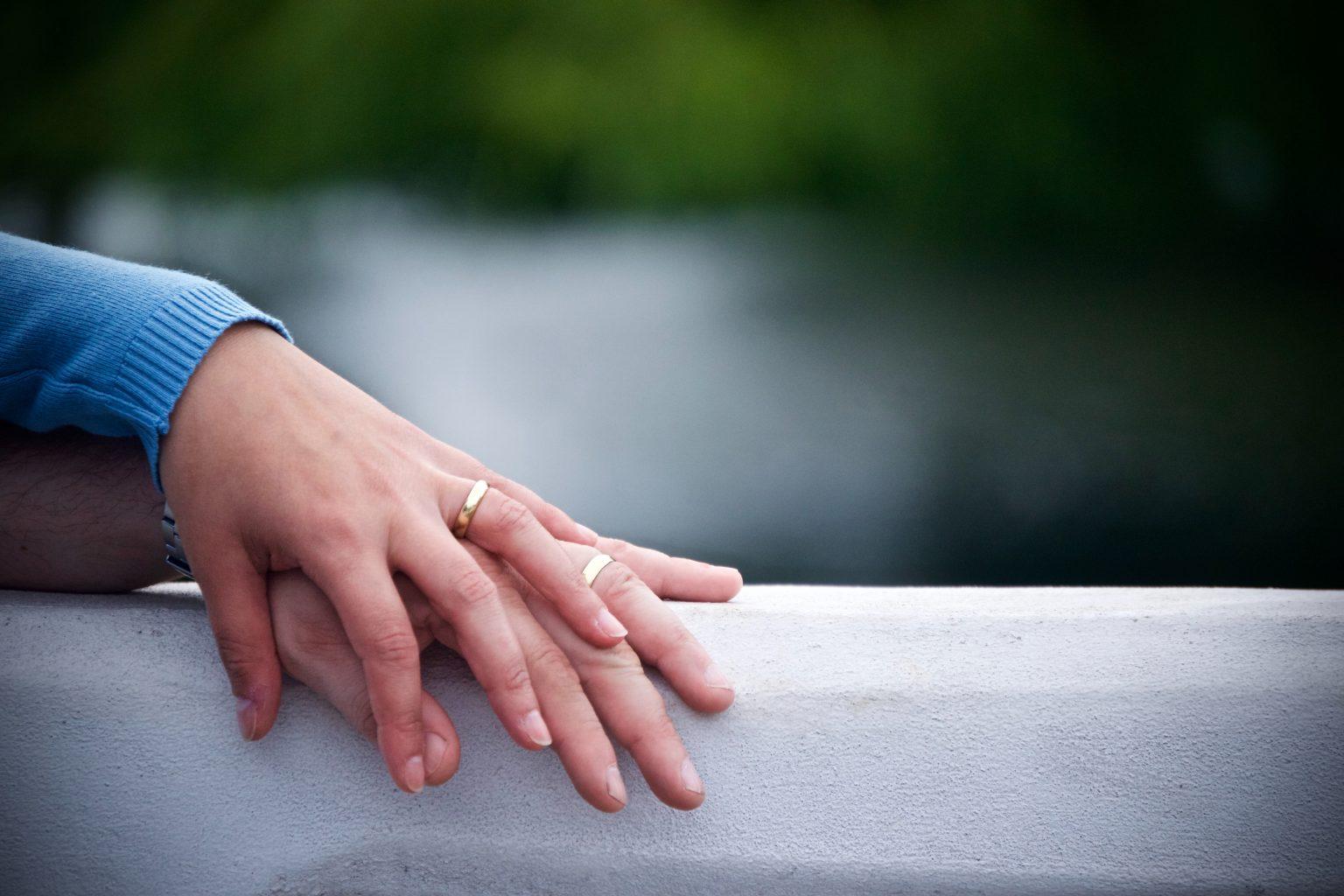 5. Sometimes I Do Need A Break
Moms are not robots (even though we kind of are). I need a break once in a while and that doesn't mean that I'm running away from responsibilities. I just need to restart myself, so I can keep functioning as a mom and wife. I still adore you and our child, but I need some time alone to just … breathe. Even 5 minutes would help, for real!
6. You Can Change A Dirty Diaper
I've heard this story of a dad who drove to his mother-in-law every time his baby had a dirty diaper. He couldn't take the odor! How funny is that? That smell is not TOXIC (though sometimes…) and if I can do it you can too. 
My letter is coming to an end and I already feel better now that I've exposed some deep precious thoughts that I never mentioned to you. Think about what you've just read. It might give you new views.
Love, 
Your wife, the mother of your child
[blockquote align="none" author=""]
This post contains affiliate links and I may receive a commission, at no additional cost to you, should you purchase through one of my links. Please
see my disclosure
for more information.
[/blockquote]