Many articles will tell you to wear one item of clothing and not another, to alter how your boy looks, but that's not the point of this article. Instead, this is a collection of useful hints, tips and hacks to help you find clothes that you look good in, and that you love wearing.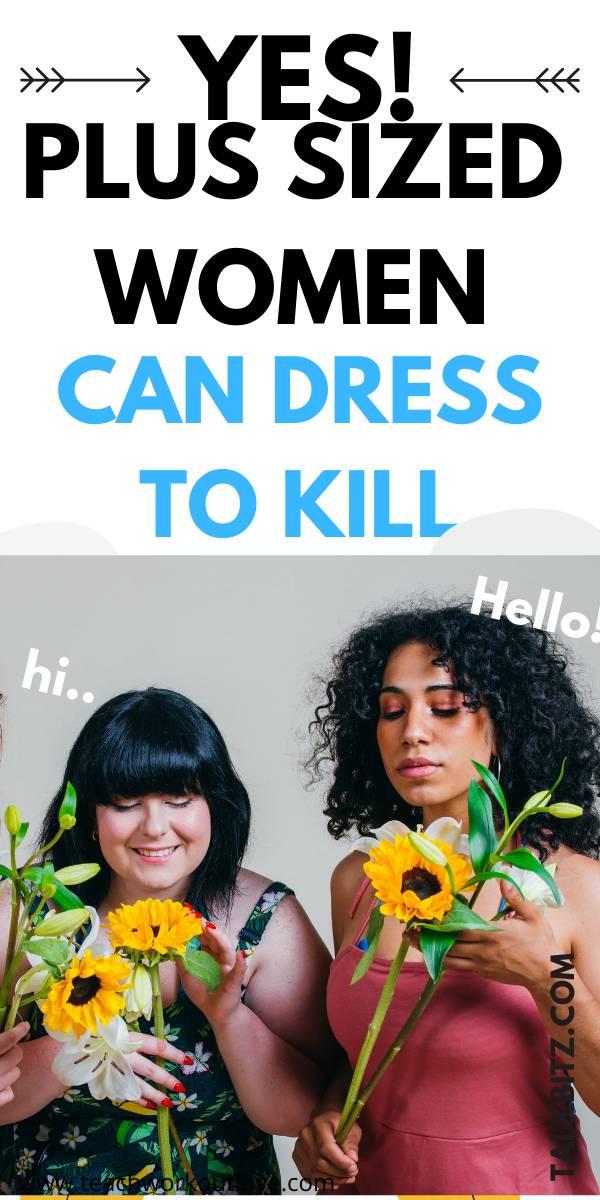 What is the right fit?
You may have heard that baggy clothing can end up making you look larger, and that you should wear fitted items instead. While this does hold some truth, there is a big difference between wearing a fitted garment and stuffing yourself into something that is actually not the right size.
If you can see the lines of your underwear, or if any part of the clothing cuts into your flesh, it is too small. However, if the garment skims the outlines of your body without interference, it can be considered form-fitting.
Shapewear – the age-old secret weapon
Nearly everyone has a few extra lumps and bumps that they would love to get rid of, and if this sounds like you, you are not alone! A good set of body shaping underwear will smooth out, tuck in and support where it's needed, and give a better fit and appearance to our outfits.
More importantly though (and I cannot stress this enough) is accepting your body for its current state and seeing the shapewear more as a bit of extra assistance than as the only solution to something that is not a real problem. We all have good and bad body days but seeing the greater picture and turning to a bit of extra help when it's needed, is a far more solid strategy. Accepting your body will give you permission to work with both your strong and weak points, to create a stunning look!
Some tips to shortcut you to confidence
For modern women, plus size clothing come with far fewer rules, but a universal one is that leggings are ideally not worn as pants. They are super flattering underneath a tunic or short dress but should be treated as hosiery. If you're looking for a fitted appearance, why not try jeggings?
The pencil skirt is another stalwart in the slimming arsenal, thanks to its knee length hemline – a universally flattering cut for anyone. It creates an illusion of length in the legs and balances out the body to maximum effect.
Shoes that create the wrong lines can also ruin an otherwise carefully created look. If you want to make your ankles appear thinner, avoid shoes with many straps around the ankles – they cut ay streamlines look in half and can make your legs look short and bulky. The safest option is a classic ballet pump style in a neutral color.
Let your underwear work for you
Whether you are plus-sized or petite, every woman should ensure that she has well-fitting underwear in her closet! If the foundations are good, the rest falls into place and nothing destroys an otherwise fantastic outfit than the wrong underwear! Invest in supportive, well-fitting underwear, and see for yourself the difference it makes to your confidence!
This post contains affiliate links and I may receive a commission, at no additional cost to you, should you purchase through one of my links. Please see my disclosure for more information.