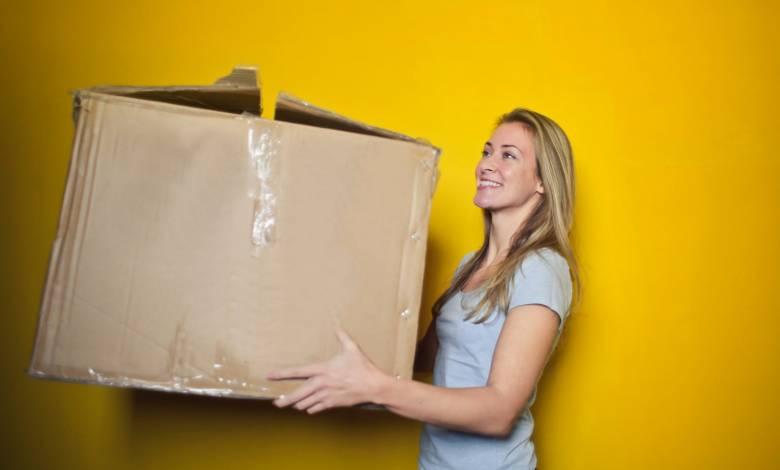 Moving to a new home and neighborhood can be stressful. The new surroundings will be unfamiliar. You likely aren't familiar with the neighborhood structure or people who live there. It is common to feel a bit uneasy about living in a new place. For these reasons, it is important that you feel safe in your new home. Any one of these four tips can ensure such safety.
Get to Know Your Neighbors
Becoming neighborly with your neighbors does more than just form friendships with those living nearby. Becoming friends with your neighbors provides both familiarity with your surroundings and a layer of security for yourself and home. When you develop a good relationship with them, there is a sense of community. They will look out for you and your home and you can look out for them.
Install a Security System
Security systems have proven effective in preventing robberies. Though it is difficult to prove a negative correlation, a survey conducted by the University of North Carolina shed light on what burglars look for when casing a home. Of 400 incarcerated burglars surveyed, 60 percent of them indicated that a security system present in the home deterred them from breaking into that particular home. Security systems can provide plenty of relief. Most cameras allow you to view the outside of your home any time of day. If you hear noises outside at night, you can easily view the camera recording from inside your home.

Purchase a Firearm
Higher rates of legal gun ownership have been proven to directly correlate to lower rates of crime. For every year concealed handgun carry laws are in effect, murder, rape, and robbery crime stats drop by nearly 3 percent.
Purchasing a firearm has become relatively easy for law abiding citizens. For instance, you can purchase a 9mm semi-automatic rifle online with a simple background check.
Consider Owning a Dog
Among the many things burglars dislike is mans' four-legged best friend. In the survey mentioned earlier, of the 400 convicted burglars interviewed, nearly 100 percent of them indicated that if a dog was present they moved onto another home. Dogs naturally have good protective instincts, are fiercely territorial, and make a lot of noise. If you are unsure of these inherent characteristics, simply stroll along the fence line of any backyard containing a dog.
Moving to a new city can be scary at first, but you should always feel comfortable in your own home. Consider the above four suggestions for making your home more secure.
This post contains affiliate links and I may receive a commission, at no additional cost to you, should you purchase through one of my links. Please see my disclosure for more information