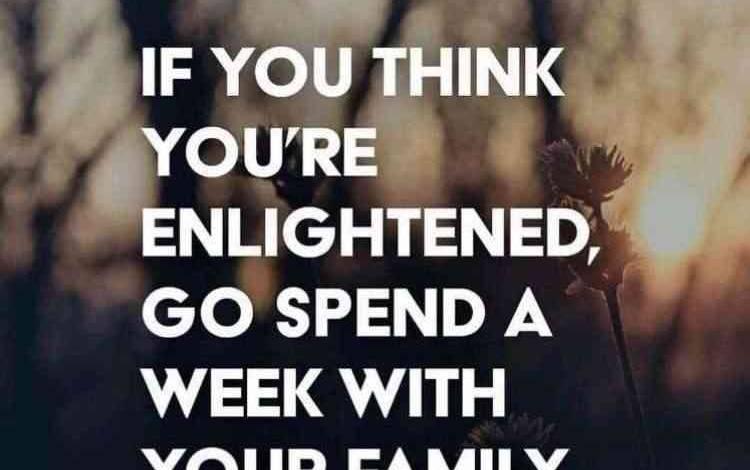 Every day for the countdown until Christmas I will be having guest bloggers visit my page and share some tips they have learned along the way in their motherhood journey. Be on the look out for our Guest Bloggers Series! 
by Jasmine Montoya – The Life Alchemist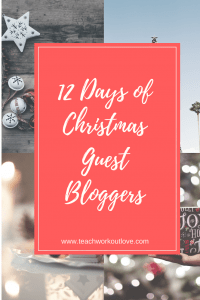 I am a life coach and reiki healer, a mother of one and also a woman who has been living with anxiety for over 20 years. I coach women who are struggling with life transitions. I give them the tools to find their own voice, embrace their authenticity, and break free from the often-unrealistic expectations society unfairly places upon us. Through my own personal life experiences and having coached countless women who suffer from anxiety, I have formulated 5 simple steps to ease anxiety when around family for the holidays:
Meditate – This is the best way of checking in with yourself. Take 5-10 minutes at the beginning of your day and meditate. If you have never meditated before download an app to help you. I use the insight timer. It's that simple!
Set an Intention, not an Expectation – Everyone has this vision of the perfect holiday, which is often an unrealistic expectation that only leaves you feeling sad and stressed out. Instead of expectations why not set an intention for the day. Do this after your meditation. My intention usually is to show gratitude for everything.
Phone a Friend– You might not be on 'Who wants to be a Millionaire' but let's pretend and use this lifeline shall we? Choose that friend that is a grounding force in your life. Ask them for permission to phone them if and when you need a break from all the festivities.
Remember to breathe – Sounds simple right? The key is to keep your breathing at a slow and steady pace. If you have practiced yoga before perform some Ujjayi breaths, if not then just inhale through your nose for 3 counts, hold your breath for 3, and exhale through your mouth for 3.
Last but certainly not least remember that you are not alone and that you do not need to suffer in silence. By speaking your truth out loud it gives you more power and control. Have a safe, loving, supportive community in which you can share these thoughts free of judgment and full of space to allow you to process and release.
Wishing everyone Love + Light for the holidays!
About the Author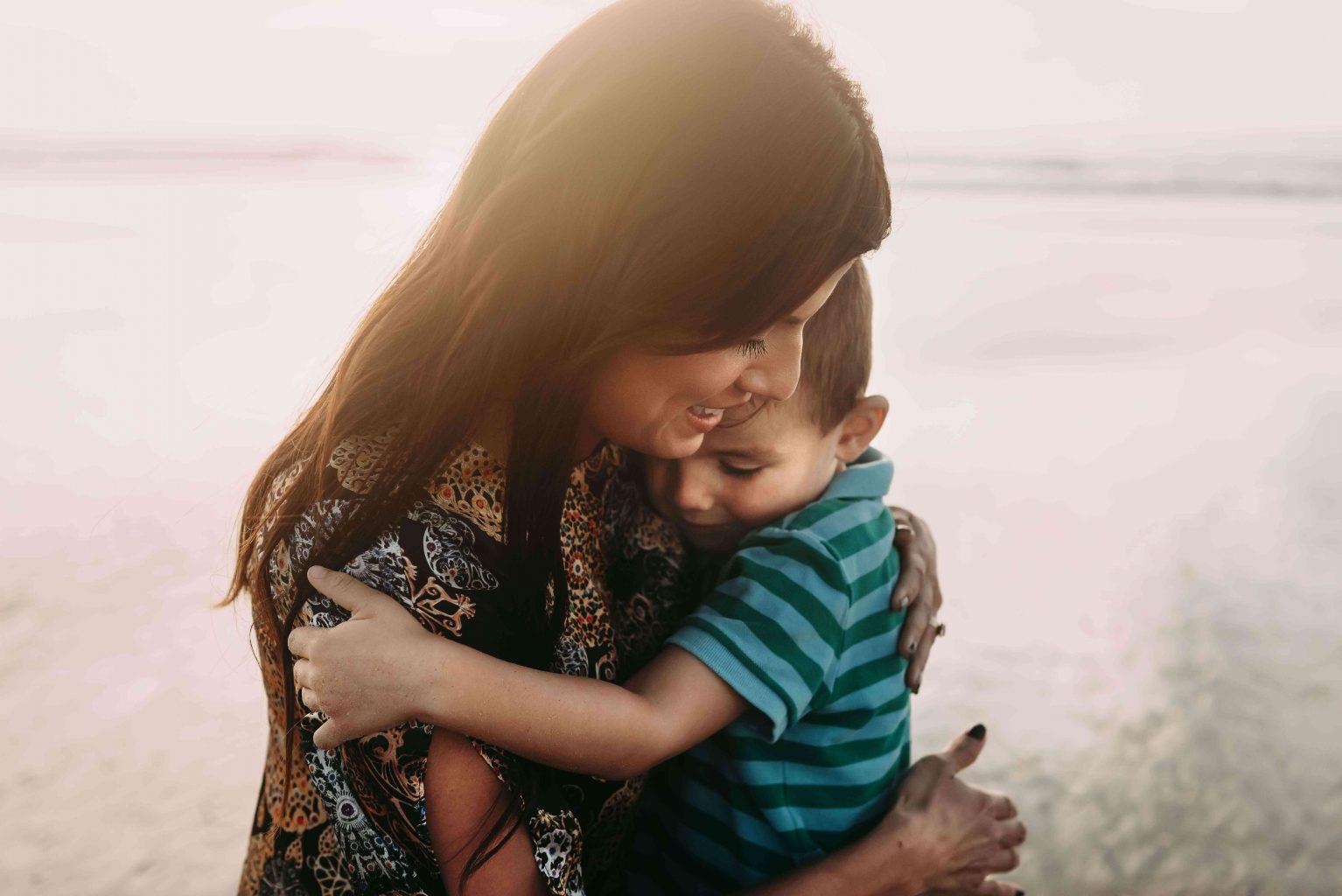 Jasmine Montoya
'The Life Alchemist'
https://www.coachingbyjasmine.com
Click to follow IG: coachingbyjasmine
Host of MaMa Alchemy on Facebook