Mother's Day is coming up soon and finding the right gift for moms, grandparents, friends, sisters, etc. is not an always an easy task. What are good gifts to get for the women that you love? Personalized, useful, funny – these are some of the categories that moms might like for their gifts for Mother's Day. Being a working mom, it is nearly impossible to get to a store, so shopping online is always the best way for us to buy gifts for mother's day to send to loved ones. Mother's Day is one of those days where you know tons of mothers but unsure of who to get what.
Shopping online nowadays has become the norm and it makes being a working mom a ton easier, you can now even get ecards for Mother's Day. Determining who you are buying for helps you to figure out what you are going to buy. Make a list of all the moms you will be purchasing for and then start shopping.
Check out here unique mother's day gifts idea you should go with. Here are a few items that can go with any type of mom that you need to shop for:"
Precious Moments "Family is a gift that lasts forever" Figurine
Precious Moments provides a ton of different figurines for Mother's Day, this one happens to be my absolute favorite. Dads, if you are looking for an amazing gift, this is your best option! It is so personal to a mom and it shows your wonderful little family.
Personalized Mouse Pad by PersonalizedCart.com
This mouse pad can be personalized any way that you want! You can have one picture or even 3!
Precious Moments "We're Glad You Came Into Our Lives" Figurine
This is a great gift to give to a new mommy to show them how much you appreciate all of the new skills they have had to take on in their lives.
Flowers are always a great gift idea, especially beautiful sunflowers. Whether you live far away or not, these can always brighten up a mother's day.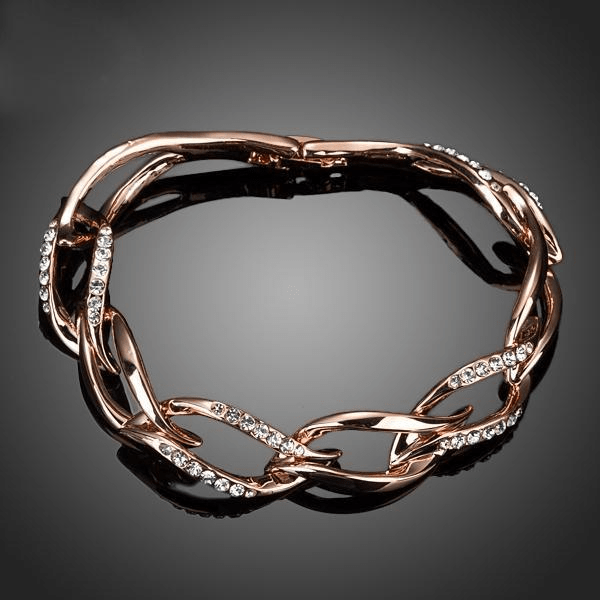 They say that diamonds are a girl's best friend. What better way to show appreciation to your mom by giving her an  simple yet classy gift. The Austrian Crystal 8 Leaves Rose Gold Bracelet is one of the high-quality bracelets that can be bought from Braceletworld. This gold bracelet has diamonds embedded around it and the moment you wear it, you will feel elegance you've never felt before.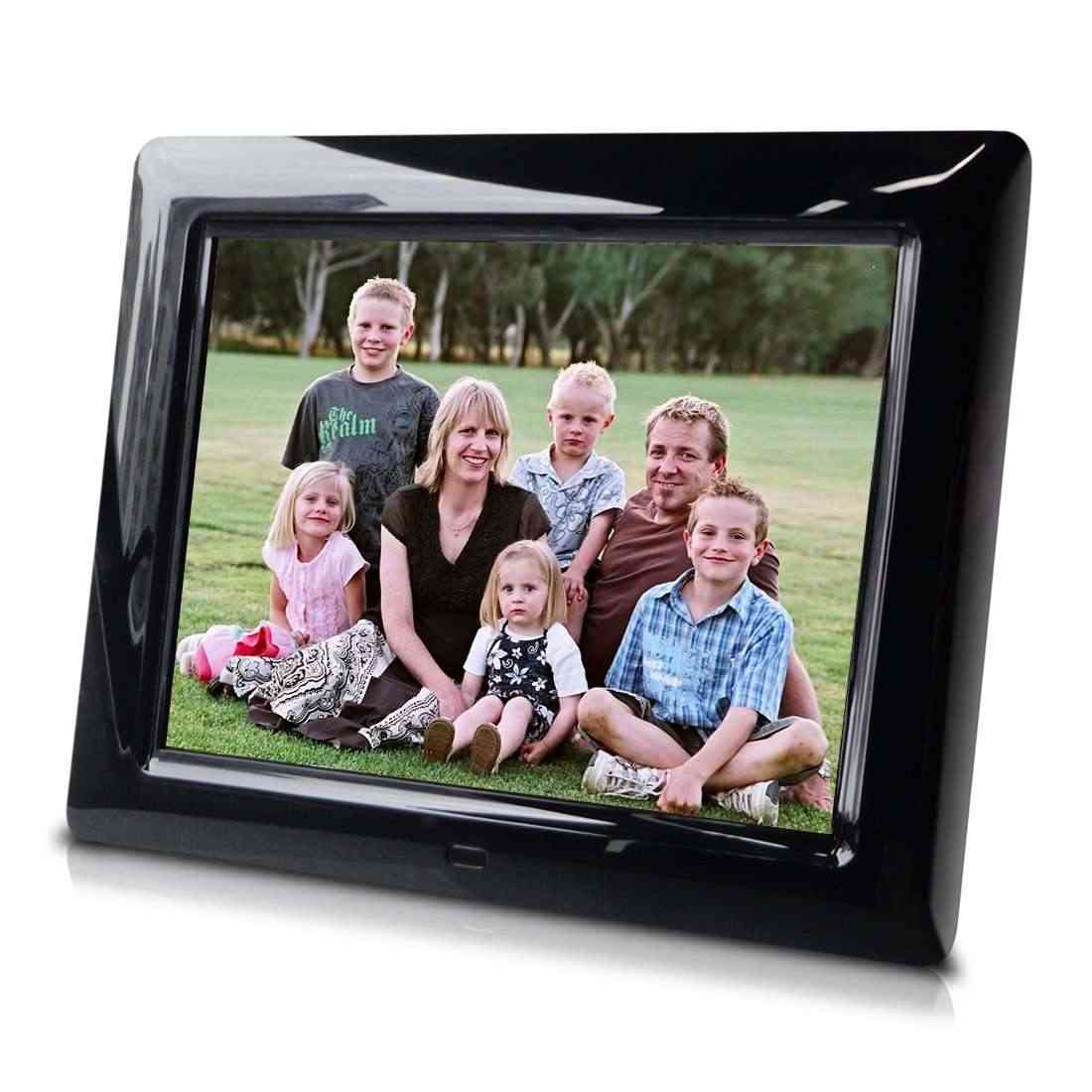 The great thing about a digital picture frame is that you do not only have to keep one picture in the frame. You can also have multiple people sign up to send pictures directly to the frame from social media like Facebook or Instagram. Whether it be a mom or a grandmother, this is an excellent gift.
Mother's Day Gift Basket from Etsy
How adorable is this gift basket? The colors alone make it a great gift for any mom that you might know. The price is great as well, $25!
Below the picture is all of the different items in the basket and it really is a great self-care basket for the ones that you love.
Precious Moments "Your Love Lifts Me"
This beautiful figurine has so many different versions – a mom and son, a mom and baby, ones for grandma and many more!