Talking about what will happen when our parents become old and potentially unable to care for themselves is a difficult conversation for anyone. We often see our parents as invincible as immortal. When their health begins to decline and they start to show their frailty and mortality, it can be really quite difficult for everyone involved.
Nevertheless, it is an important conversation to have, and one to have before it is too late. Here, we look at some of the things you need to take into consideration when it comes to the future of your aging parents.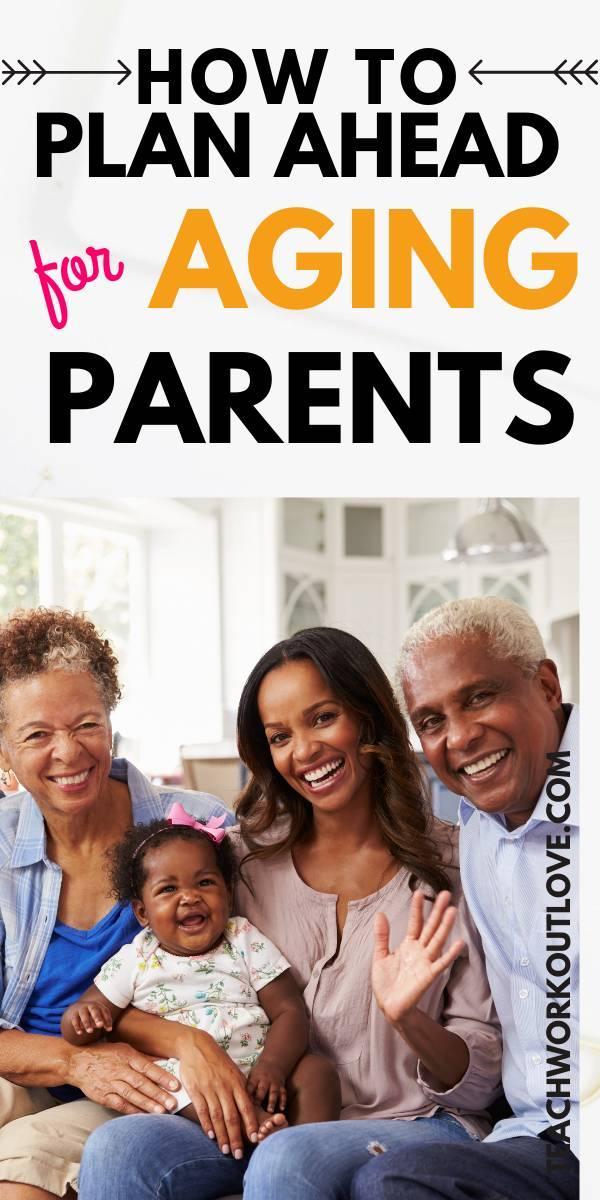 Talk to your parents about what they want
All too often, these conversations do not happen in time for the parents to have a say in what they want to happen, and the burden of making decisions is left to their children. Involving your parents in these discussions well ahead of time, when they have complete cognitive and physical control is ideal. If you have siblings, it is important to involve them as well, to avoid potential conflict.
The outcome of this conversation is entirely dependent on your family unit, so try to predict any possible tension causes throughout the conversation. This way, you will be able to plan an appropriate reaction ahead of time in order to keep the conversation as calm and constructive as possible.
What do your parents need?
If you are worried about your parents' future, you are probably concerned about their health and/or well-being. Perhaps they have recently lost weight, fallen, or have deteriorating vision or hearing. If this is the case, you should determine if they need urgent assistance, such as mobility aids or extra and specialized treatment.
Most people have strong feelings about how they want to live, which is why you should give your parents choices and approach the topic with sensitivity to avoid them being angry. They may have heard horror stories about nursing homes and care homes with abusive staff. Assure them that while these do happen, they are thankfully rare and there are nursing home abuse attorneys ready to serve you.
Look at the various options available
Although your parents will appear to be healthy and self-sufficient at the moment, they may need assistance in the future. To ensure they have a good quality of life, it's a good idea to talk to them about their various elderly housing choices, including nursing homes, care in the home setting and assisted living.
If your mother or father, for example, needs a high level of medical care, a nursing home might be helpful. They can maintain as much independence as possible in an assisted living facility.  In-home care, on the other hand, will provide your elderly parents with additional assistance in the home, such as laundry and meal preparation, allowing them to retain some independence.
It is not a conversation anyone wants to have but it is important to avoid issues arising in the future. Approach with sensitivity and remain calm, and hopefully, all will work out.
This post contains affiliate links and I may receive a commission, at no additional cost to you, should you purchase through one of my links. Please see my disclosure for more information.