Who really has time to seek out all of the Cyber Monday and Black Friday deals? Don't you wish you could just have someone do it for you? Your wish has come true! It's important to be able to save money when spending so much on others throughout the holiday season and that's why it's important to know what you are getting into during these sales weeks. It took me a few years to truly benefit from the sales and even then, I am really lazy when it comes to Christmas shopping! I am one of those wait until the last moment people and I swear it is not intentional  – I usually use Amazon Prime and that helps solve all my problems. However – this year I wanted to share some important sales that are out there for Cyber Monday in case it could help others by saving a few dollars here and there, causing you to be able to get farther with your money.
So here are some of the important Cyber Monday deals I felt are a serious parenting win and hopefully it will help you while doing some shopping – but remember,  these sales do not last forever – so jump online and get ordering. You can click on the links and get them directly to where to order.
1. Skyline Trampoline  – Original $249 – CM $182.49


2. Exploding Kittens Game – Original $20 – CM $14.99


3. Amazon Fire HD 8″ – Original $79.99 – CM $49.99


4. Fitbit Charge 2 – Original $149 – CM $99.99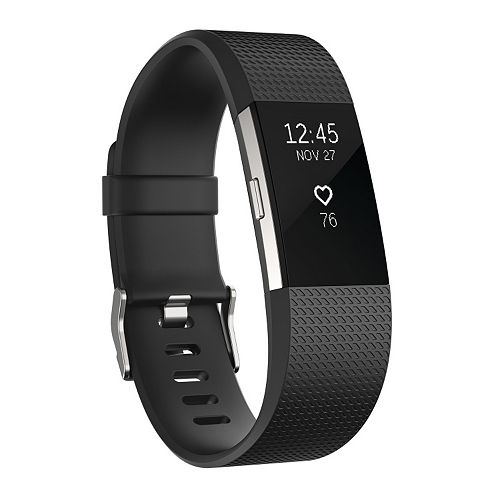 5. Pony Rider Original $199 – Cm $149
6. Kidcraft Dollhouse – Original $149 – CM $49.97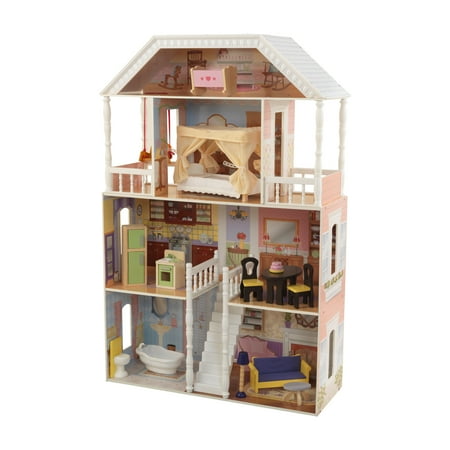 7. LeapFrog Leap Pad Ultimate – Original $99.99 – CM $79.00



8. Olaf's Frozen Adventure Castle – Original $139.95 – CM $129.95   **Click here for all Disney Deal Codes!!*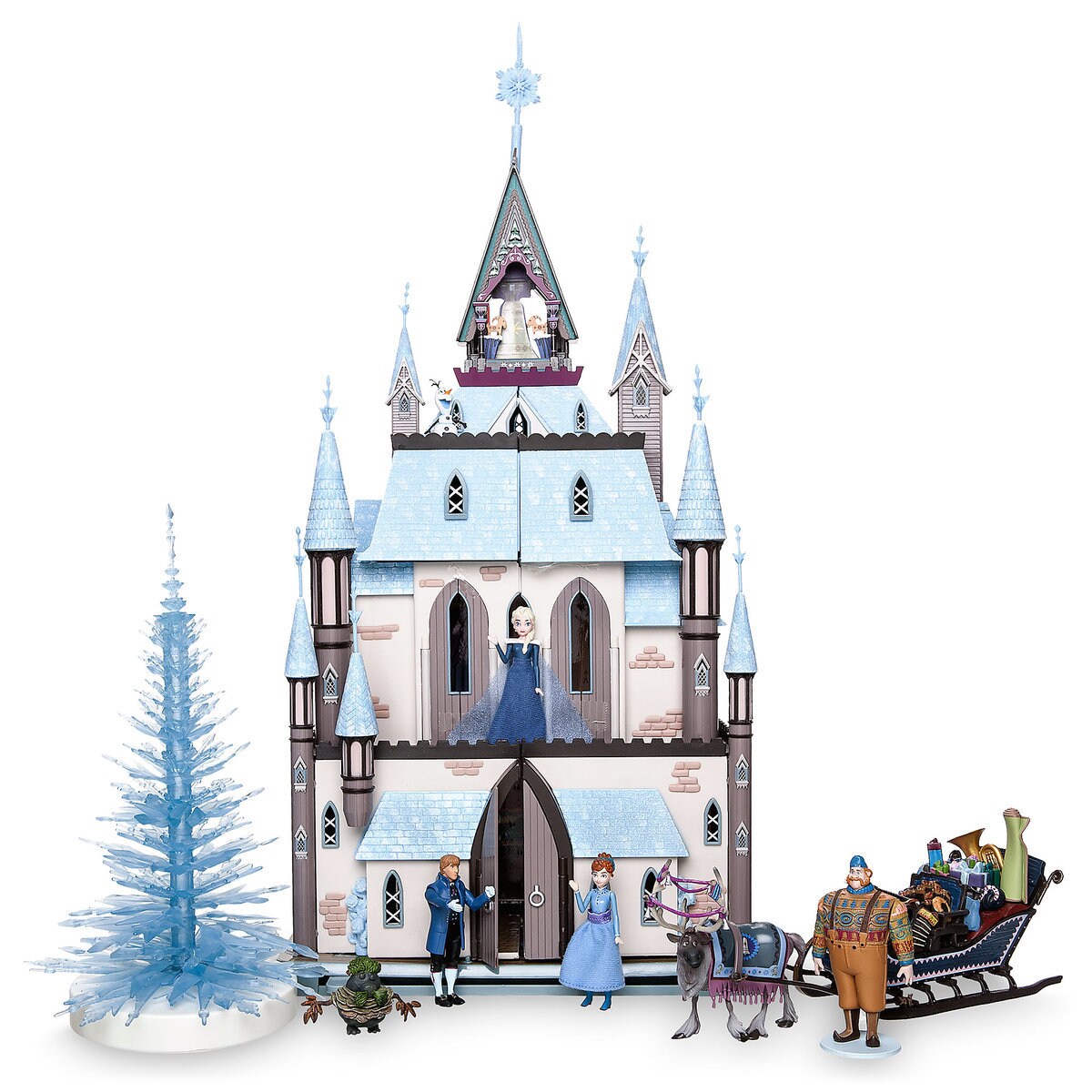 9. Forest Park Original $59.99 – CM $47.99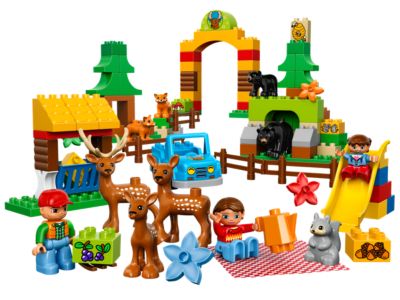 10. Maryellen's Diner Set – Original $275.00 – CM $165.00 – So many good deals for American Girls, check them out here!
11. Blue Playtime Teepee – Original $149 – CM $49.99
12. Xbox One S – Original $279.99 – CM $189.99
13. Chloe Faux Fur Coat– Original $423.00 – CM $253.80
14. Imaginext DC Super Friends Super Hero Flight City  – Original $83.00 – CM $58.10
15. Million Dollar Baby Classic 3 Piece Nursery Set – Original $899.99 – CM $699.99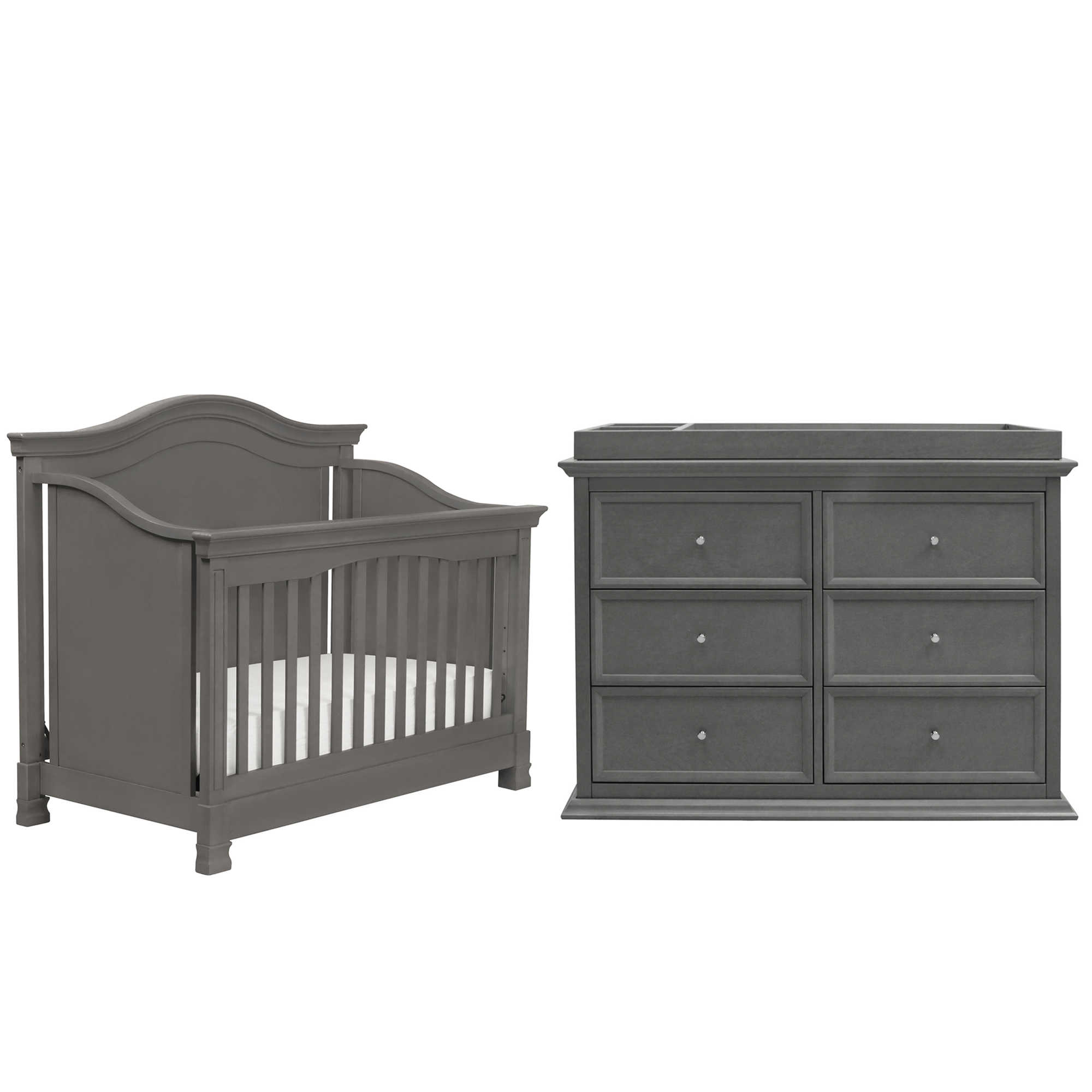 Hopefully this pointed you in the right direction of even just the important companies having sales so make sure to take advantage of the sales this week! Happy Cyber Monday Shopping!
[This post contains affiliate links. Please visit my disclaimer page for more information.]