Featured Image Credit: Photo by Wesley Tingey on Unsplash
Not until I got married did I realize how important stocking stuffers were. My mom used to get some for my family members but we kind of just took it for granted as a little kid. The first year of my marriage my husband bought me stocking stuffers and I had no idea what to do! I wandered through stores trying to figure out what do people put in others stockings?!  And then every year after that, I have never been able to live up to his effort of present giving. But this year, I decided to do some research of my own to find some really great stocking stuffers for my family.
With this research, I created a easy list of stocking stuffers for you to use for this holiday season.
2. Record Coasters –
3. Giant Playing Cards –
4. Girls Doodle Book –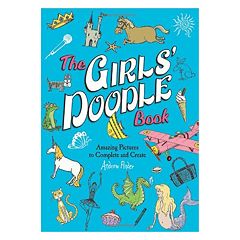 5. Unicorn Pen –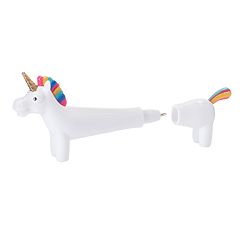 6. Genius Dice–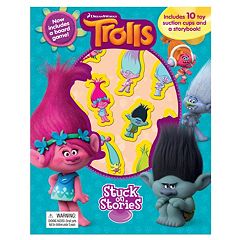 10. Exploding Kittens Game


11. Chevron Block iTouch Gloves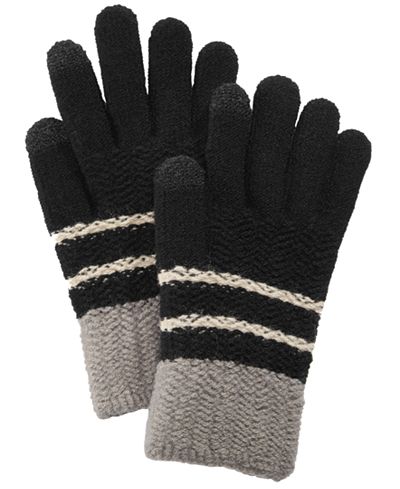 12. Under the Kissletoe Lip gloss set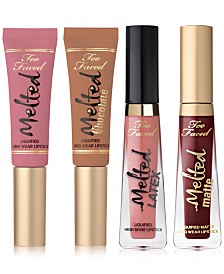 13. Knee High Socks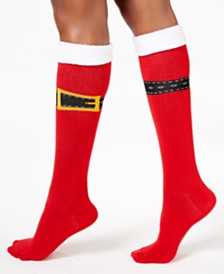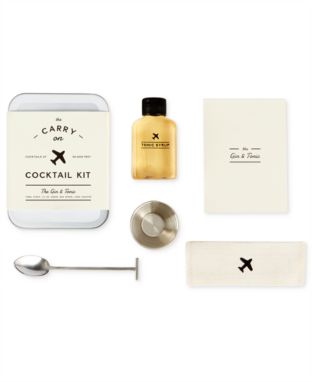 15. The Art of Shaving Starter Kit


16. Tic Tac Toe Board


17. Cards Against Humanity


18. Barbie +Sal Lee Light Adventure Doll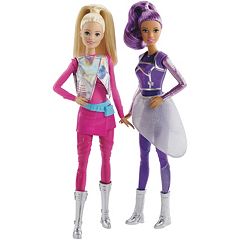 19. Hot Wheels
20. Princess Feeding Set


21. Anxiety and Stress Relied Fidget Cube


22. "What do you meme" Adult Card Game


23. Choose your Dog Breed Socks
24. Random Acts of Kindness Kits
25. eos Pumpkin Spice and Vanilla Lip Balm Set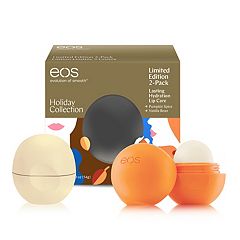 Make this year the year that you show off your stocking stuffer shopping skills! Happy shopping!
[This post contains affiliate links. Please visit my disclaimer page for more information.]