Easter is approaching quickly but there is still time to get gifts for your children or family members. Being a toddler mom, sometimes holidays get away from us and sneak up pretty quick! Being able to shop online for all that we need for important holidays is a lifesaver for us toddler moms.
Easter is a great time for families to come together and celebrate each other and it is also a great holiday for Easter egg hunts, Easter baskets, and Easter bunnies. Having a toddler makes it nearly impossible to go into a store and buy items for them without them seeing.
Precious Moments knows that us moms have limited time to go shopping and they have made everything available online so that way when the kiddos are sleeping, we can go shopping. Not only do they have Easter basket gifts for kids but there are decorations, and gifts for grandparents as well.
Easter Basket Gifts
Here are the top Easter basket gifts for moms to purchase:
Praying Floppy Bunny
2.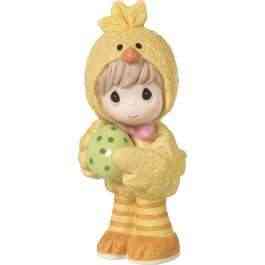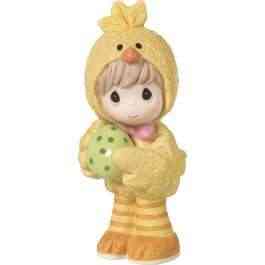 3.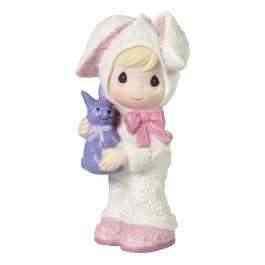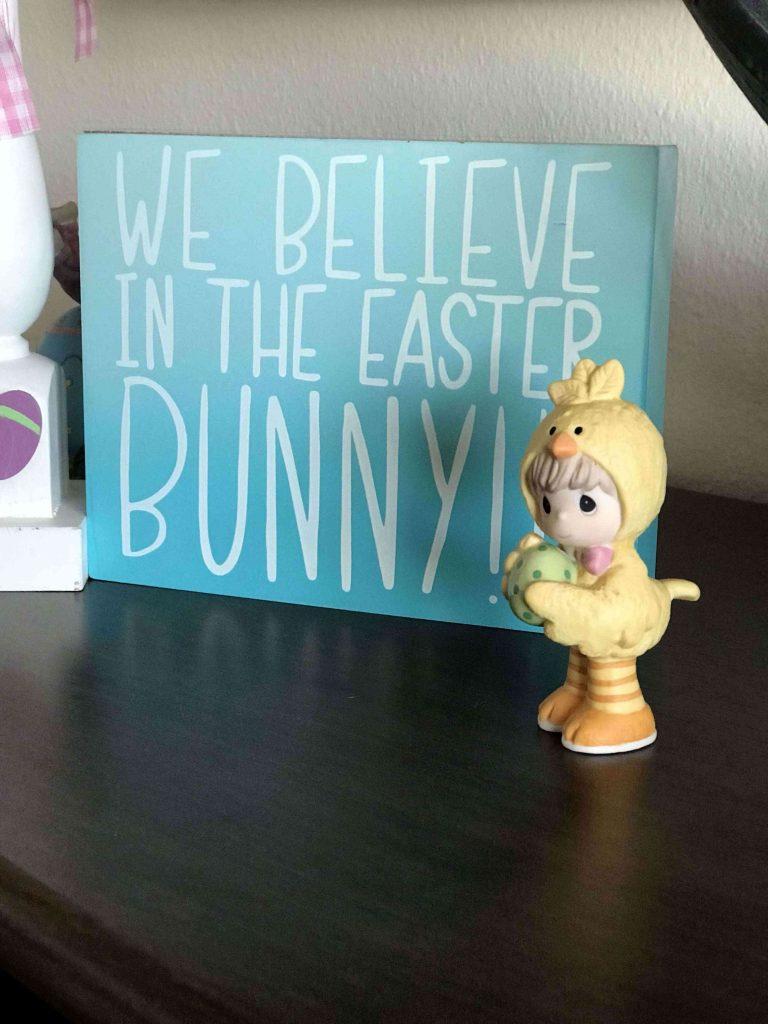 Gifts for Grandparents

2.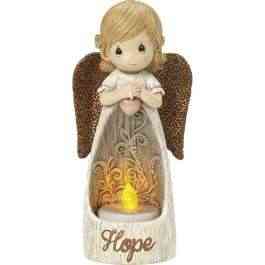 3.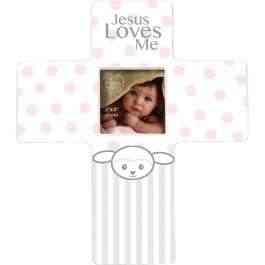 4.

Easter Decorations
Limited Edition Bisque Sculpture
2.
3.
4.
Thankful, Grateful, Blessed Plate
Holidays are always more cheerful when you have family around and even better when it is decorated to make everyone feel at home. Your Easter shopping can be done all in one place at Precious Moments website. They also cater to every other holiday in the books, so if you wanted to get a head start on Mother's Day, they have a ton of gift ideas.
{this post contains affiliate links. please visit my disclaimer page for more information.}