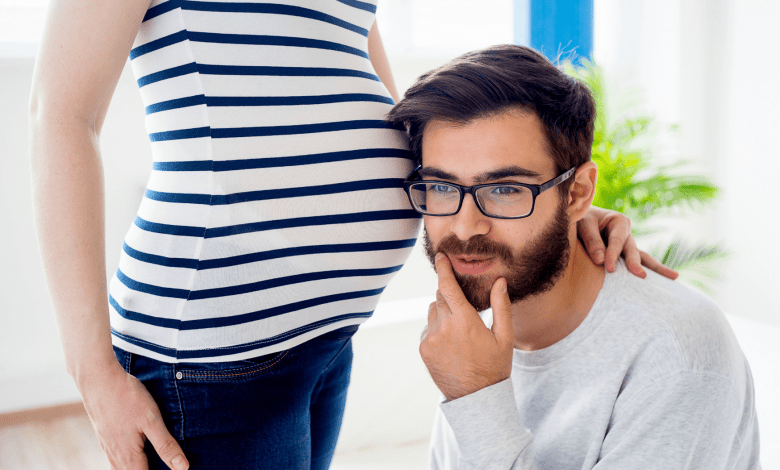 So you have just found out that you're expecting. Congratulations! Whether it's a pleasant surprise or much-awaited joyous news, the one person you can't wait to share this news with is your partner. You could spring the news on him the minute he gets home from work, OR, take some time to plan a cute announcement, and make the moment more memorable for both of you. If you're wondering how to go about doing that, well, you've come to the right place. Here are some fun ways to announce you're pregnant to your partner.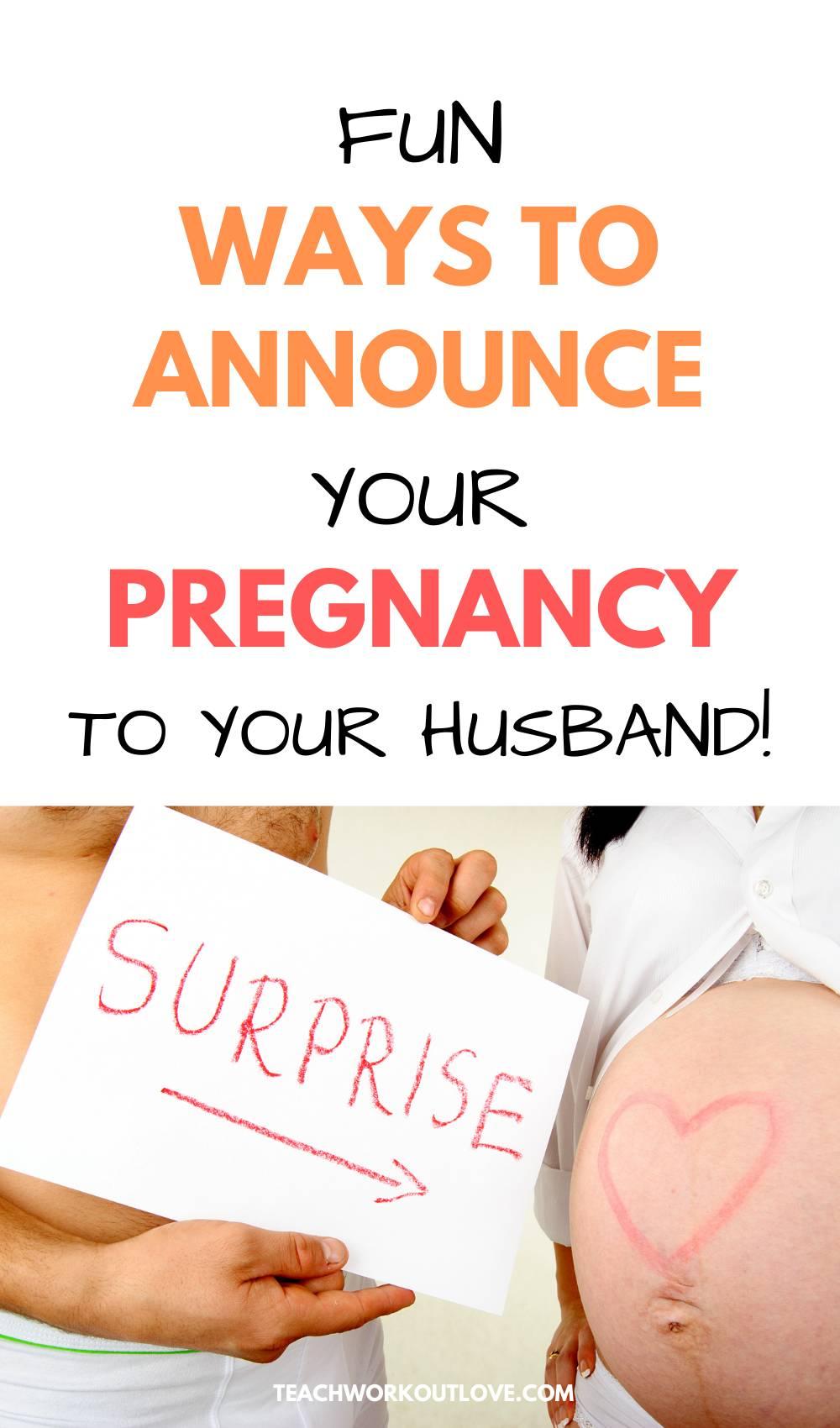 1. Buy Diapers To Clue Him In
When you go grocery shopping, sneak in a pack of newborn diapers. When you get home, unload the bags with your partner, and make sure they open the one with the diapers in it. It will be fun to watch him work it out, and the look on his face is sure to be priceless. You can have a camera on hand to capture the moment for the future.
2. Plan A Scavenger Hunt

If you have just found out and want to plan something elaborate to announce the news to your husband, here's something a little more creative. Plan a scavenger hunt for him, with the final clue leading him to the news. You can leave little notes in different corners of the house, guiding him from one corner to another. They can be subtle hints that keep him guessing. As the final clue, you could leave your pregnancy test with a cute card that says, "We're Pregnant!" If your husband enjoys surprises, this will be worth the effort.
3. Turn The Tables On Him

If you have been trying for a baby for a while and are waiting eagerly for the good news, why not reverse the roles and get him to surprise you instead? When you take the pregnancy test, do not look at the results. Just leave the test somewhere discreet for him to discover. It will take a lot of patience on your part, but the expression on his face when he sees the results can be a memorable moment worth cherishing.
4. Surprise Them With A Photo Shoot
This one requires a little bit of time and involves at least one other person besides you two – a photographer. You can tell your partner that it is a romantic photoshoot. An upcoming birthday or anniversary could be the perfect excuse. Get yourselves placards on which you can both write something loving for each other. With your backs turned to each other, you can write your big news on the poster without showing it to him. When the photographer is ready, turn around and hold up the announcement. It will be a lovely surprise, and the photographer will be right there to capture his expressions for eternity.
5. Say It With Books

If your other half is a bookworm, you can leave some obvious clues on his nightstand and see how long he takes to figure out what's going on. Amazon can come to your rescue – order some self-help books for new dads and fathers-to-be. Set up these books by his bed, and watch his face as he notices the latest changes. Aside from the initial surprise, it can be a beautiful and handy gift that will be useful in the coming months!
6. Put An Actual Bun In The Oven

You can break the news to your husband with a sweet treat as well. Leave a bun in the oven with the timer turned on. When it goes off, ask your partner to go to the kitchen. Tell him there's a special treat for him that needs to be taken out of the oven. If this is a surprise pregnancy, you can have some fun watching him try to put the clues together. If you like indulging your partner's sweet tooth, you could also bake him some cupcakes announcing the special message.
7. Get Creative With A Fortune Cookie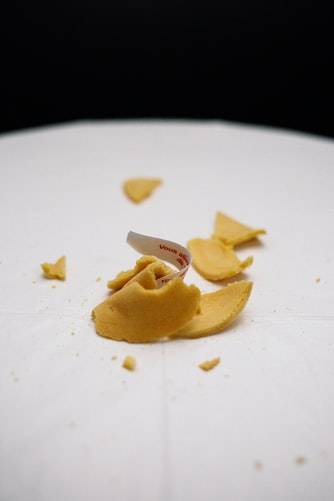 This can be an excellent idea for families that love Chinese takeout and the fortune cookies that come with the food. Print out a fake fortune or get personalized fortune cookies that announce the news with a message such as this one – "In 9 months you will welcome a new bundle of joy into your family." It will be fun to watch everyone's reactions if you do it in front of the whole family. Even if it's just the 2 of you, it can be a sweet and unforgettable moment worth telling your loved ones later.
8. Get Your Pet Involved

You can also get your fur-baby to break the news to your hubby. Tie a ribbon around their neck with a card that says – "Mama's pregnant," or "You're gonna be a daddy." The dog is sure to run to your hubby the minute he gets home and break the news. If this is not your first pregnancy, you can involve your firstborn in the surprise as well. Get your kid a shirt that says something like "big sister/brother" or "only child status expiring soon." It will be a fun and memorable experience for the entire family.

That was a list of some creative ways to break the good news to your SO. Pregnancy is a fantastic experience, and there's no reason you can't have an elaborate announcement to mark the occasion. It doesn't matter how it's done or where, as the news is bound to bring you both joy and excitement all the same. Get planning, and here's wishing you both a safe and happy pregnancy!
This post contains affiliate links and I may receive a commission, at no additional cost to you, should you purchase through one of my links. Please see my disclosure for more information.