No one really likes homework, do they? Kids get annoyed and frustrated when they have to spend what should be their free time doing it, and parents can often end up angry when their children simply refuse to even look at their books. No matter what age your kids are, I'm sure that you will find it doesn't get any easier the older they are! Homework is certainly one reason why so many families end up arguing in the evenings. If you start to be proactive in helping your children with their after school work, you should find that things start to become a lot easier to handle once everyone gets home during the week. And then your kids will start to benefit from all of the advantages of doing this extra school work. Here are a few great homework tips to help your child at home.
Don't Just Do It For Them
First of all, one of the important homework tips is that you shouldn't just do it for them. Some parents find it too frustrating trying to prompt their child to do their homework and that they get stuck quite a bit throughout. To make it easier for both of them, they simply do their child's homework for them. However, this really isn't a good idea. If you do the homework, then your child won't be getting any benefit at all. They might even fall behind in class as they might miss an important learning point that the homework was conveyed. It's perfectly acceptable for you to help your children with their homework, and most teachers encourage parent involvement, but you really shouldn't do it all for them. 
Get Into A Good Homework Routine
It will also really pay off if you set up an after-school schedule for your child. This will help them get into a good routine and it should reinforce a habit for homework. For instance, you might want to make the hour after dinner homework hour. This will give your kids the chance to get on with their work without any disturbances. Just make sure that they know that they aren't allowed in front of their TV or on their video games during this hour – the only thing that they should be doing is their school work!
Know What Their Teachers Are Looking For
One good tip is to always know what their teachers are looking for in homework. That way, you can help your child to give the right kind of answers. One great way to be on the same page as your child's teacher is to make sure that you attend as many school events as possible. Parents' evenings are particularly important as they give you the chance to speak to your child's teacher. You will be able to find out about their homework policies and they might even be able to give you some tips on how you can better involve yourself in your child's homework.
Take Advantage Of Online Resources
Did you know that there are a lot of great online resources that have been designed to help children with their school work and homework? For instance, this percent calculator will be able to help your children figure out any difficult math problems. You will also find some great online resources and platforms that can help with a variety of other subjects as well. If you just do a quick Google search, you might be surprised with what you can find.
Praise Their Work And Efforts
Even though the homework might seem simple to you at times, it could be quite challenging for young children. So, be sure to give them plenty of praise when they try their hardest. Don't just wait to praise them until they've finished, though. You will find that your constant praise will be very motivating for them. The more you praise, then the more effort they will likely put into all of their work.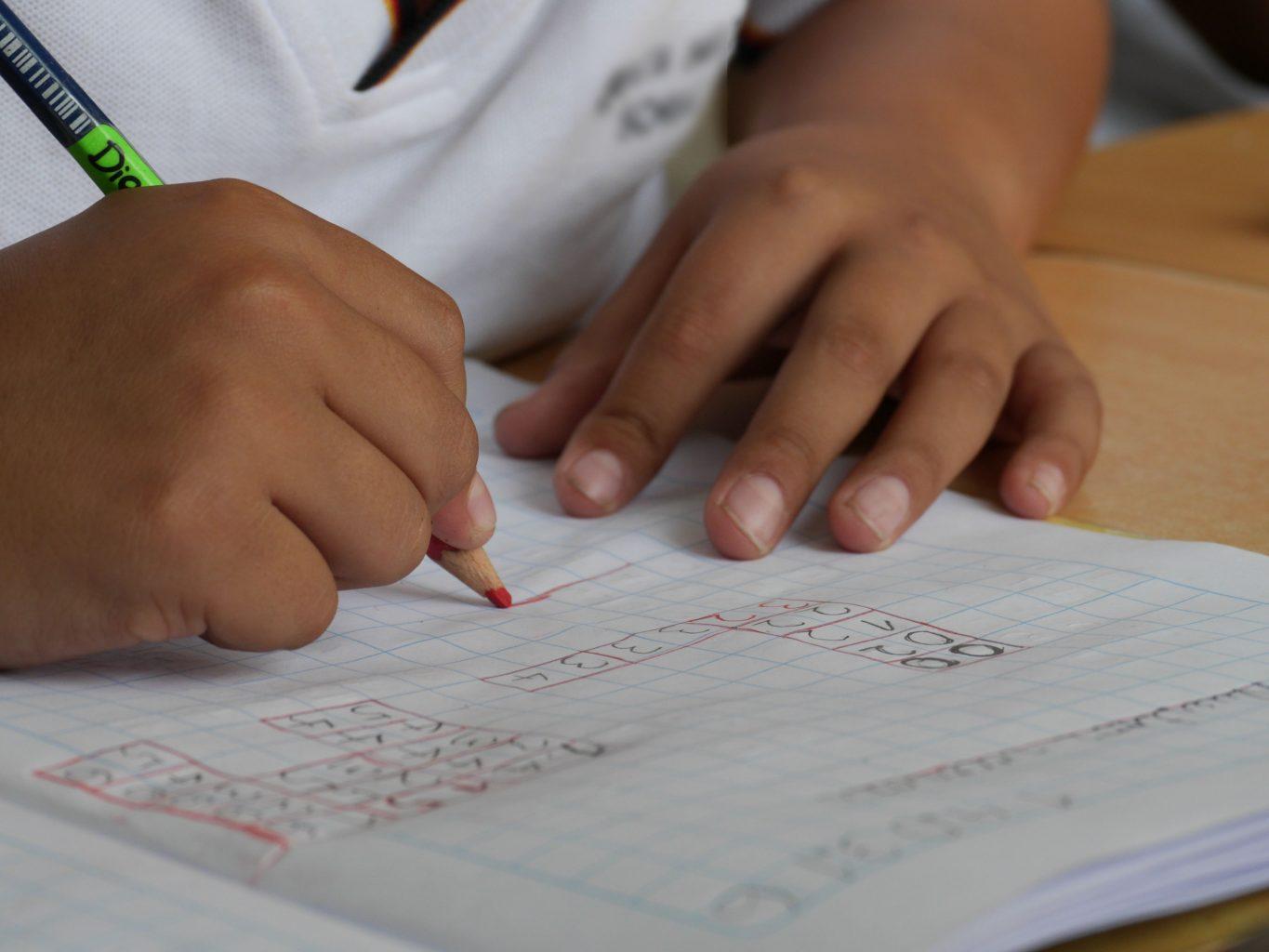 Reach Out To Teachers If There Are Regular Issues
If your child seems to always be struggling with their homework, even after you have tried to help them with it, then it might be best to reach out to their teacher. The homework set might be too challenging for them. If not, then the teacher might be able to offer you some hints on how to make it more manageable for your child.
There are plenty of ways you can help your child with their homework!
This post contains affiliate links and I may receive a commission, at no additional cost to you, should you purchase through one of my links. Please see my disclosure for more information.