You know that working out and doing regular exercise is important for your health and well being, yet as a working parent, it can be hard to see or find the time in order to complete this. It can feel like a juggling act keeping on top of work, chores, jobs and looking after the children. Although, with a few adjustments you'll be able to have it all, and reap the benefits of exercising and have a healthy and happier family dynamic.
By making the time to exercise not only will you be a physically healthier version of yourself, but it is shown that exercise makes you happier, can support your mental health and how to process situations and helps give you a positive outlook on life. Let's be honest, who doesn't want to be that parent that is physically healthy and one that is happy with a smile on their face.
So how can this be achieved when you already have such a jam packed schedule.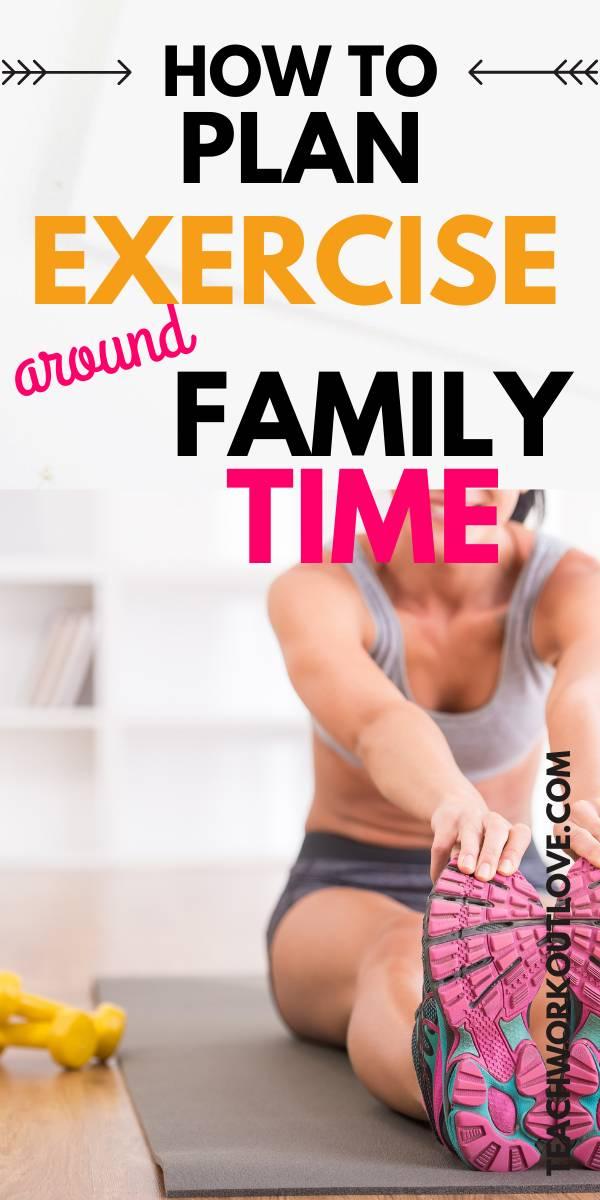 Make Little Changes
One of the hardest challenges is carving out larger chunks of time to complete work out programs. So instead of trying to make half an hour or so as a block make minor adjustments here and there to be a little more active. Over the course of the day this will add up. For example when going to buy groceries, park furthest from the entrance. Grabbing these extra few steps here and there will add up over the day and help you towards your goal of being healthier. Same when going to the mall. Choose to take the stairs instead of the lift. It will help tone those muscles and build up your endurance.
Build Exercising Into Your Chores
Instead of hopping in your car to do the school run, why not consider walking or cycling, you've already set the time aside to complete this task so why not conquer exercising at the same time. Once you've done it a few times it will become second nature and part of your daily routine. Alternatively when you're getting on with the household chores, put your music on and get those stretches and squats in whilst dusting and moving all the toys.
Home Workout
If you can make the time within your hectic day, you may want to consider home workouts. That way you can still be at home with the kids whilst making that time for yourself and your own health. You may even consider buying and using your Hoist Fitness equipment to push yourself more. Or if you are looking to keep it a little less intense you may choose to stream online classes and do something less strenuous.
Find A Gym With Childcare
Sometimes you just need the motivation and encouragement that a gym brings. In this case find one with childcare. The little ones get to burn some energy at the same time as you as well as socializing. Plus if they build friendships they'll start to see this as a fun adventure and you'll be able to do it more freely.
This post contains affiliate links and I may receive a commission, at no additional cost to you, should you purchase through one of my links. Please see my disclosure for more information.