As a parent, you'll want to make sure that every aspect of your child's health is properly taken care of, and that means you can't afford to overlook the dental care they receive. This is something that's important from a very early age, so you should waste no time finding the dentist who's right for them. Here are the things to consider when making that decision.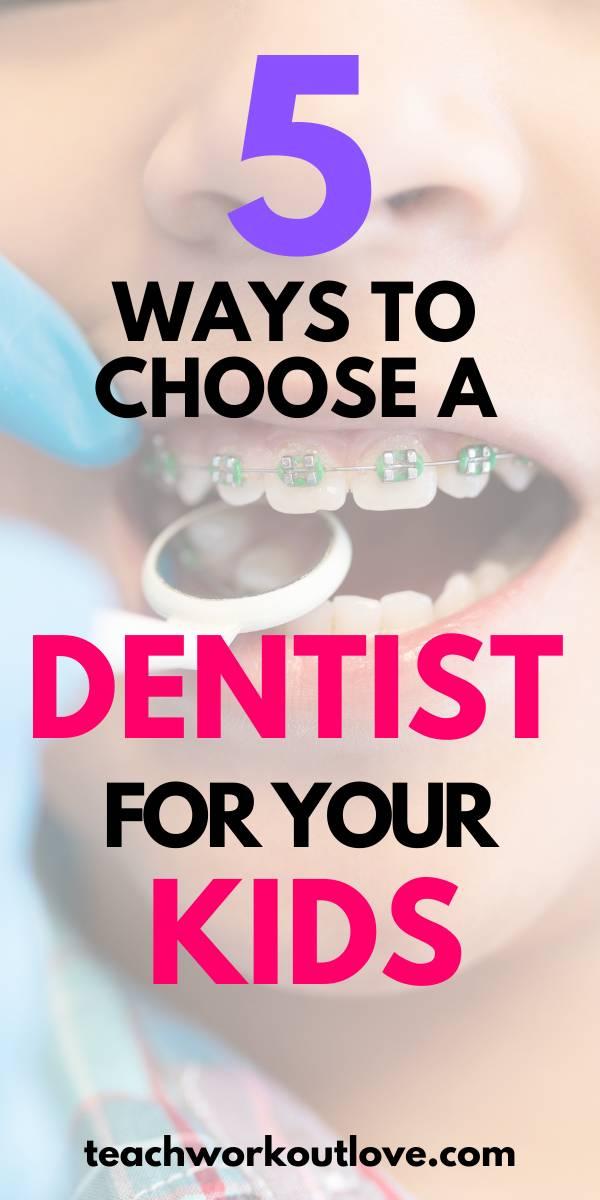 Look for Experience
First of all, you should try to look for a dentist who has experience. Sure, all dentists have to start somewhere, but if you're looking for a dentist you can trust from day one and be sure that they'll always take proper care of your child's oral and dental health, it makes sense to find a dentist who has plenty of experience of doing exactly that for other children.
Ensure They're Specialized in Pediatric Care
As we've just mentioned, it's important that they have experience offering dental care and checkups to children. As a parent, it makes your trips to the dentist so much better if the dentist is used to handling children and knows how to keep them calm and relaxed in the chair. If you choose a specialized pediatric dentist, you'll be able to make sure that's the case.
Ask Questions
Asking plenty of questions and learning as much as you can about them and the way in which they approach the care and services they offer is definitely a good idea. When you're surveying the options and weighing them up in your mind, there's no such thing as asking too many questions. You want the decision you eventually make to be an informed one as nothing matters more than that.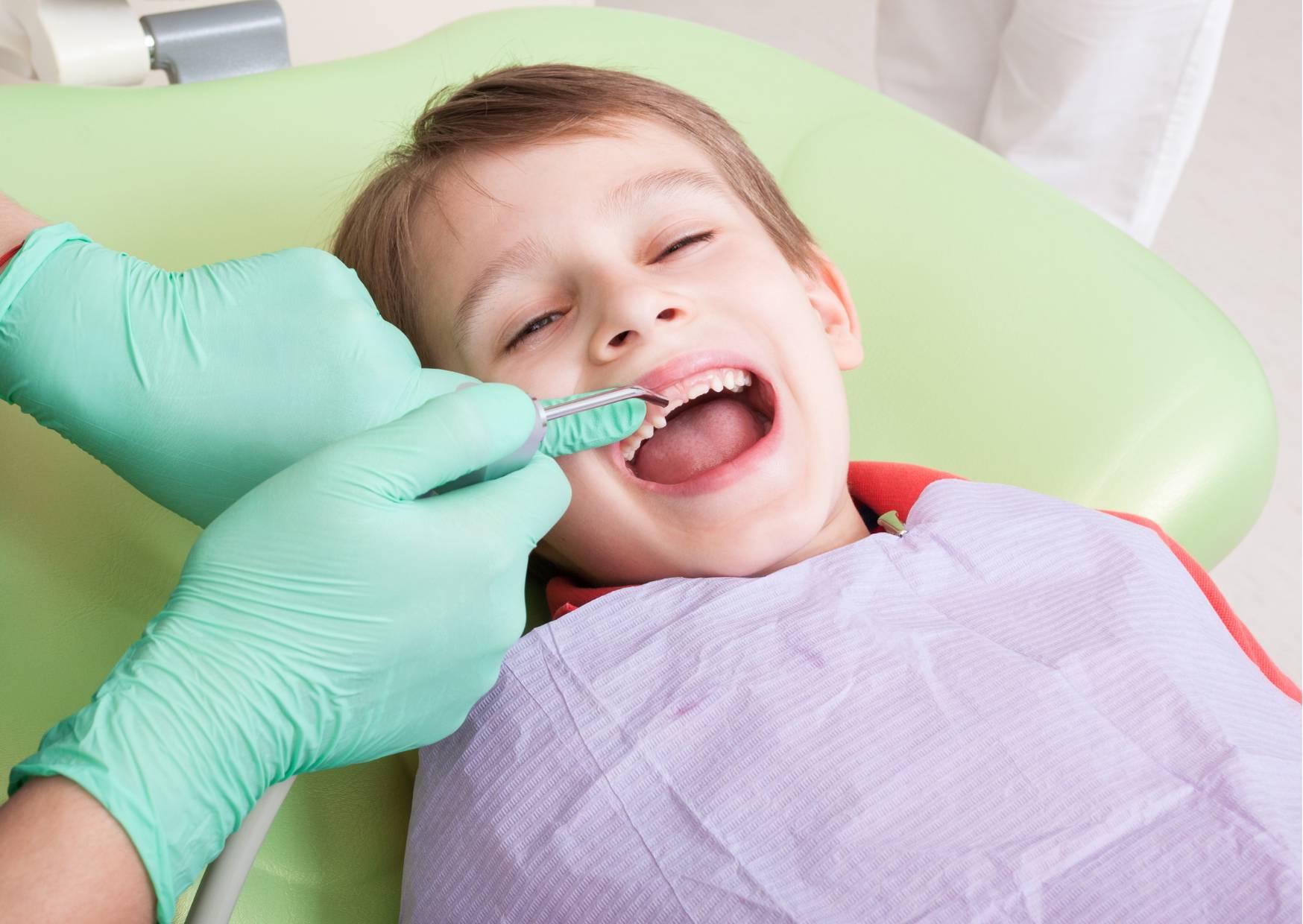 Research Their Range of Services
You need to know what kind of services the dentist you choose is going to be able to offer. It's a good idea to find a dentist that can offer a wide range of services as you can make sure that any needs your child might have in the future, the dentist will be able to offer them. That way, you won't have to worry about finding additional dentists to meet a variety of needs.
Read Reviews
Another thing you can do to ensure you're making the right decision is read reviews from people who have used the dentist's services before. That way, you can get a better idea of the first-hand experiences that other parents have had. These can often tell you a lot and help you to make the right decision. Not every review is 100% reliable or verifiable, but they're usually fair and accurate for the most part.
Overall
Be sure to make the most of the information above if you're in the process of choosing the right dentist for your kids. It's a big decision that'll impact your child's care going forward, so don't rush it. It pays off to take your time and to compare the options out there, while using the tips and guidance outlined above.
This post contains affiliate links and I may receive a commission, at no additional cost to you, should you purchase through one of my links. Please see my disclosure for more information.