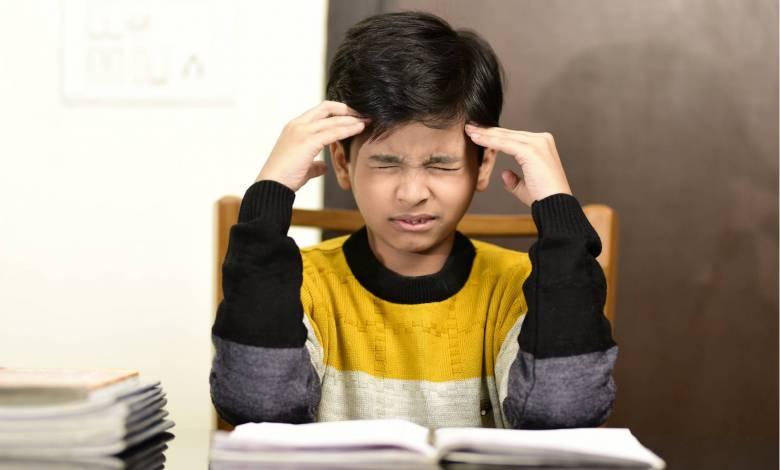 School anxiety is horrible for both children and parents. It's common, but it can show in a lot of different ways, such as illness, tantrums, or defiance. But how can you help your child to deal with it and feel better at school?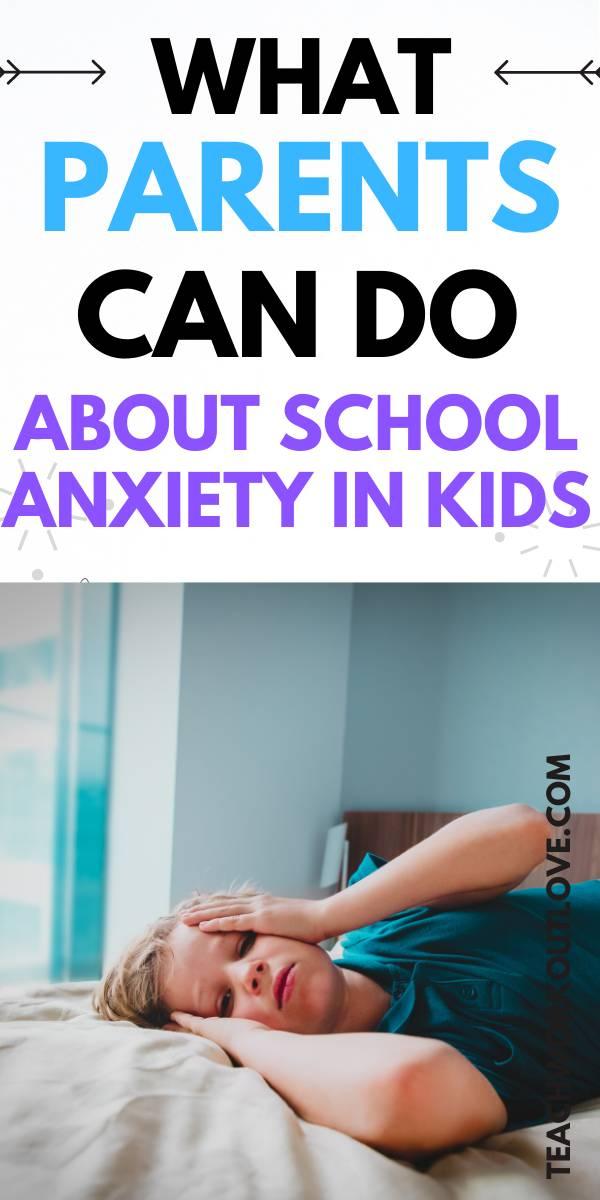 Take Your Own Temperature
For parents, school can be a cause of anxiousness too. The pressure is on to get routines in place, arrange schedules, and help with homework and extra school help like phonics for tweens.
Take your own temperature to make sure that you're not passing that stress onto your kids.
Listen To Worries
When your kids are anxious about school, listen and take them seriously.
Instead of dismissing their fears, listen, and acknowledge how they feel to make them feel secure.You can grow their confidence by helping them to strategize on how to handle the things they're worried about.
Kids often want to talk without you trying to fix their problems. Instead, they want you to validate their feelings and show confidence that they can handle it.
Don't ask questions that suggest you expect them to feel anxious, but try to check in a casual way. It doesn't need to be a long chat, but you can ask questions about what they will be learning, or something similar. Kids will say more when they aren't under pressure to have a talk.
Do Some Test Runs
If you think your child will be nervous on the first day back at school, give them time to get used to their new classroom or school. Go to school a few times before school starts, and try to walk the halls, find their classroom, and find where things like the loos, cafeteria, and the playground are. Stop by to drop off forms, or ask questions, so they have more chance to get comfortable being there.
Try to introduce them to their teacher. Let them practice being in the classroom for a few minutes while you do something like go down the hall to give the school nurse a note.
Drive to the school and let them practice getting out of the car at the drop-off point. Any opportunity for exposure can really help them to feel more confident about school.
Let Someone Know
If you think your child will need some support to make a successful transition at school, let someone there know. This could be their teacher, a teaching assistant, or the school nurse. Communicate with them that your child is looking forward to school, but they are nervous, and will feel much more comfortable if they could briefly meet their new teacher and see the classroom before the busy first day when all the other kids will be there.
You aren't asking for much. Just a little bit of exposure will set your child up to succeed at school. You want the staff at the school to be alert to signs that they might need some help to feel comfortable.