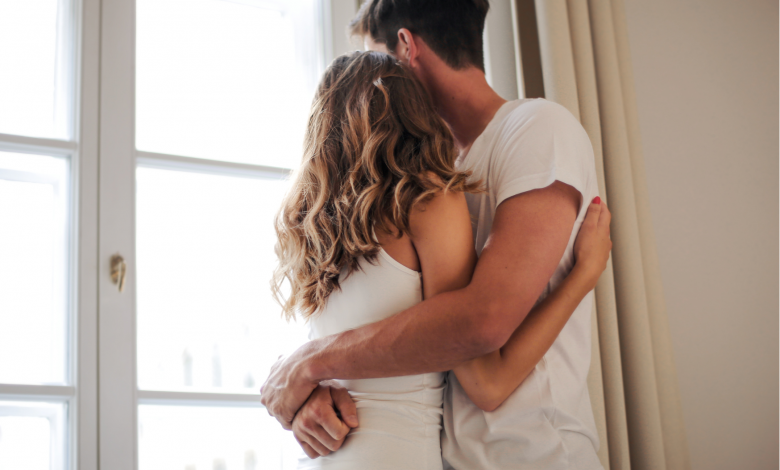 Romance is often something we read in books and when it comes to achieving that in real life, we realize not everything is as fairytale as it seems.
Dating and finding romance in the modern age is considered challenging to say the least. With online dating apps taking out the effort that comes with forging meaningful connections, it often leads to relationships and connections that are very fickle.
With that being said, there are still ways to find the Mr. or Mrs. Right in life. Here's a guide to finding romance in the modern age.
Get online
Online dating isn't for everyone but it can certainly help to dip one's toes into the pool of love. Not everyone online is looking for love, but it's a good way of connecting with people and simply sparking up a conversation. 
There are plenty of conversational platforms that are worth taking advantage of and that offer a 60-minute trial to test them out. You've got traditional ways of communicating through online forums and social media platforms. With that being said, try them all out!
Connect with those that have shared passions
There are lots of people out there in the world to connect with and many of those that we forge relationships with, tend to have shared interests and passions. Try to connect with those that have the same or similar passions. Whether that's a mutual love for reading books or going to the cinema to watch the latest horror films.
There are lots of shared passions that we can have with others and it can be a great conversation starter.
Understand what's needed from a partner
What is it that's needed from a partner particularly? There are some that have a love language of being treated with gifts all the time, while others may want to simply be around them all the time.
Some may have boundaries and certain expectations of what a partner should be or have in their life. Everyone's different, so identify what is needed in any person that has the potential to become something more serious.
Meet people the old-fashioned way
Fancy dating the old-fashioned way? Yes, we mean rocking up to a bar, cafe, or club and making an introduction to a random person. It seems like a terrifying experience but it's what happened decades ago when the internet didn't exist. It's how people met and fell in love!
If online dating isn't working, try doing it as the parents did it.
Don't lose hope that it's out there
At the end of the day, love can be challenging to attain. However, with the right know-how and experience, it can get easier with time. Don't lose out hope, even if there have been a few occasions recently that have been a put off for dating.
Finding romance in the modern age is a new experience and something that some adapt to well. Others may find it hard but there's someone out there for all of us.
This post contains affiliate links and I may receive a commission, at no additional cost to you, should you purchase through one of my links. Please see my disclosure for more information.