When most of us start a blog, we start by working for ourselves and ensuring that we are doing
the best for our needs. But there's a lot we can do to help others using our modest blog. When it
comes to helping others we can greatly use our blog to benefit the community, but we can also
help local businesses. What can we do to make sure that our blog is a key player in helping, not
just local businesses, but the community?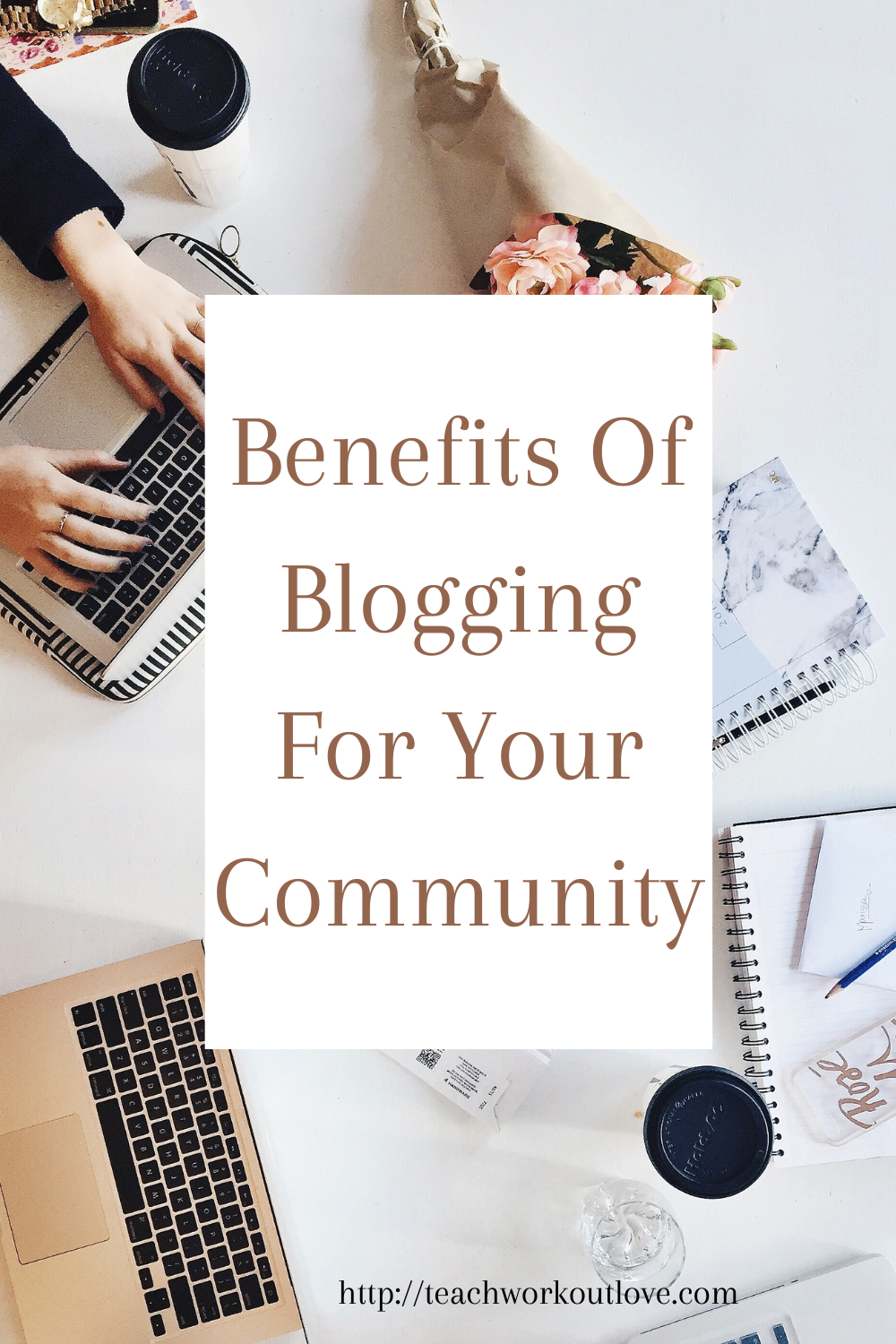 Choose Your Niche
You may find that you can provide a contractor marketing service to local contractors which can
show them how to improve the website or you could start blogging for them with SEO-optimized
content. Choosing your niche is vital because this can help you to deliver very tailored services
and get an insight into specific types of businesses. When we think about the best ways to
monetize our blogs, working with local businesses is a fantastic way of strengthening the fabric
of the communities. Choosing your niche helps to make life easier for you as well.
Offering Consultancy Services
One of the best things you could do to help any local business is just to offer to look at their
website. You may find that their website could benefit from upgrading because their work is not
SEO-optimized images could do with a change. A lot of the time, many businesses just don't
have the right website. At the very least your consultancy services can give them a little bit of
insight into where they could work better. This is important because local businesses may not
necessarily have an understanding of what it takes to create great content or to market
themselves appropriately. Many people think that as long as their business is on Google that
should be enough. Optimizing their content can ensure that it reaches the right people.
Offering to Create Their Content
Content marketing is such a diverse playing field, so you've got to find the best types of content
that can make a big difference for a local business to thrive. You have the benefit of offering
your blog and providing links to these services for a small fee so you can start to improve their
SEO. But you can also create worthwhile content, as content is vital to strengthening those ties
that can help businesses get higher up the search engine results page. When you start to
diversify the services you offer, from blogging to video blogs, infographics, listicles, and more,
you develop a fantastic working relationship with these companies that are going to stimulate significantly the quality of their services.
The benefit you have as a blogger is you can give many local businesses little insights into what
it takes to make their business a far more effective entity. Helping local businesses is a great
way for you to pay back to the local community, but it also gives you a solid starting point if you
want to diversify your efforts as a blogger.