Creating a blog that's ultimately going to serve you well and help you grow an audience and maybe even make some money is the dream for a lot of people. And if you're about to start making it a reality, it's important to plan ahead and do a few things before you get started.
We're going to talk today about what some of those things are and why it's so important to be ready and prepared by the time you actually launch the site. So if you want to get ready and learn about what you need to have in place before you start your blog, read on now and learn more.
Find Your Niche
First and foremost, you need to make sure that you have a niche in place. When you have a niche that's relevant to you and that you can really focus on, it'll make it much easier for your blog to find an audience. Blogs that are too broad and don't really have any kind of niche are harder to make successful. That's not to say it's not possible, but you'll be making your life a lot harder than it needs to be. And why would you want to do that?
Research the Competition
Before you go ahead and launch your blog, it makes sense to get an idea of what you're actually up against. When you take the time to research the competition, it becomes a lot easier for you to create a strategy that's going to make sense and work out well for you in the end. If you don't do that, on the other hand, you might end up with regrets later. You're not going to overtake your biggest competition right away, but you can at least create a strategy for getting there eventually.
Understand the Basics of Search Engine Optimization
If you're going to make a success of any blog, you need to understand the basics and fundamentals of search engine optimization. You want to make sure that you're doing everything you can to create a website that's going to be more likely to get picked up by search engine algorithms and ultimately presented to your target audience. When you do that, you can make sure that your new blog has at least a fighting chance against the competition.
A Plan for the Images You'll Use
Creating a plan for the images you're going to use on your website is something that's very important as well. You need to make sure that you have a plan that's going to allow you to create a visually appealing website with the use of the right images. But you also need to understand copyright matters and ensure you're not making life harder for yourself than it needs to be by breaking copyright law. You can purchase stock photos to use on your site if you want to avoid that.
Brainstorm the First Batch of Posts
Before you even launch your blog, you should know what the first 20 or so blog posts are going to be. You might even want to publish them all in one go or close to one another. After all, no one's going to visit an empty website and people don't come back if they find that there are only one or two posts on there. That's why it's important to create a populated website that people can browse a little.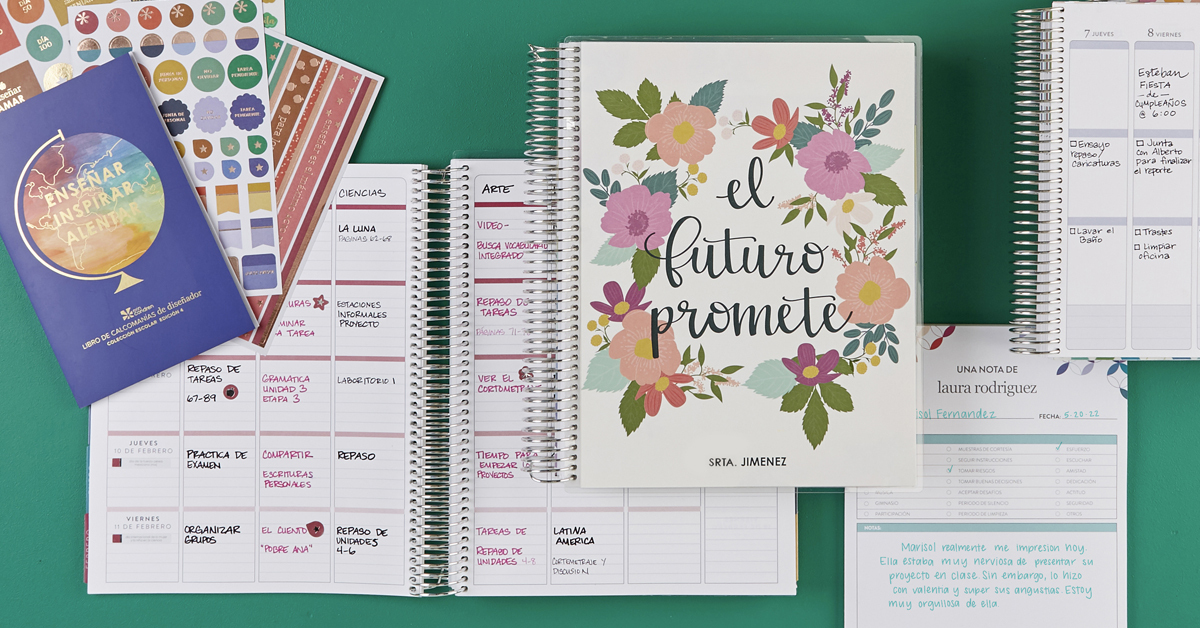 Think of a Strategy for Monetization
Even if you're not going to be making big money from your blog right away, there's nothing wrong with creating a strategy for how you're eventually going to monetize your website later on down the line. That could be through advertising, affiliate marketing or selling digital products, among other opportunities. 
Sort Out the Domain Name and Hosting
You definitely need to make sure that you have a good and concise domain name that's relevant to your blog before you launch it. At the same time, you'll need to think about the hosting service you use or weather you're going to host the website yourself. Research all of these options and find the best way forward for you.
As you can see, there are lots of things to consider when it comes to starting your blog. You don't want to only start thinking about the things discussed here when your blog is launching or about to launch. Be prepared and have a plan in place and everything will go a lot smoother for you.
This post contains affiliate links and I may receive a commission, at no additional cost to you, should you purchase through one of my links. Please see my disclosure for more information.