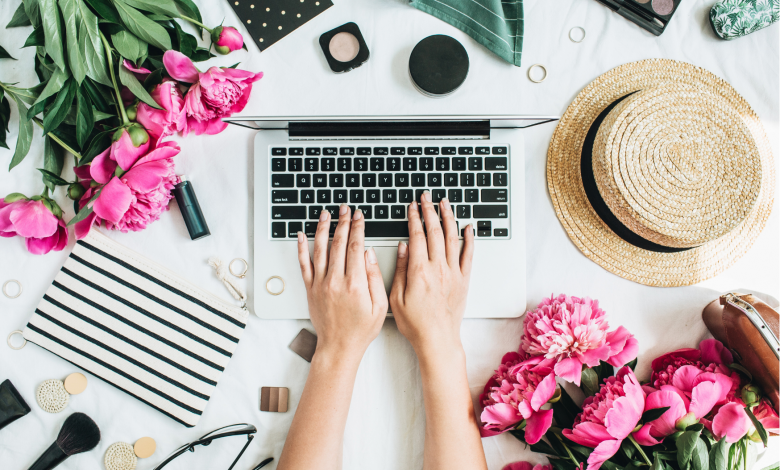 So you want to be able to take your blog to the next level? Blog marketing is a great and effective way to promote your blog. It is also a good way to generate content for your blog and make it more interesting. To take your blog to the next level, you need to be consistent with your marketing strategy. Let's take a look at what that is and how you can do it.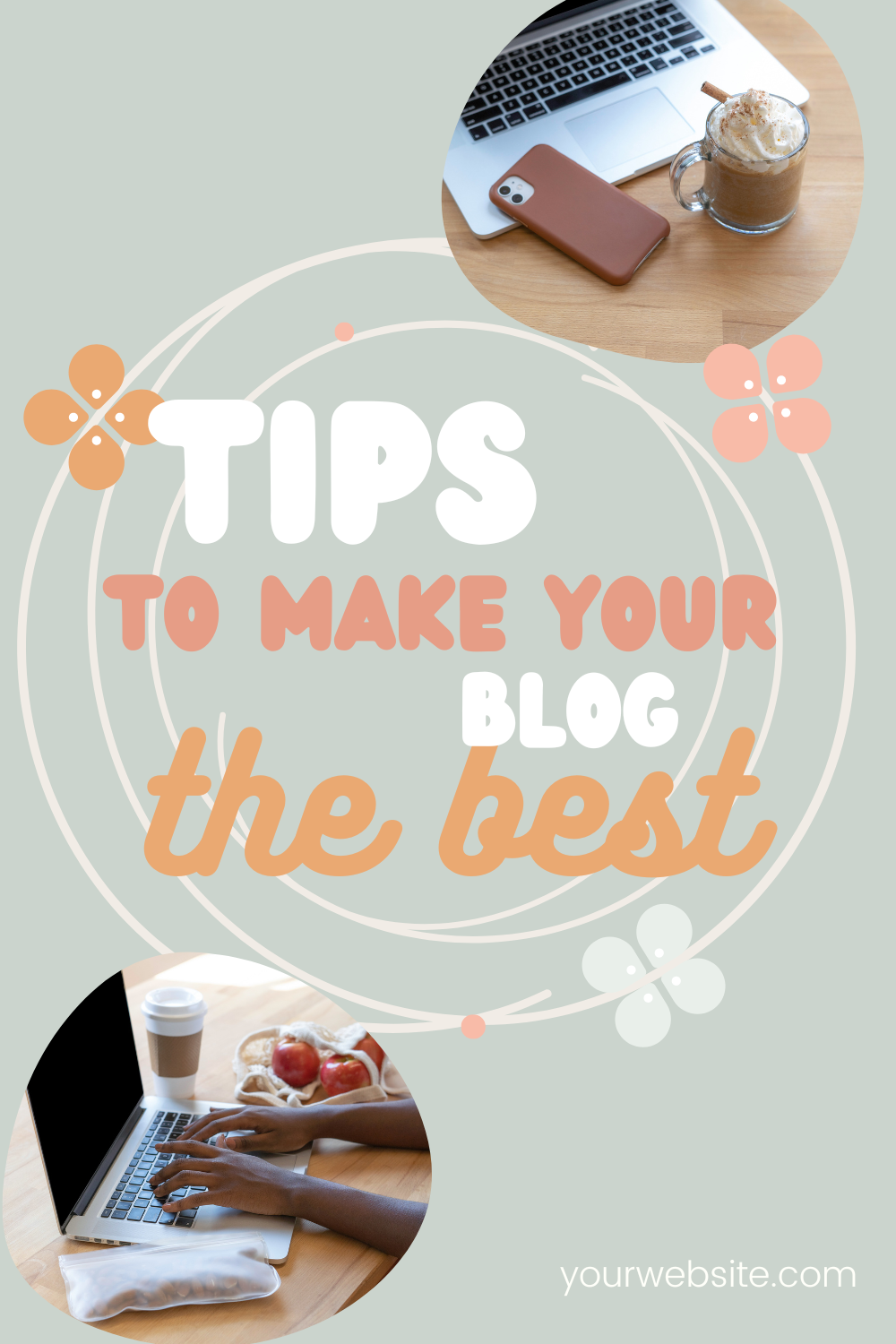 Upgrading Your Level of Professional Success
Blogging is a great way to build a personal brand and increase your level of professional success. It is important that you are able to make the most out of your blog, by optimizing it for SEO, building better website design, increasing blog traffic, and engagement. You can very much do all of this with your content and take a more professional approach to your blog in general.
What is a Content Strategy and Why is it important?
A content strategy is a broad, long-term plan for creating and distributing content that supports your business objectives. A blog's content strategy should be based on the company's overall marketing strategy. It should include the types of content you want to create, the frequency of your posts, and how you'll use social media to distribute your blog posts.
How did SEO Start & Why is it Important for Blogs?
The term "SEO" stands for Search Engine Optimization. It is a process of optimizing your website so it will rank higher on search engines like Google and Bing. This is done by using keywords that are relevant to your blog's content and making sure that you have a high-quality website design. SEO can help you grow your blog in a variety of ways. It can help you get more traffic, attract more customers and increase your chances of ranking on search engines.
How to Increase Engagement with Your Blog Post
Blogging is a popular way to build your brand, connect with your audience, and generate revenue. However, if you want to increase engagement on your blog posts, you need to understand the key elements of a successful blog post. The first step is to determine what type of content will engage your audience. You can find this out by analyzing the analytics for your blog posts and comparing them with other topics that perform well.
Once you have identified the content type that will engage your audience, create a strategy for how you want it to be created. This could be done through writing an article or creating an infographic. This strategy should include what kind of formatting and images should be used in the post as well as how long it should be in order to keep readers engaged throughout reading it.
Ways To Get More Views on Your Blog Posts
There are many ways to get more views on your blog posts. One way is to use a pay-per-click advertising strategy that allows you to target specific audiences who are interested in your content. You can also try using social media and search engine optimization techniques.
This post contains affiliate links and I may receive a commission, at no additional cost to you, should you purchase through one of my links. Please see my disclosure for more information.