We've finally closed the door on 2020 and many of us are pretty eager to step into 2021. Sure, last year may well have been difficult and – with coronavirus and Covid-19 still present across the world – not all of our troubles and difficulties are necessarily behind us. Of course, 2021 is going to have its own challenges to overcome.
But the good news is that many of us are still going to do our utmost to make this upcoming year as positive as possible. This will mean different things for many of us, but here are a few suggestions that could help you to get this journey off to the best start!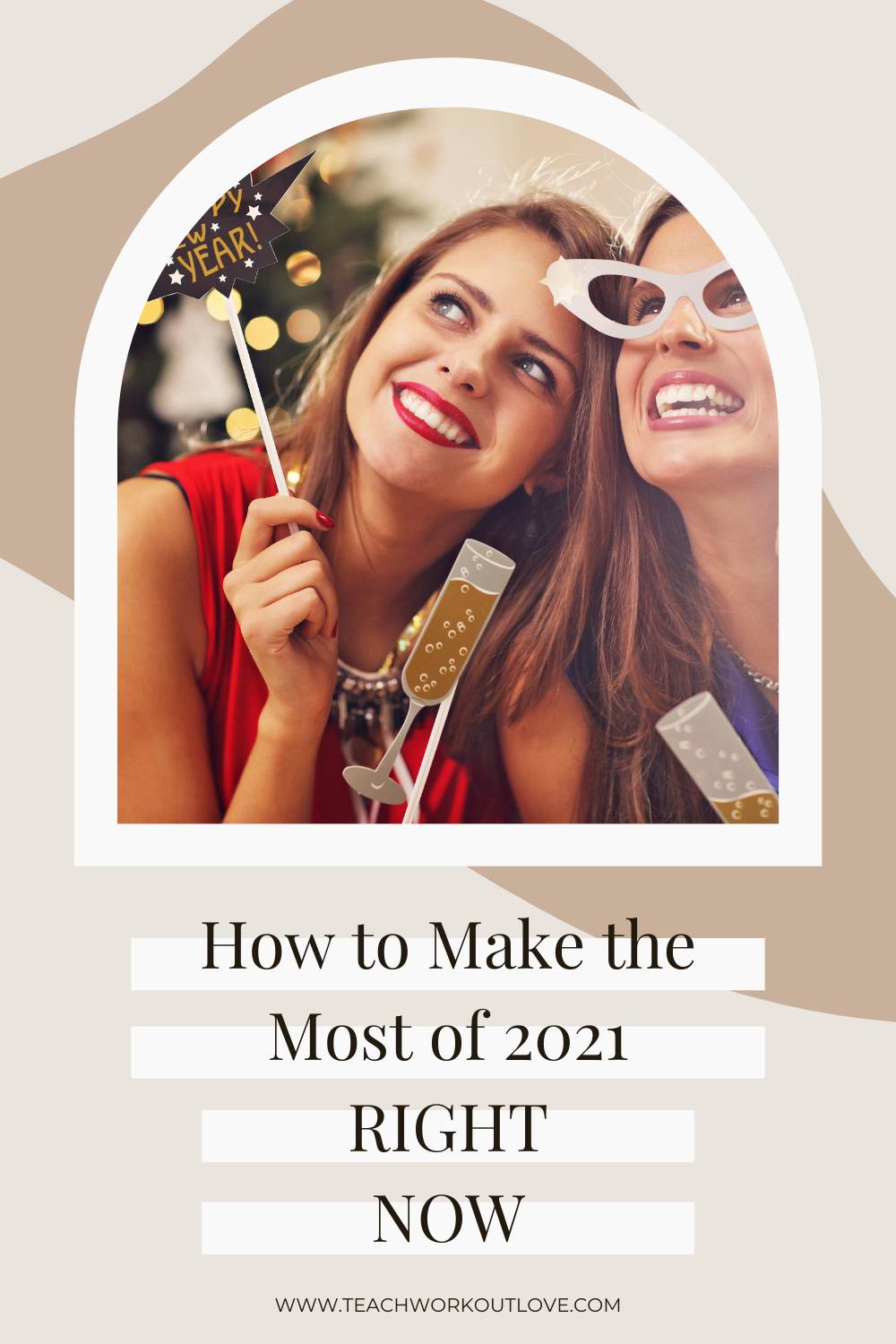 Make Some Resolutions
Sure, new year's resolutions may seem cliche and hackneyed. But at the end of the day, they give us an opportunity to analyze what we'd like to change in our lives and give us a chance to set ourselves a challenge to make these changes we'd like to see!
So, why not make some resolutions of your own? These could be anything. Some people want to lead a healthier lifestyle. Some people want to focus on their social lives. Some people want to be more productive. What's important is that you make the goal realistic, achievable and something that will have a truly positive impact on your day to day existence. Once you've got your resolution, break it down into ways you can achieve it.
If you want to be able to run a certain distance by the end of the year, look up training plans that will get you there, step by step. If you want to go vegan, spend some time learning what is and isn't vegan, decide whether you want to go all in or cut one product out at a time, learn some new recipes, list some new brands you'd like to try. Being organized with your resolutions can really help you to achieve them.
Deep Clean
A lot of us are spending a lot more time in our homes at the moment – and what better way to make your home feel comfortable and a positive environment than to have a start-of-year deep clean? This doesn't have to take too long, but can make all the difference! Do your usual chores – washing up, laundry, vacuuming sweeping, mopping… then get to the real deep cleaning! Have your windows cleaned and use professional gutter cleaning services. Wash your shower curtains. Clean the skirting boards. Use a carpet cleaning machine to wash your carpets. Each action will eventually leave your home sparkling!
Take your health seriously
We know what 2020 brought, but what will 2021 bring? It's time to get out in front of it and make sure you are healthy. Life has been really stressful for everyone across the world and it is important to take these signs seriously when they are happening.
One of the major health problems that people have is with their stomach. Between constant headaches and heartburn from stress this past year, I have been experimenting with different solutions for taking care of myself. I also have been having issues with certain foods that I eat, I CANNOT eat them after 4pm or the heartburn is crazy! Not sure when I got so old but it happened.
Luckily, I found Acidil® Meltaway Tablets and they have really helped me a lot. Salsa and pasta are my comfort foods and it was becoming a really big pain for me to eat them. Finally, I can eat my comfort food without discomfort. This is so relieving because with a stressful time, comfort food is the best! Acidil® Meltaway Tablets are the #1 best-selling heartburn homeopathic medicine in natural food stores.
I had never heard of them before but I have really been trying to deal with my heartburn and it is hard to make it stop. Acidil relieves occasional heartburn. acid indigestion, upset stomach and bloating. These are a lifesaver for me and easy for me to carry with me in my purse. Get yours today on Amazon.
Try Something New
Now is a great time to try out something new too. This could result in a great hobby that can keep you occupied throughout the rest of the year. Arts and crafts, languages, rollerskating, reading, yoga, a musical instrument… the world is your oyster!
Overall
2021 has a lot of potential. So, why not get it off to the best start? Some of the above activities can get the ball rolling in the right direction, so give them a go and let them continue throughout the rest of the year ahead!
I received this product for free from Moms Meet (momsmeet.com) to use and post my honest opinions. Compensation for this post was provided and this page may contain affiliate links