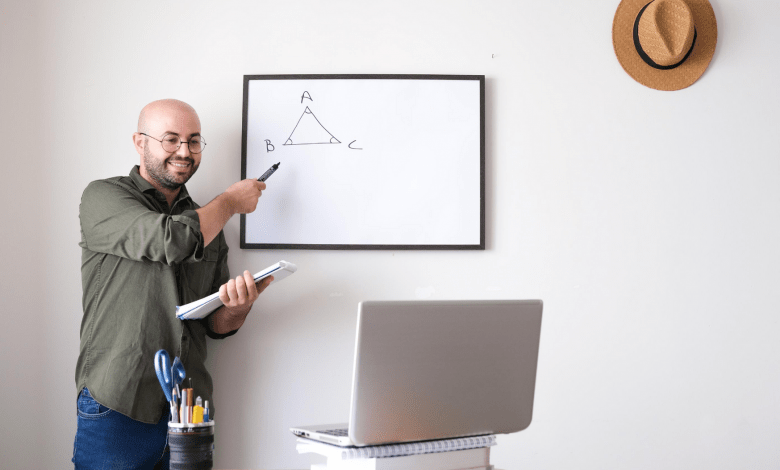 The ongoing COVID-19 pandemic has turned education entirely upside down. Instead of children trailing into classrooms every morning ready to sit at their desks and learn, they are sitting in front of their laptop or computer at home and completing tasks online.
Keeping children on task and engaged in a standard physical classroom is already a significant challenge for teachers. It is one they have been fighting ever since formal education became a thing, but how on earth do you keep children who aren't even in the same building as you on task?
Here, we look at tips and tricks for keeping students on task when completing distance learning, whether during the pandemic or in the future.

Make sure that all children access the materials
The first hurdle you might come across is making sure that every child can access distance learning and the materials. Many of us take for granted that we have reliable internet access available when we need it, and enough devices for everyone in the family to use when they need it. There are plenty of children out there without a single laptop or tablet, let alone decent Wi-Fi.
You are more likely to know your students' socio-economic backgrounds and whether they are likely to be able to access the materials. If they can't, you need to find other ways of accommodating their learning, whether that is adapting the materials and mailing a physical copy or accessing the list of relief grants available for school to help during COVID-19 disruptions to see if you can get funding for the necessary equipment for your students.
Give them autonomy
Many educators get stuck in the rut of telling their students that 'this is what you need to learn, and this is how you will learn it.' It doesn't quite work that way when it comes to distance learning, so use this as an opportunity to give your students a little more autonomy over their learning. Talk to them about research projects and the thesis that they might have to write if they go to university, and give them their mini version. They don't have to provide you with pages of writing – pictures, models, presentations, and so on can be excellent ways of demonstrating their knowledge and understanding.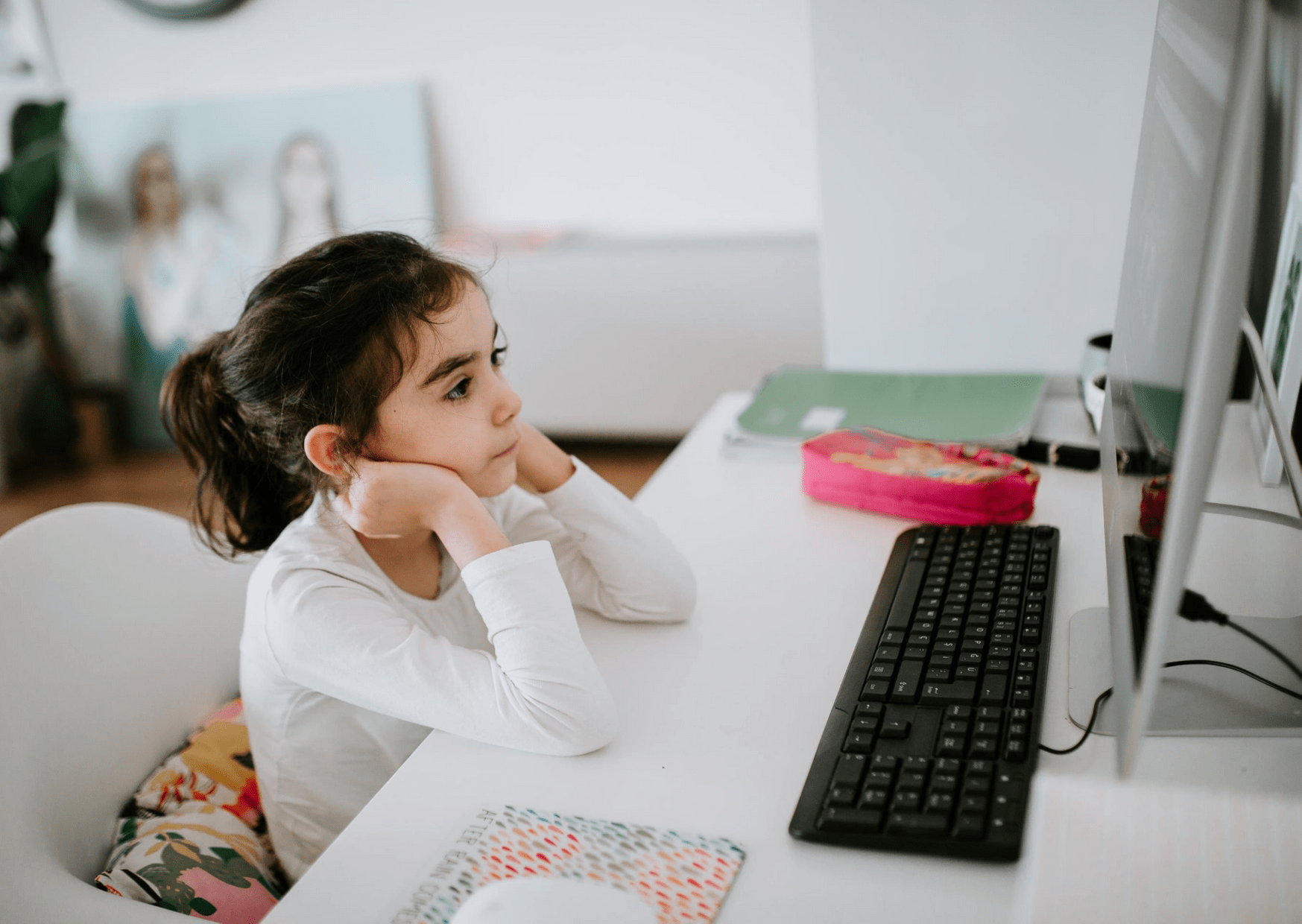 Make sure their learning is relevant
Of course, there is a curriculum that you need to cover, and there is no way around that. However, how you deliver that curriculum is entirely up to you. Children are more in tune with what is going on in the environment around them then we give them credit for. Link things to the current situation if you can, to take the mystery and scariness away from it, and make it seem relevant to them.
Overall
Distance learning is a challenge that many educators did not expect to be facing. However, use it as an excellent opportunity to hone your technical skills and get creative. When NYC schools jobs return to normal, you can implement many of these in your everyday teaching.
This post contains affiliate links and I may receive a commission, at no additional cost to you, should you purchase through one of my links. Please see my disclosure for more information.