Every year we moms struggle to find the right gift for our husbands for every holiday. Valentine's Day seems to be exceptionally difficult to shop for, especially after Christmas. Getting a box of chocolate and putting a bow on it seems enough. You might even be lucky enough to get to go out to dinner and a movie together. What can you get as a meaningful Valentine's Day gift for your husband this year? A JORD Watch is the answer! Here are some reasons why: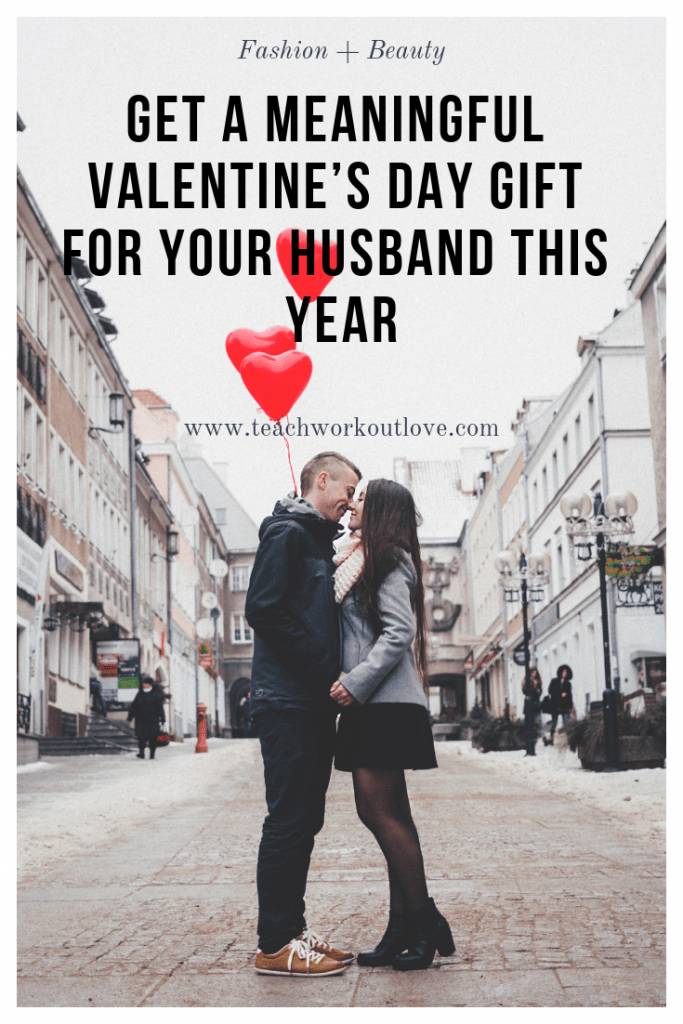 What to get
To start off, JORD Watches has an amazing collection of watches on their site. Not only for men but also for women as well. When looking for a watch for your husband, they have a choice of different types of wood that the watch can be made from. Along with a beautifully crafted wood, the backplates of the watch can be engraved. This is something that can be done from you or from your children. Instead of getting just a regular old watch, this one will have a special message on it to your loved one.
Each watch is sized for the recipient of the watch. If you are not finding the watch that works for your gift, the great part is that you can customize any watch! Mixing and matching the faces and the woods of the watch. After making a purchase, every watch comes with a one-year warranty and there are options for return and/or exchange as well. The prices range from $100- $300 and there is free worldwide standard shipping, so make sure to get your order in now.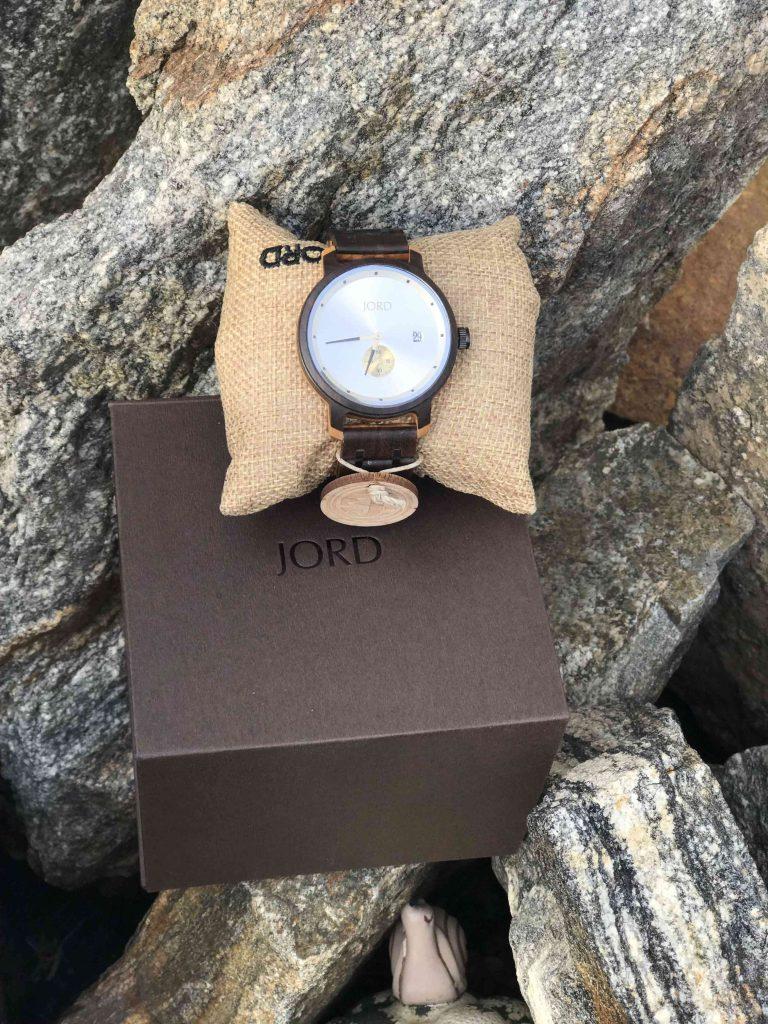 Great quality
Secondly, watches by JORD are no ordinary watch. Their wood watches are unique in their features and looks. This watch featured is called the Hyde. Hyde comes in two different woods: olive or sandalwood. The Hyde is splash proof but should not be submerged in water. The woods can be cleaned with lemon or orange oil extract.
Features:
-Sapphire crystal glass
-Metal tipped hands
-Deployment buckle with push button
-Push crown
-Width of the case: 43mm
-Thickness of the case: 12mm
-Band thickness 20.36mm
-Length of the band: 150mm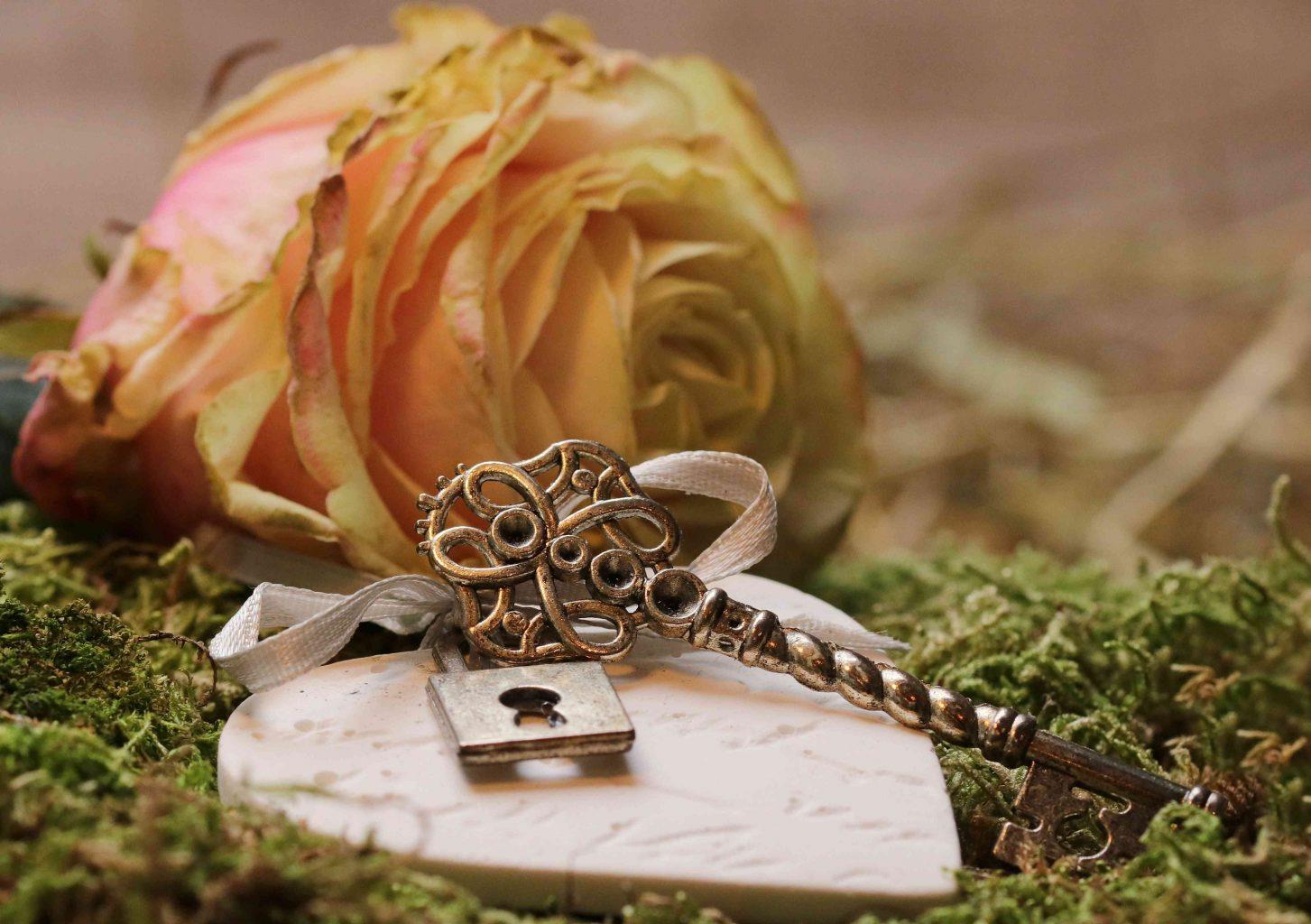 Enter to win
I have partnered with JORD to provide you with not only a change to win but a discount code once you enter to win! One lucky winner will receive $100 discount code off a JORD Watch. In this contest, everyone wins. If you do not get the $100 off, you will receive a 10% gift code to use on your purchase.
Final thoughts
In conclusion, keep this year going in the right direction and get a meaningful gift for your loved one. JORD wood watches are the perfect meaningful gift, especially when they can be engraved. Leave the flowers for a date night.
This is a sponsored post. I received this watch in exchange for this review. Please visit the disclaimer page for more information.