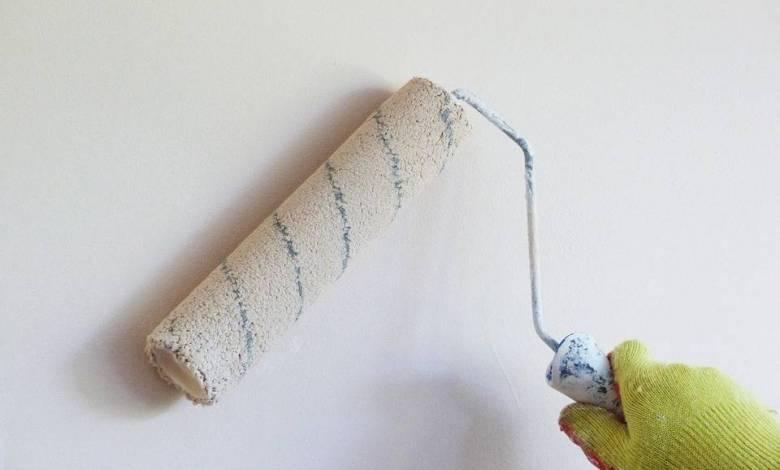 Whether you're refurbishing your office or renovating your home, finding a person who understands and can follow all your instructions can be a daunting task. Remember you want a person who is not only skilled and experienced in applying your chosen paint but also someone you can trust.
The painting contractor is going to be in control of your property for the time they'll be working on your project. It is, therefore, important to leave your home or office in the hands of a person you can trust.
This explains why you need to do due diligence when searching for a commercial painting contractor.
Most homeowners think only about the price when choosing a painting contractor. However, this can be a huge mistake.
Here are some mistakes you should avoid when finding a painting contractor:
1. Going for the Cheapest Option
You should never risk your office, home, building, or any other type of establishment you own by hiring an unqualified contractor. Many cheap contractors perform low-quality painting work. This explains why you should hire reputable commercial painters such as Fitzpatrick Painting who have state of the art tools and equipment that guarantee an impressive outcome. 
By trying to save money by choosing a cheaper contractor, you might not realize your reasons and benefits of hiring a contractor in the first place. Professional painting contractors are skilled and experienced to do any job at the highest standard possible.
Hiring commercial contractors for your painting also means working with people who have great knowledge about which colors and products are good for your painting project. As a homeowner, you will not be lost while trying to choose the colors and types of paints to use.
The expert advice you'll get from professional painters will not only improve your building or home but also set the right ambience. All the ideas you have in your head will become a reality, thanks to their skills and equipment.
2. Failure to Do Research Before Hiring
Although very few people spend enough time researching a painting company, it is an integral part of the hiring process. By doing adequate research, you'll be sure that you have the right person for the job.
While you might not know it now, it is important to consider how well the company takes care of your floor or the area near the painting. How well will they care for your furniture to ensure that paint drops will not ruin them?
You can learn all this information by performing a little background checkup about a company you are about to hire.
3. Selecting Your Paint Before Hiring a Contractor
Unless you are already aware of the color and sheen you want, it is advisable to talk to your contractor before choosing your paint. A professional painter can advise you about what color, sheen, as well as the style to choose for your project.
4. Paying for a DIY Job
You may not believe it, but some jobs are better off when you do them yourself. It does not make sense to hire a professional and pay a premium price to paint an aspect of less significance, such as painting an old table or a dog house.
As a rule of thumb, you need to hire a professional painter to paint any valuable part of your property, such as the exterior or interior of your home. If it's something of less importance, you can do it yourself, especially if you have time and ability.
5. Not Being Clear About What the Job Entails
If all you do is tell your painting contractor that the exterior of your home needs painting and nothing more, you're making a huge mistake.
You should provide enough information about what you need the contractor to do. Explain to them clearly about the state of the building, the amount of prep work required, and the expected result.
6. Not Giving the Contractor Enough Time
Your contractor will surely need time to do the painting the right way. If a painter is working from a relatively blank slate, you need to provide them more time, as opposed to if the wall is primed and ready to paint.
Some people underestimate the amount of time a contractor needs to finish the job. This, however, will frustrate both of you. The contractor will feel as though he needs to work in a hurry while you'll feel the work is taking too long.
Be sure to talk to your contractor to get an idea of how long the job should take.
This post contains affiliate links and I may receive a commission, at no additional cost to you, should you purchase through one of my links. Please see my disclosure for more information.