If you have ever been around a pregnant woman especially one going through her first pregnancy, I am sure you have heard her rhetorically ask, "Why is it called morning sickness; it lasts all day?!".
Medlineplus gives a very easy and obvious answer to this rhetorical question, and it is simply because symptoms of morning sickness are more likely to show themselves in the morning compared to any other time of the day.  They obviously have never spoken to a pregnant woman.
For most women, morning sickness is simply a first trimester issue and will go away or subside after week 12.  However, there are, unfortunately, women who are sick their entire pregnancy all day and night.
Morning sickness should be renamed "all day pregnancy sickness"; I will go ahead and start the petition (Lol!).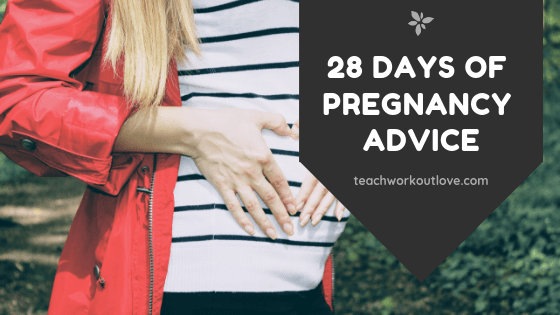 How can you ease your morning sickness during pregnancy?
There are so many things out there, and they are not a one size fits all.  I will give you a few things that helped me through my 12 weeks of all day torture.
Essential oils
One thing that I use constantly is essential oils.  I use them for EVERYTHING.  I have roller bottles of essential oils, and they go EVERY WHERE with me.  Doterra essential oils are my oils of choice, but you could use oils from Whole Foods or Young Living, or any other major essential oils company.  I used lavender, peppermint, and Doterra's digestzin at first.  After a few weeks, I finally broke down and bought ginger essential oil, and my life changed for the better.  My all day hang over finally started to diminish with the ginger oil.  I applied the ginger oil to my throat and my chest regularly, and this helped so much.  Also, I would diffuse it at night with lavender, and I would sleep so much better.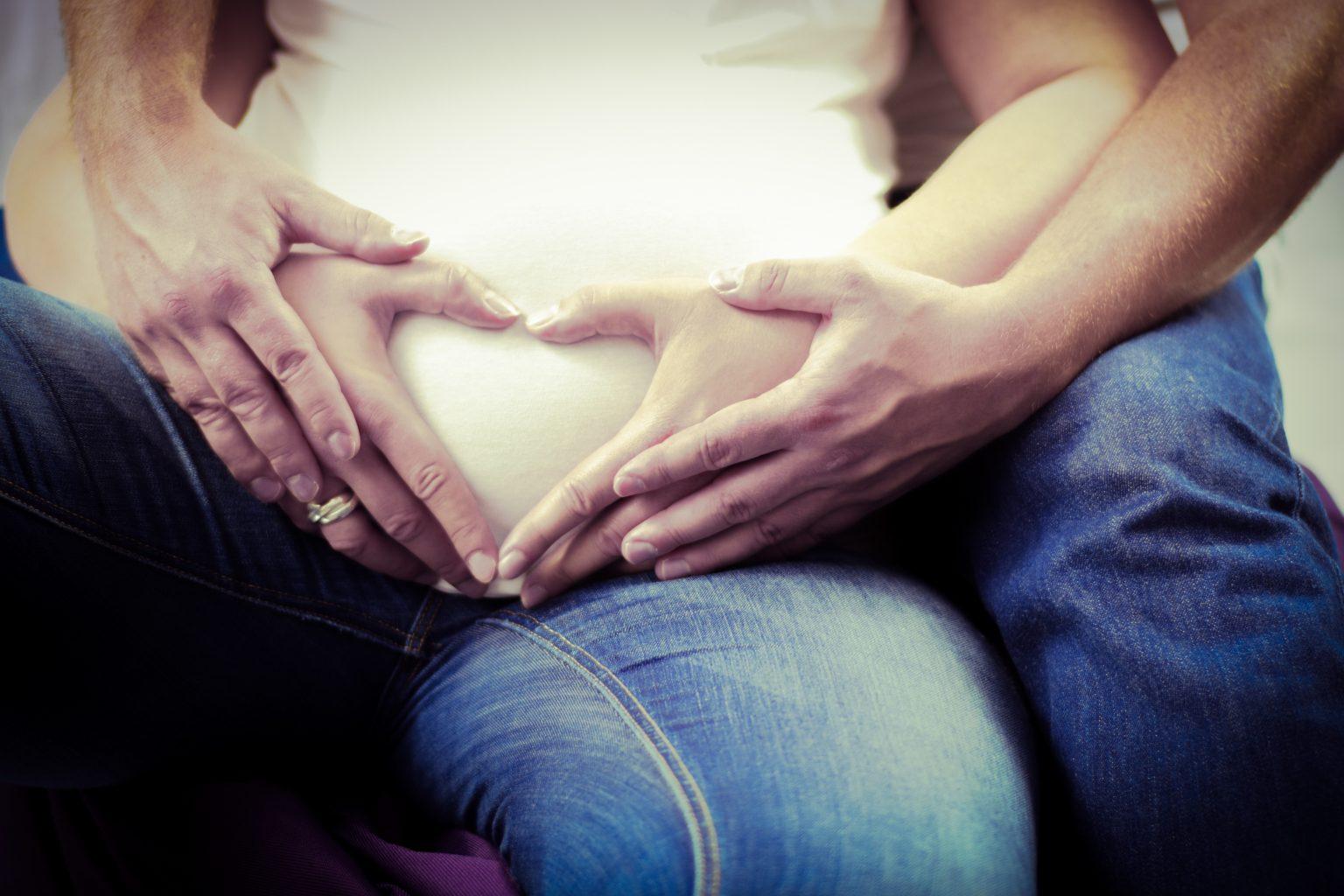 *Side note: I use glass roller bottles, and I make them a little strong.  But, you generally put in about 10-15 drops of the essential oil (you can do less) then fill the rest of the roller bottle with a carrier oil. I use fractionated coconut oil this one stays liquid and is different than coconut oil you buy at the grocery store.
Food
Believe it or not, eating will help your morning sickness during pregnancy.
If you can only stomach crackers or bread, then you should eat that.  It might not be how you wanted to eat, but you are still putting nourishment into your body.  Try eating fruits like bananas and apples, they will make you feel less guilty and should help with your morning sickness.
Also, be sure to stay hydrated.  Water was my kryptonite.  Water made my nausea worse.  So, what if you are having this problem too?  I cut up and put an entire lemon in my water to disguise the taste.  This helped a lot.  I also tried to drink sparkling water mostly because of the fizz effect.  You could try doing 3/4 water and a splash of Powerade or Gatorade; this wasn't my favorite, but I did it.  There is always Sprite and Ginger Ale; these just made me more sick too.
Stay hydrated as best you can.
Exercise
Try going for a walk, move around your house, or if it is cold outside, walk around your local mall.  Moving around or doing something besides lying around seems to help.  Think period cramps that go away with exercise (at least they did for me).  It is like mind over matter.  If you aren't thinking about it, it seems to go away.  So, long story short, get up and move in some capacity, if you can.
These are just a few of the things that helped me through my morning sickness during pregnancy.
Every trimester has something for us to adjust to
The first trimester you are wrapping your mind around being pregnant while trying to not hug the toilet all day.
During the second trimester, you will likely see and feel your baby for the first time and your baby bump will begin to grow.  I highly recommend Bao Bei Maternity's ProBump belly band.  I wore this during pregnancy and postpartum.  This band really helped me keep my posture and hips in the right position.
With the third trimester, you are exhausted and are so ready to meet your baby.  Give into the exhaustion and the nesting.  Rest as much as possible because the exhaustion with a newborn truly is like no other.  Pack your hospital bag and get your nursery ready.
I hope you are able to enjoy every trimester and the morning sickness leaves in the second trimester, as it should.
Remember, morning sickness is just a season for most of us
Morning sickness is just a season that will pass, for most of us.  Just remember what comes at the end of your journey through this season and you will be able to push through.
The end result is so amazing and so worth the morning sickness.  This too shall pass.
You got this mama!
This post may contain affiliate links. Please visit the disclaimer page for more information.