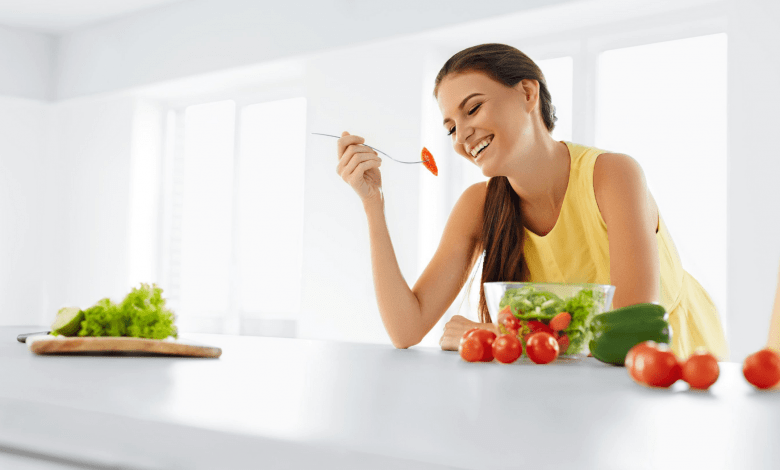 A poor diet potentially has you caught in a loop, of habitually buying and eating the same unhealthy things, because the foods you've eaten for so long are what you're used to. As with breaking any habit, it takes time and effort to do. But to help you get there quicker, and begin changing the food you add to your trolley, here are some motivational facts on how a healthy diet will impact your life for the better.
Mental Health
According to the Mental Health Foundation, two-thirds of people who eat fresh vegetables and fruit daily, experience no mental health issues. While those who have a mental health problem have been reported to ingest an unhealthy diet most of the time. Our bodies and minds need a nutritional diet packed with vitamins, minerals, complex carbs, and proteins to facilitate a thriving well-being.
Healthy Weight
It's no surprise that a well-balanced diet and proportionate meals lead to enhanced weight loss and management. A significant reduction in junk food, and unhealthy fats, and a surge in organic fruit and veg, shall satiate a person's appetite for much longer. Because eating fruit and vegetables prevents food cravings, which can often prevent overeating and, in turn, weight gain.
Enhanced Immune System
The immune system can't fulfill its job of adequately protecting your body from illnesses and diseases if it's not being given the minerals and vitamins it needs to function. Eating a healthy diet is about protecting and enhancing your bodily processes, as much as it is about looking slimmer. A healthy immune system is one that's fed lots of greens, fruit, and foods low in fat. A poor diet lessens the immune system's defense, causing you to become ill much more often.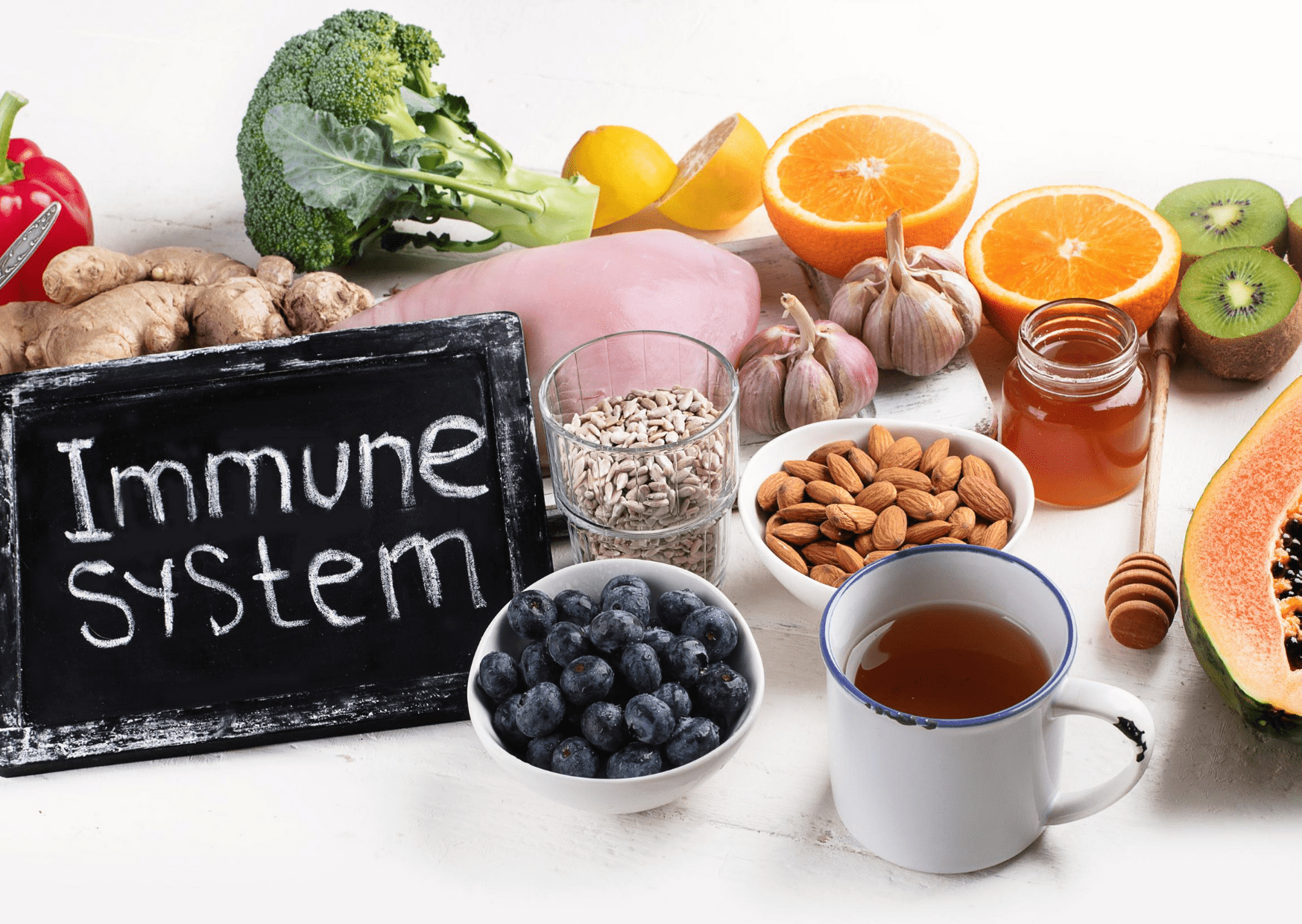 Slows Aging Process
The elixir of youth is acquired through exercise, de-stressing, and yes – a healthy, well-balanced diet. Vitamin C, in particular, is renowned for its skin-renewing qualities. Increasing plumpness, reducing pigmentation, and speeding up the skin renewal process (which tends to slow down as we age).
Foods rich in Vitamin C, and free radical-fighting antioxidants are found in healthy foods such as oranges, red peppers, red berries, and tomatoes. Predominantly orange and red fruit and vegetables.
For a prolonged impact of the benefits mentioned above, and weight loss that remains lost, committing to a healthy, balanced, nutritional diet is an important step to take. Arguably, between exercise and a healthy diet, if you were going to only commit to one, diet is much more critical.
Overall
While on the subject of diets, it's essential not to confuse the term with eating significantly less. While portion sizes should be proportionate and reasonable for your age and body type, skipping meals and investing in slimming pills will only induce short term weight loss.
To get you started on the path to healthier living, on your next shop, pre-plan all the yummy healthy meals you'll make. To give you some delicious food to look forward to.
"If you keep good food in your fridge, you will eat good food." -Errick McAdams
This post contains affiliate links and I may receive a commission, at no additional cost to you, should you purchase through one of my links. Please see my disclosure for more information.