Many parents teach their kids from a young age that they should be happy with the skin they're in. What if that skin is a little bit patchy or has a few scars, or it makes you feel sad? Should you be happy in it then? The truth is, everyone could do with a bit of a confidence boost from time to time, and there's no reason why you shouldn't get it. Some of these non-invasive cosmetic treatments could be the perfect way to feel better about yourself now and into the future.
Teeth Whitening
You can find some of the best teeth whitening products at your local dentist's office. If you're having no luck with teeth whitening toothpaste or strips, then opt for a more effective and instant method from your dentist.
In-chair teeth whitening is a non-invasive procedure that uses an LED lamp and bleaching gel. It takes fewer than two hours and doesn't hurt. Many dentists also provide professional home whitening systems. You can use these on their own or as a top-up after in-chair whitening.
Laser Facial Treatment
If you spend a lot of time in the sun, you may find yourself with the odd sunspot on your skin. While they are harmless, they can make you less confident and comfortable with your skin. Fortunately, you're not stuck with them.
Laser facial treatment is growing in popularity by the day. Not only does it take care of sunspots, but pores and skin dullness as well. Laser facial treatment is a painless and quick procedure involving a laser wand. The technician moves it across your face to brighten your skin and close and shrink your pores.
Non Surgical Fat Removals and Red Light Therapy to Combat Cellulite
Weight loss is something that has varying degrees of success. Sometimes, you can lose a lot of weight – but in strange places like your fingers and toes. Where you wanted it to go, such as around your stomach or hips, it remains. That's why non-surgical fat removal procedures are gaining momentum globally.
Instead of having surgery, non-surgical fat removal procedures involve removing fat with heating and freezing. Each session can be quite expensive, but they can help to remove your stomach, hip, thigh, waist, back, and saddle bag fat.
Red light therapy is also considered one of the most effective methods of combating fat and cellulite. During the procedure, blood circulation increases, which contributes to the breakdown of fat cells responsible for cellulite. Red Light therapy cellulite is not a 100% cure, but it significantly can help to improve the appearance of this skin disease.
Oxygen Facials
Anti-wrinkle creams can be frustrating. You can spend hundreds of dollars and still not see any improvements. Why not try a non-invasive and natural oxygen facials? You'll feel red-carpet-ready with smooth, vibrant skin.
This process involves a compression machine that pushes oxygen and skincare products into your skin via a pressurized stream of air. After the treatment, your skin may feel plumper, smoother, and even younger. It's no day spa treatment, but it's an excellent option for impatient people.
Microblading
Not everyone is born with beautiful and luscious eyebrows. Some people spend a lot of time every morning carefully filling in the gaps with eyebrow pens. Therefore, microblading can be a game changer. This procedure involves fine needles forming a tattoo over your eyebrows to fill in the gaps permanently. It looks so natural that no one needs to know you've ever had the treatment.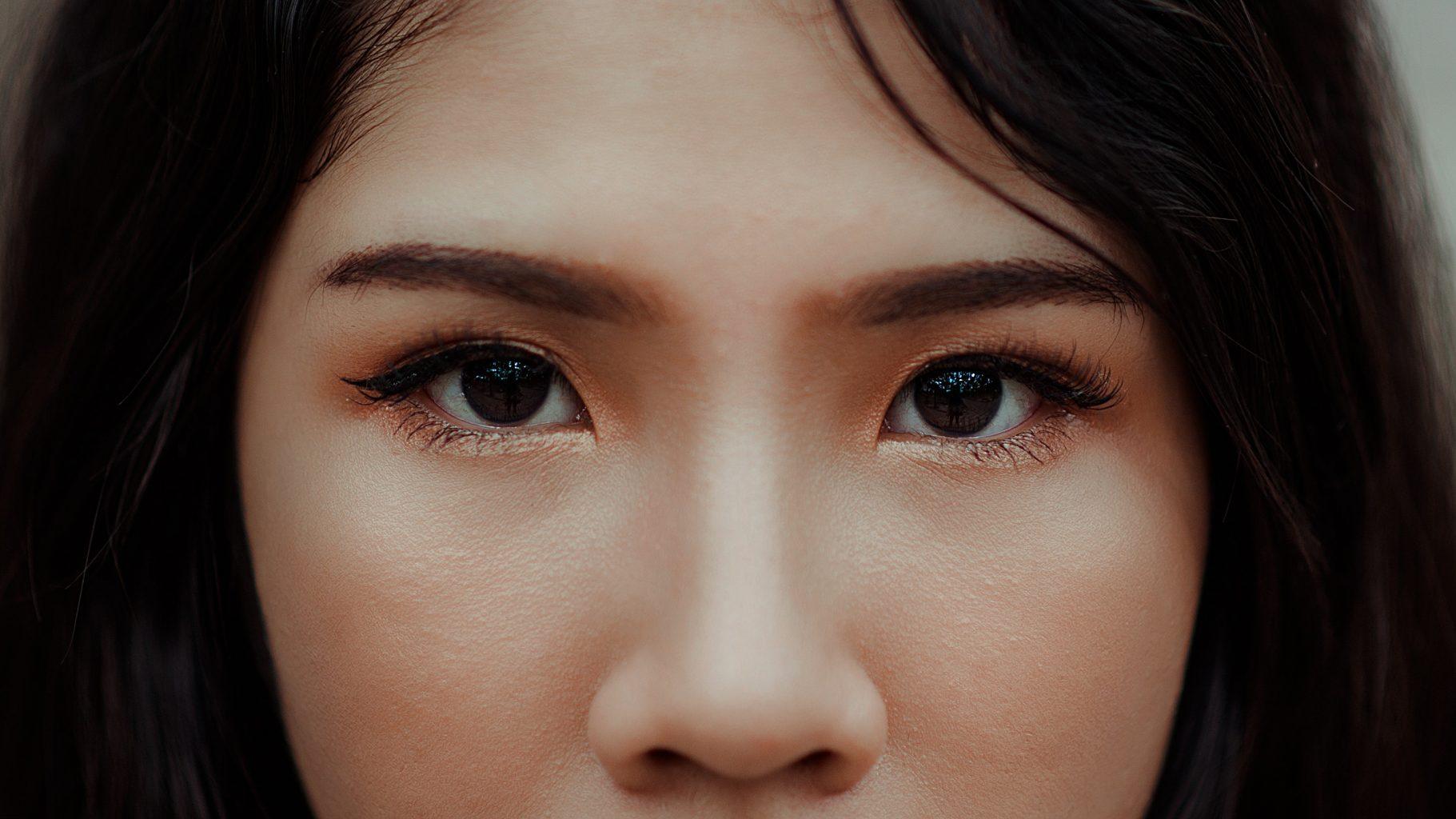 Final thoughts
You don't have to be happy with the skin you're in just because that's what your parents always told you. Instead, take a look at many of the natural, non-invasive cosmetic procedures that are now available. Any of them, such as teeth whitening, facial treatments, fat removal, and microblading can have a profound effect on your self-esteem. You'll be ready to conquer the world in no time.
This post contains affiliate links and I may receive a commission, at no additional cost to you, should you purchase through one of my links. Please see my disclosure for more information.