Having a military serviceman or servicewoman away from their family and friends for a long period of time is hard on everyone. Military families need mobile technology to help them stay connected to their servicemen and women. Deployment and PCSing can be hard on everyone, especially if they are not able to communicate. Having reliable mobile technology is a key factor when hardship comes your way.
Here are three great reasons why military families need mobile technology in their lives:
Communication is hard
To being, when you are a military family, you are constantly moving throughout the years and your husband can be left for years at a time. Having poor communication makes life just that much harder. However, we are lucky to live in a time when mobile technology is the best it has ever been. Being able to communicate with family and friends who are far away has never been easier. Although, depending on locations and the reliability of technology, it can still be difficult. This is why it is important to have reliable and up-to-date technology. Text messages, FaceTime, and Skype have made deployments, military schools and PCSing easier on everyone in the family.
No more missing events
Another great reason to have mobile technology is to not miss any more events. How many times have you missed important events like birthdays, weddings, anniversaries, reunions, births and more? By having mobile technology, family members can FaceTime or Google Duo you into these events! It is definitely not the same, but now you can still be a part of these events that you have been missing because you are a military family. By military families having mobile technology, family and friends have more ways to be connected.
Comfort
When your husband deploys or is at a military training for months at a time, this is a discomforting time in the life of military spouses. The only way to make it even slightly better is to have communication with them during that time. Being overseas means that communication is definitely lacking, but by having a mobile technology it helps make this transition a little bit easier. Knowing that you can reach them through an iPhone either by text message, WhatsApp, FaceTime, Skype, etc. can help the months go by a little bit quicker. It also gives you peace of mind.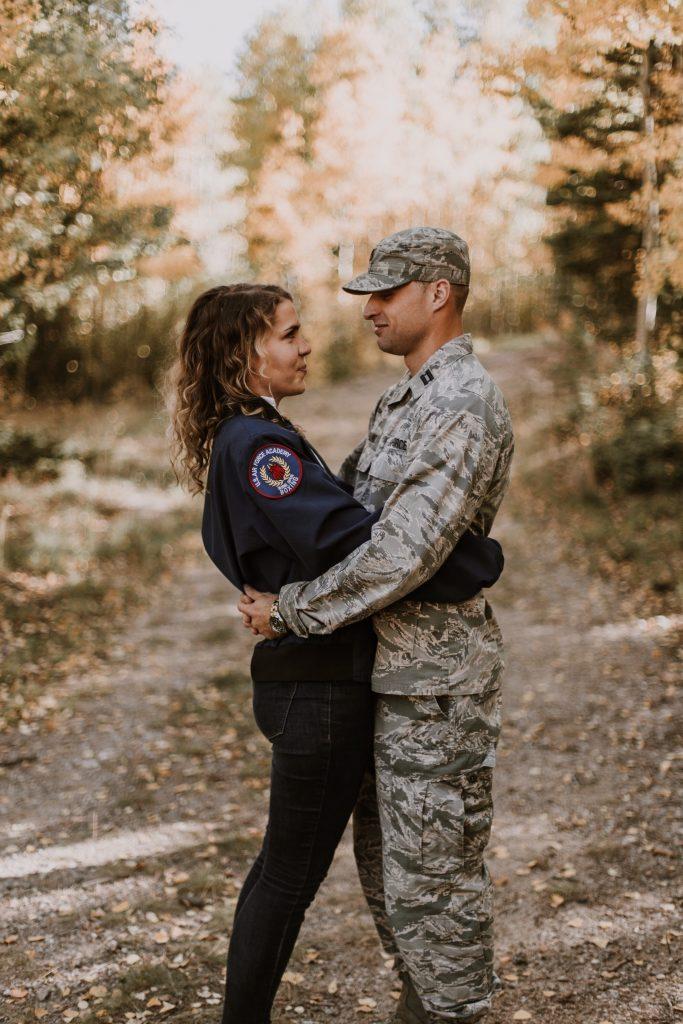 How can I get reliable mobile technology?
Finally, did you know that May is Military Appreciation month? Every year, many companies will go out of their way to make military families feel appreciated. Verizon is always at the top of the list with helping military families feel appreciated. Being a military spouse, I appreciate that there are companies who will above and beyond for military servicemen and women, veterans AND their families. This year, Verizon is giving away a $1,000 Verizon gift card to 15 military moms and spouses. You can nominate yourself, friends and family! Visit www.militarymoms.us to nominate a deserving military mom for this AMAZING prize!
This is a sponsored post from OM Media and Verizon. Please visit our disclaimer page for more information.