Moms deserve the very best, which is why the top organic beauty products make great gifts, whether you're buying something for a mother or you're a mom treating herself. By the way, you should do that — treating yourself is rarely a bad thing. Self-care is essential for everyone, after all, and particularly for mothers. Using natural, cruelty-free, and vegan beauty products allows you to care for your skin in an ethical, sustainable way. From lip balms and blushes to moisturizers and mascaras, take a peek at some of the highest rated, all-natural cosmetics and skin products on the market.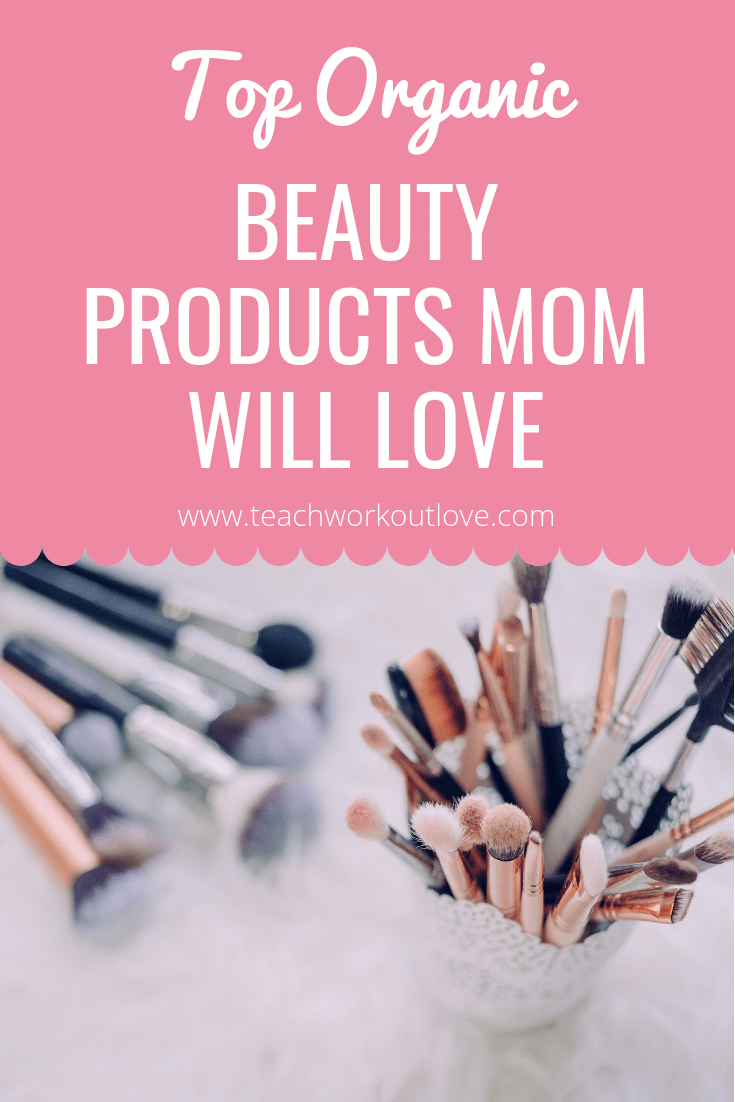 Photo by freestocks.org on Unsplash
Burt's Bees Blush for Rosy Cheeks
Burt's Bees is already well-known for organic beauty products, but moms who may have only tried the brand's lip balm are in for a treat. The company offers a wide selection of top organic beauty products as well. Burt's Bees 100% Natural Blush gets some of the highest marks, however. Even Allure recognizes it as the best natural blush on the market. Add to that the fact that the blush allows you to build and layer the color, and you won't ever want to brush anything else on your cheeks.
BeautyCounter Tint Skin Complexion Coverage for Even Skin
Who has time for full makeup everyday when you're running after the kids? BeautyCounter is free of toxins, plus the brand understands the value of a multitasking product. Anything that does double-duty is a time-saver. You never want to rub chemicals into your skin, especially not on your face. The Tint Skin Complexion Coverage moisturizer evens out your skin tone while providing a lightweight hint of coverage. Do you prefer a dewy daytime look? Just opt for BeautyCounter's Dew Skin moisturizer instead.
Dr. Hauschka's Eyeliner for Perfect Peepers
It pays to pick carefully when you're choosing eye makeup, and not just because the eyes are the windows of the face. Anything that goes on around your eyes ought to be trustworthy, which is why moms choose the Eye Definer eyeliner from Dr. Hauschka. The liner is chock full of shea butter, which allows for a smooth application in addition to being natural. It relies on quince wax as well, resulting in buildable color.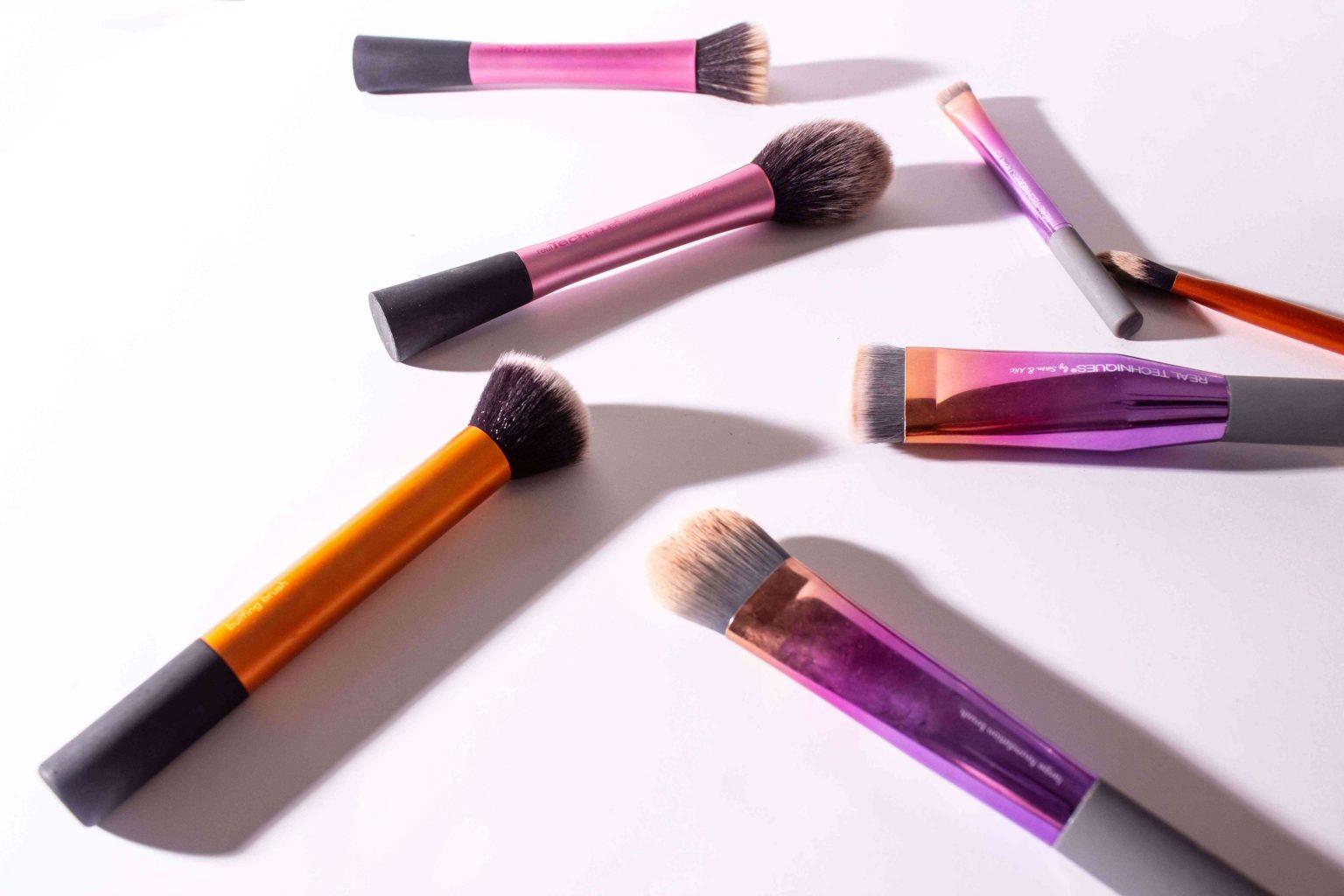 Vintner's Daughter Active Botanical Serum for Glowing Skin
Beauty products that save time are ideal for moms of all ages and makeup routines. Natural cosmetics are even better, of course, and one of the top organic beauty products among mothers is Vintner's Daughter Active Botanical Serum. It's more than a mere facial moisturizer. The serum also smooths out the texture of your skin and brightens your complexion, giving it an even, dewy appearance that will have you taking #makeupfree selfies all the time.
Onomie Boosting Lip + Cheek Stick for Multitasking
Moms need a streamlined beauty routine. This top organic beauty product allows you to do that with ease and effortless style. Onomie's multitasking cosmetics are a great way to pack several makeup necessities into one product. The brand's Boosting Lip + Cheek Stick hydrates your skin, enhances collagen production in your lips and cheeks, and it provides you with a hint of glowing color. Pair it with the perfect moisturizer or serum, and you can just swipe on a bit of balm and go.
Tata Harper Clarifying Moisturizer for Quick Hydration
Sometimes, you don't have time to go through your entire skin regimen. On those mornings when you don't have a second to spare for moisturizer, serum, or facial balms, you can use Tata Harper's Clarifying Moisturizer. It leaves your skin perfectly matte while moisturizing your face. Rub it on and go or apply a light layer of makeup on top of it. You don't have to wait for it to absorb into your skin because of how lightweight it is.
Inika Organic Long Lash Vegan Mascara for Enviable but Ethical Eyelashes
It's impossible to stress how vital it is to take care of your eyes. Using organic eye makeup is the best way to do that. Fortunately, that doesn't mean you have to sacrifice beauty or drama. Pump up your eyelashes with Inika's Organic Long Lash mascara. The formula is entirely vegan, down to the fact that the brand doesn't test on animals. This mascara nourishes your lashes with each application. You still get volume and separation, which will leave you bright-eyed and bushy-tailed all day, every day.
Cocokind Organic Facial Cleansing Oil
Cocokind is a clean beauty brand that has been gaining traction in the recent years. Its products are cruelty-free, nontoxic, and sustainable and are made from certified organic ingredients. Cocokind's facial cleansing oil is the perfect gift for busy moms (and yourself). Made from organic avocado oil and organic tea tree oil, the cleanser gently removes dirt, makeup, impurities, and excess oil without stripping your skin's moisture and disturbing its pH balance.
Overall
Freshen up your beauty routine with these top organic beauty products, rated by moms for moms. They make great gift ideas, even if you're buying a gift for yourself. Bear in mind that everyone can benefit from these must-have staples, but because they're all-natural and able to multitask, they're beneficial to women who are always on-the-go. Do you use organic cosmetics and skincare products? Share your recommendations!
This post may contain affiliate links. Please visit the disclaimer page for more information.