Planning your child's birthday party is perhaps one of the most exciting challenges of motherhood. Yet it's also one of the most stressful. Imagine a hoard of overexcited seven-year-olds clumsily rioting around your carefully set up venue because an invisible leprechaun is attacking their balloon kingdom with unicorn arrows. It's chaos manifest.
The best you can do to make sure the fantasy-filled mayhem doesn't end up ruining the big day is to plan it well. But how do you go about planning when you're swamped with work and household commitments?
The trick is to keep it simple. Unless your Star Trek–obsessed minion specifically requested a Starfleet costume party complete with galaxy cakes and Starship Legos, going for the essentials is a lot safer and oftentimes more successful than trying to make everything perfect at once.
Here are planning tips that will surely help you get the details straight when planning for your child's surprise birthday party despite having a busy schedule.
Get the Venue Right
When choosing the most appropriate venue for your child's birthday party, you will want to consider somewhere that's perhaps closer to home so if you have to set up the decorations yourself, you won't have to worry about getting stuck in traffic. You may also request the owner of the place if it's possible for them to take care of the decorations for you.
Variety is another point worth considering. You will want to hold the party in a place where the kids can have plenty of interesting spots to play in and where adults can freely talk about their latest parenting misadventures without worrying about kids wandering off.
If you ever think about holding the party outdoors, look up the weather forecast for that day and have a backup plan in case it doesn't turn out as friendly as what it was predicted to be.
Make Sure Everyone Will Be There
It's party time! Too bad it's everybody's nap time. If you're going to hold a party full of kids, you will want to make sure everyone is in the right mood. This entails working with other moms and dads about their children's routine and finding a sweet spot so that everybody can have a good time without missing their siestas.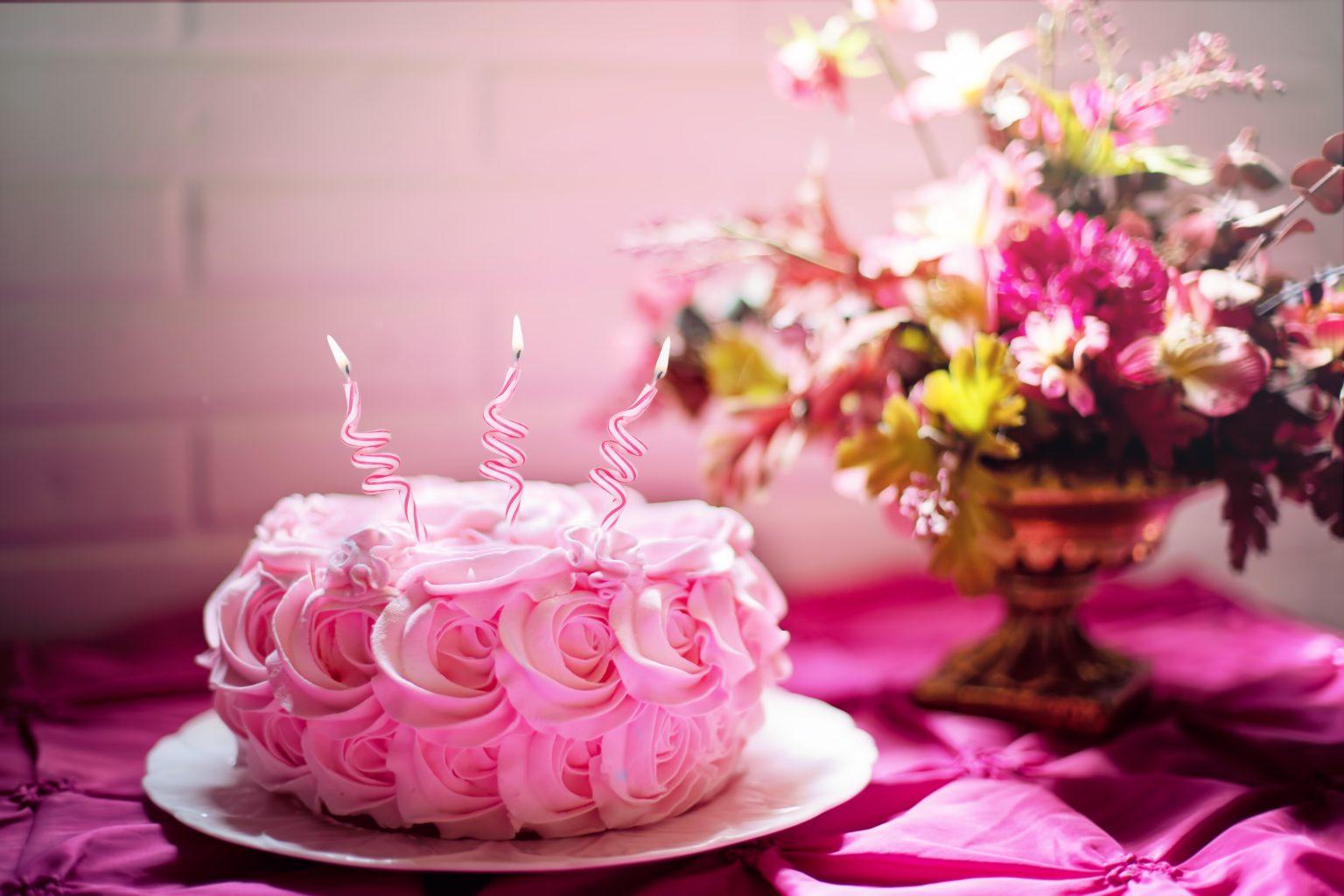 Send the Invitation Ahead of Time
The advice above applies to parents as well so you will want to let them know about the schedule of the party ahead of time. A four-week prior notice is most recommended so it's not too late for other parents to insert the party in their event calendars and not too near to warrant canceling other appointments.
If your kid is old enough, they may not be too receptive of the idea of holding their birthday on an earlier or later date than their actual birthday. Don't try to cancel their big day just because Aunt Suzy can't come. Work around your family's needs—it's your kid's big day, after all.
Write the RSVP Seriously
Just because you sent an invite to one hundred families doesn't mean all of them can attend. Life happens and sometimes birthdays are missed. That's okay. They most likely already feel bad about not being able to come and will make it up the next time, so don't hold it against them.
However, if your venue has certain terms, like the number of guests to accommodate, or if you want to know how much you will be able to allocate for the party, knowing the headcount certainly helps.
Word the RSVP with specifics but with due politeness. Your invitation letter should include all the necessary details of the party, including an expected response date and why it's most important that you receive a response at the specified time.
Find Inspiration
Pick a theme and stick to it. It could be your child's favorite video game, movie, or a simple playtime party. This will help you narrow down shopping decisions for the decorations.
You shouldn't have a hard time finding sites dedicated to birthday party themes. To pool awesome ideas, create your own Pinterest mood board or scan parenting magazines. Brainstorm with your husband or other moms and dads on the most exciting party theme that your child will surely find remarkable.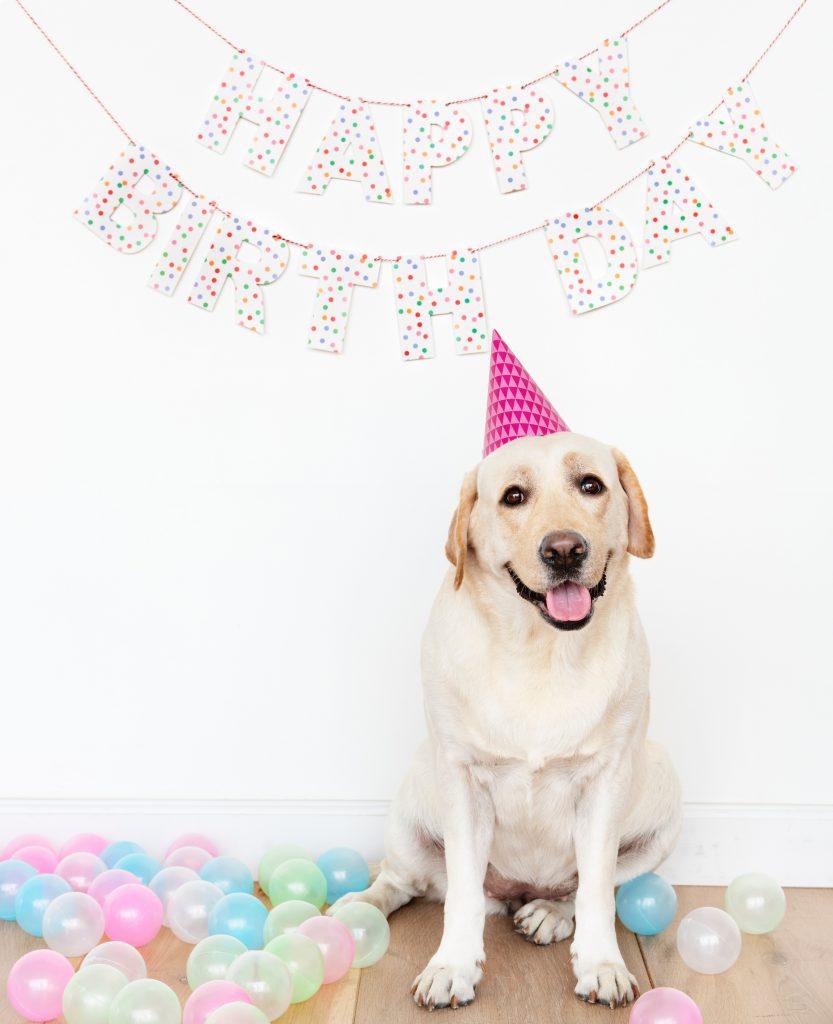 Consider DIY
Sometimes, the decision to go DIY is not as much about the budget as it is about being able to customize. If you want the party theme to be truly unique, going DIY is the best way to come up with fantastic ideas.
This does not only apply to decorations but also to food. While it's certainly easier and time-saving to hire somebody to do the party decorations with your child's theme of choice, you will want the party food to be equally remarkable.
If you plan to do (some of) the cooking yourself, choose the recipes and shop for the ingredients beforehand. Just remember that it's a big obligation for a party, so see to it that you have the right amount of time to do the preparations.
Don't Overspend
Don't let your own overexcitement lead you to overspend. Stick to your budget and work around alternatives. If possible, find a reliable party store that offers discount party supplies to score on great deals and find party packages for the theme you have in mind. Entertain your party guests with fun games. The dollar store has plenty of cheap toys and children's treats for the winners. Just make sure they are safe and age-appropriate. Of course, you can always take the DIY route if you have the time and if the endeavor proves to cost-effective.
Final Word
As a parent, it's only natural to worry about the unpredictable. But after you've done your absolute best, you deserve to have fun. If you obsess over trying to make everything go as planned, you will only end up disappointed. So try to embrace the little chaos and make way for surprises.
[blockquote align="none" author=""]
This post contains affiliate links and I may receive a commission, at no additional cost to you, should you purchase through one of my links. Please
see my disclosure
for more information.
[/blockquote]