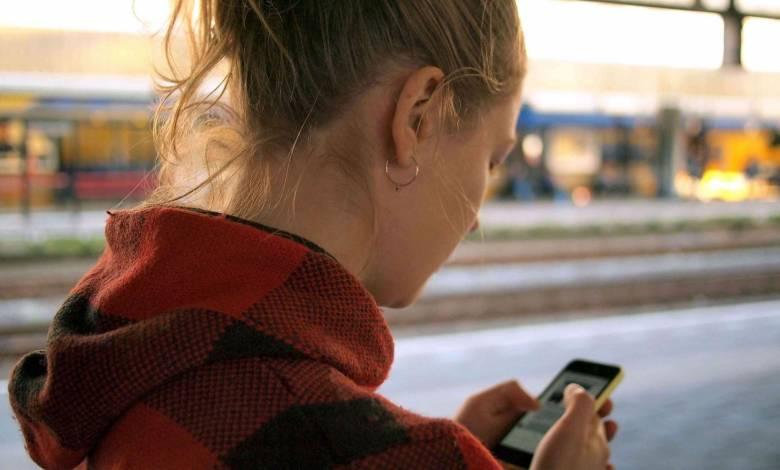 We are often told that we should not play on our mobile phones as often as we do. While there is no denying that we do need to be mindful regarding the amount of time we spend on our phones and using other technology, there are also benefits associated with playing mobile app games too. It is all about getting the balance right. So, with that being said, read on to discover some of the many benefits that are associated with playing mobile app games.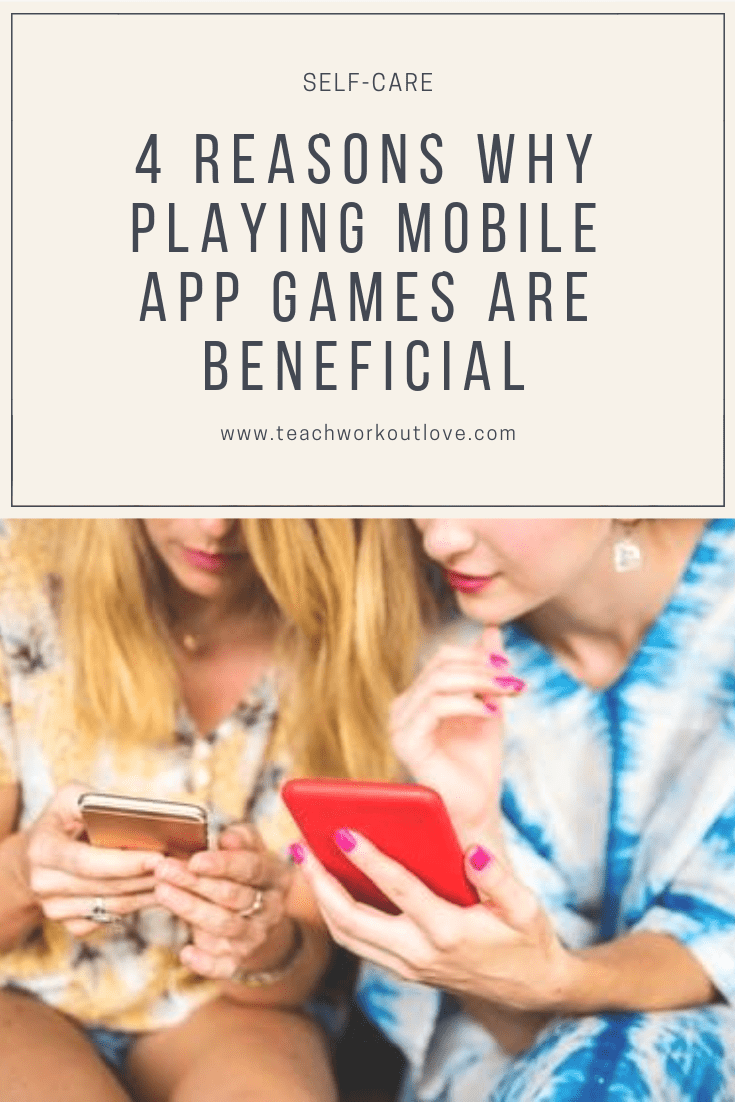 Social benefits
Mobile app games often come with social communities, enabling you to connect with people that have the same interests as you. Final Fantasy 15 is a good example of this. This is one of the most popular games for mobile phones out there, and there are plenty of forums and communities for people to get involved in. This is a good way to get to know other people and enhance your social life. There have also been studies that have found that people with autism tend to be more engaged during victory celebrations with multiple players.
Enhance well-being
Furthermore, mobile app games can also enhance wellbeing. This is because they give users the ability to engage in a  sense of escapism. This is because such games demand deep concentration and full engagement. Moreover, there are certain games, especially those that make you play against the clock, which helps to train your brain. This is because they demand you to think faster, focus and think flexibly.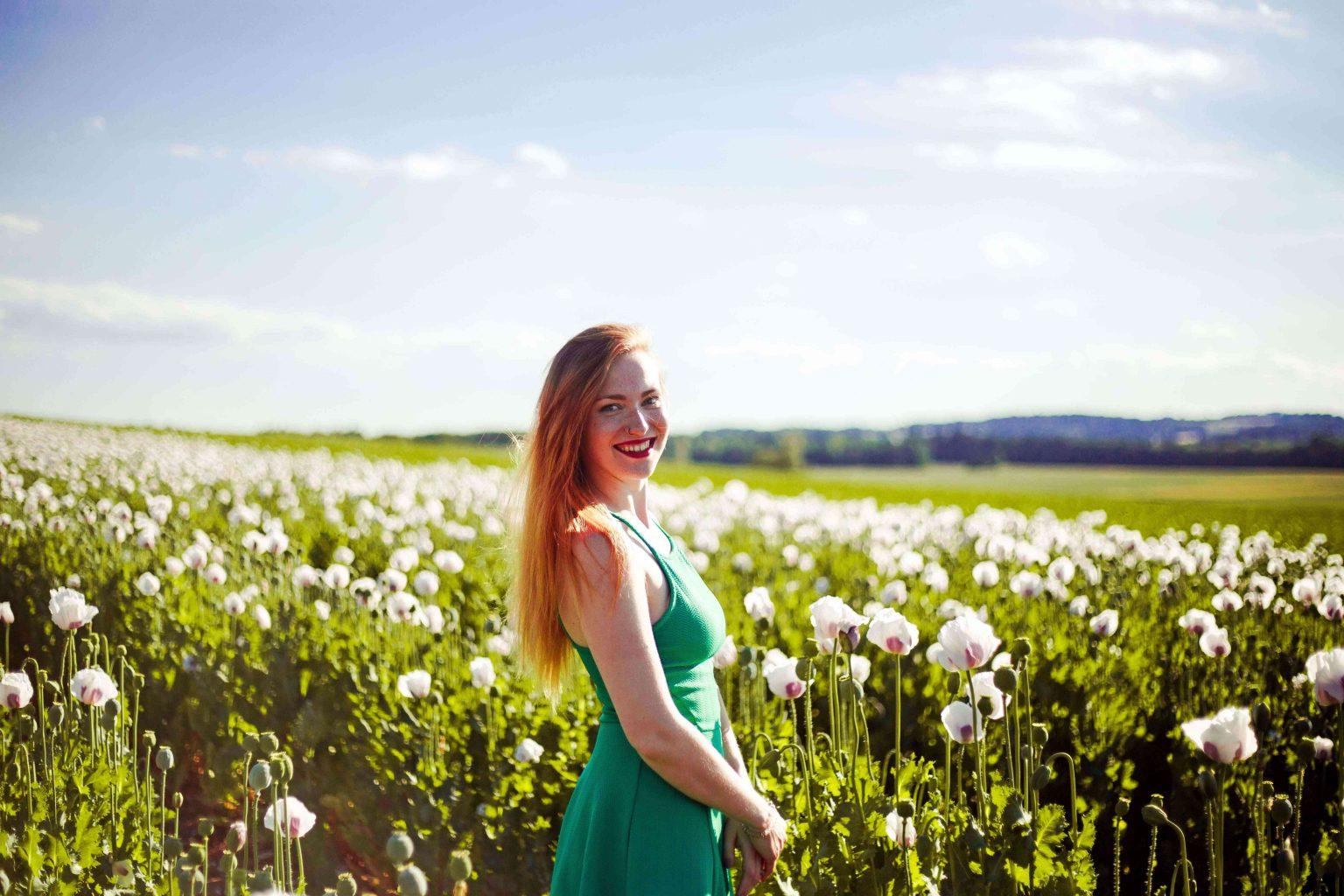 Photo by Šárka Jonášová on Unsplash
Boost brain power
Training the brain is something that deserves further elaboration. There are lots of games that can help to boost brain power. Bingo, for example, helps to improve spatial awareness, as users have to look vertical, diagonal, and horizontal, in order to see whether they have won a line. Such games can also assist with enhancing memory capacity. Mental stimulation is aided greatly through focusing on the numbers being called out while keeping track of different bingo cards.
Improve one's mood
Last but not least, another reason to consider playing mobile app games is because they enhance your mood. After all, is there anything that makes us feel better than completing a level on your favorite game? This sense of victory puts us in a good mood. Plus, games are fun, and this reason alone showcases how games can make us feel better.
Overall
As you can see, there are many different benefits that are associated with playing mobile app games. Many people do not actually realise that mobile app games are good for their health but as you now know, they offer plenty of advantages. Of course, this all needs to be balanced out and you need to make sure that you do not spend too much time on your smartphone.
This post may contain affiliate links. Please visit my disclaimer page for more information.