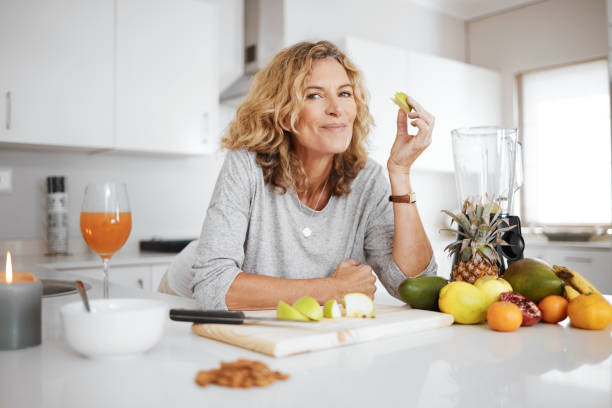 You probably care a lot about your health, so you might be interested in making some changes to your daily habits so that you can live a healthier life overall. If you want to live a healthy life as possible, you can focus on a few basic things.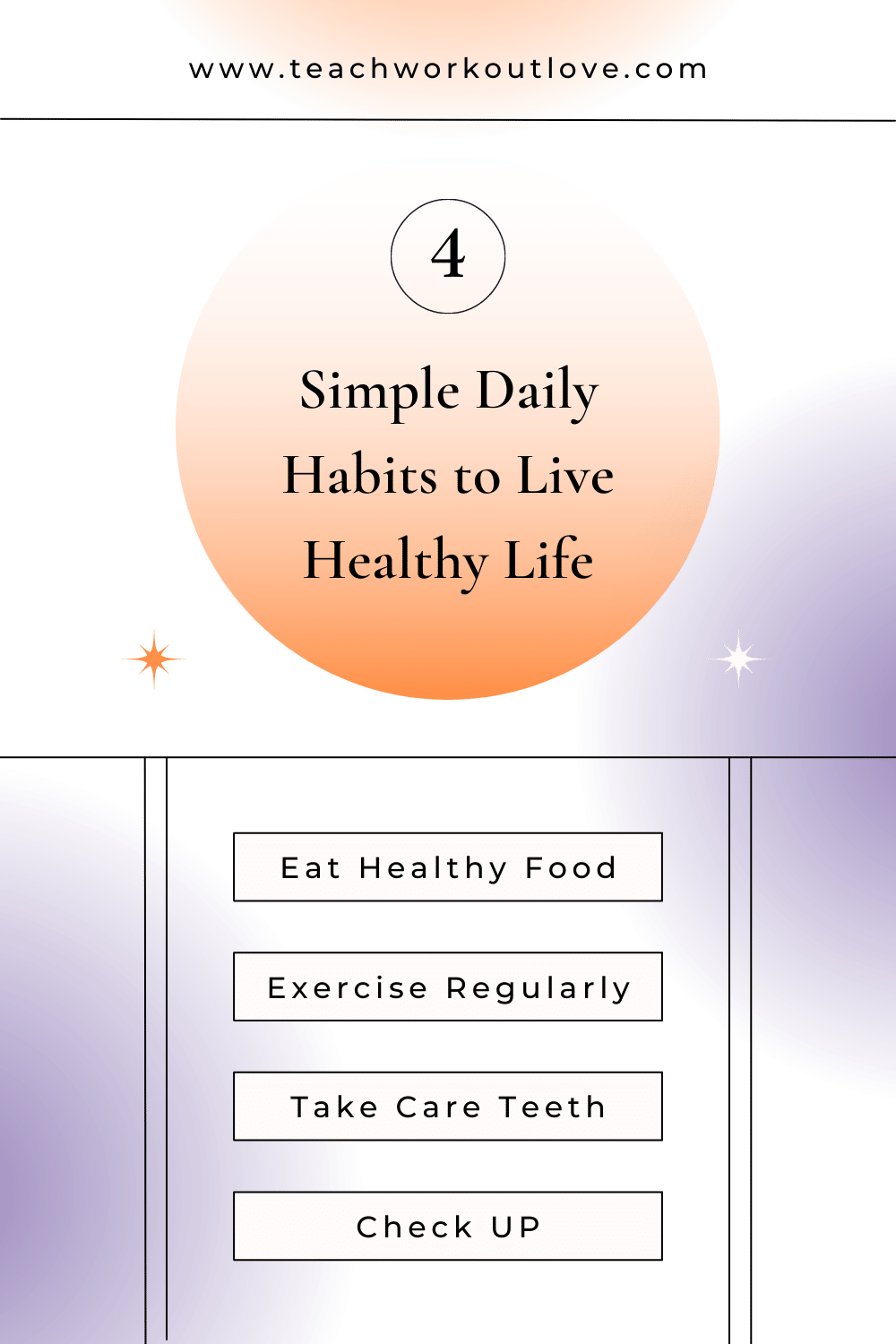 Eat Food That Is Healthy For You 
First, you should know that what you eat can have a big effect on how your body works in general. Make it a top priority to eat a lot of lean protein, which you can get from eating fish or chicken. Make sure your diet has enough fruits and vegetables, and remember that the more vibrant the colors on your plate, the more nutrients your meal is likely to have.
This recipe for cornbread made in a cast iron pan might be a good one to try. Keep in mind that the best way to get the vitamins and minerals you need is through the food you eat, but you might want to take a multivitamin every day just in case.
Exercise Regularly
Next, keep in mind that regular physical activity is a big part of living a healthy life. It can help with strength, endurance, and keeping your weight in check, among other things. You should do a lot of aerobic exercises, and you might also want to consider lifting some light weights every now and then.
Also, it's a good idea to look for simple ways to get more physical activity into your daily life, like walking or biking to work if you live close by, taking your dog or family for an afternoon walk, or joining a sports team. All of these are great ways to add more physical activity to your life.
Take Care of Your Teeth And Eyes 
Keeping your mouth healthy is an important part of being in good health overall. Some businesses know that appointments need to be made at least twice a year, or even more often if the dentist says so. In the meantime, keep up your good oral hygiene by brushing your teeth well at least twice a day, using dental floss every day, and rinsing your mouth with an antiseptic mouthwash. Your dentist will be able to tell you more about how to take care of your teeth in the best way possible.
You should also pay attention to your eye health. Schedule an appointment with your optician every two years to discuss your options for the best treatments for dry eyes, glasses, or contacts.
Have Check Ups At The Doctors 
Last but not least, if you don't already have a primary care doctor. You should look for one you completely trust if you don't already have one. Then you should set up regular checkups with those people. If you get sick, you should go see them so they can help you feel better. If you are worried about your health or have questions about it, they should be able to help you. They can also help you make sure you get the screenings, tests, and vaccinations you need for your condition.
As you can see, living a healthy life, in general, doesn't take as much work as you might think. If you do what these suggestions say, you should be in a good place.