Did you know that your friends are the best place to find out about new small businesses? It is important as a blogger, that we help support our small businesses too and share with others who are in need of their services. Here is a great one for you!
Describe your business:
My husband and I run a wedding photography business that specializes in making pictures feel like home. We're based in Connecticut and photograph around the state and into NYC. My husband still teaches full time, but I was able to quit my teaching job after 7 years to take on our business full time this past summer. It's been such a blessing to fill my days with photographing love and giving our couples the best experience they can have leading up to and on their wedding day.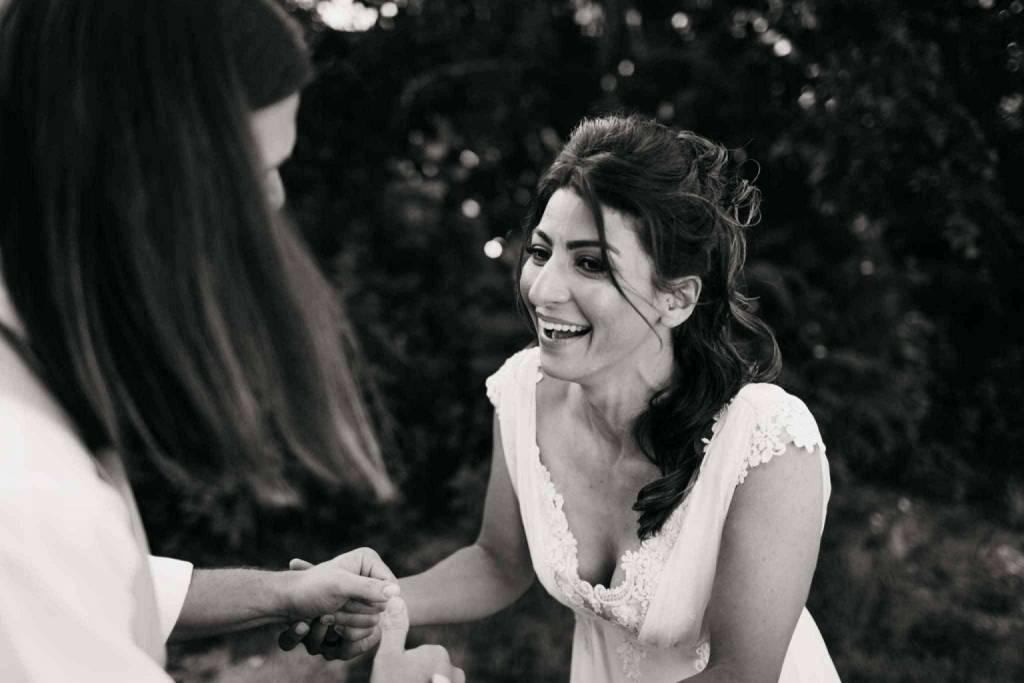 What is the most important piece of your business:
The most important piece of our business is connecting with our couples. We want to feel like family before we ever put a camera to their face. We want them to see us as guests on their wedding day, not just another vendor. To accomplish this, we invite all our couples over to our home before we even book their wedding. We also encourage them to choose a location that is special to them for their engagement shoot. We love photographing in people's homes or in the spaces where they take regular walks or grab beers after work. We're not about creating contrived images, or taking folks to a random field that has no meaning to them. Instead, we love to get a tour through a couple's history and how their love connects to a certain place.
Give some recommendations to moms from your perspective:
Treat yourself to pictures. Pictures of you and your husband. Pictures of you and your kids. Pictures of you alone. I'm not a mother, but I find that my husband and I are always on the other side of the lens and we have to scrounge to find pictures of ourselves. We're making 2018 one where we intentionally try to get more pictures of ourselves. Not just blurry, half-assed selfies either. You deserve to be on the other side of the camera as well. To have pictures created of you that your children can cherish. Ya know, those pictures they'll look back on and say "Wow! Mom used to be so young and cool!" 🙂 They don't have to be perfect. You don't have to buy new outfits or scrub your home. Your children will never remember the time they went to the random field in their sweater vests. Instead, they'll cherish those familiar images of you building legos with them on the stained carpet, or having a tickle fight on the couch with the dog barking its head off.
What mindset change you had after you began your practice:
One thing I've learned over the past year while building momentum in our business is how to say NO. We get lots of inquiries for family photography and for small businesses or non-wedding events. While we certainly have the skills to photograph these types of things and could deliver quality pictures, it's not what we want to build our business on. Our business is so much more than just two people with good cameras. We thrive at weddings and with couples – we're fueled by love stories and long to support our couples in their first steps in marriage. Sure, we could hustle and squeeze in some random shoots during busy wedding season, but my own physical and mental health and our wedding couples come first. If we happen to be in a slow season, we'll welcome other photoshoots, but it feels so good to say no and refer folks to other photographers who dedicate their business to those types of things. Saying no to the wrong things just means that you get to say yes to the right things. More weddings, more time for relationship building, more time to relax and spend time with the ones you love. That's what life's all about after all.
How can people start this same journey?
Whatever business you have, treat your clients like gold. We honestly haven't done a lick of paid advertising because word of mouth has been our biggest advertiser. As an example of the power of word of mouth: I recently had a dress altered and half a dozen people recommended me to this one seamstress. We got to chatting and she told me that she and her husband once sat down and counted how many dresses came to her because of one of her first clients. 400! Four hundred dresses came to her simply because of the network surrounding one person who became her advocate. She doesn't do any advertising either. Even the littlest things can help you stand out apart from the crowd. People want to be seen and heard and treated like people, not just a dollar sign. We treat our clients to drinks and snacks at our first meeting, send little surprises throughout, and make them feel comfortable during their engagement shoot.
6. Important links where people can find me: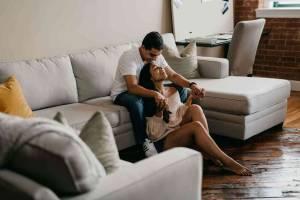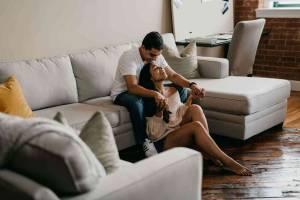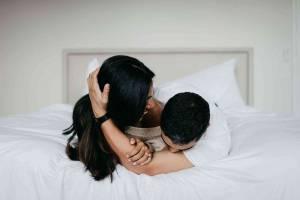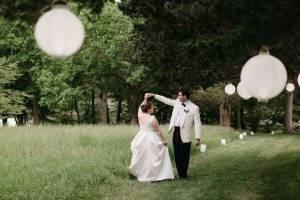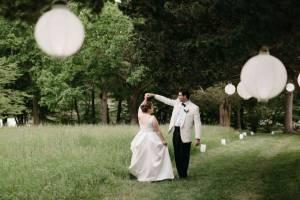 ---
Do you have a Small Business that I should Spotlight? Please email me for more information and get featured today!