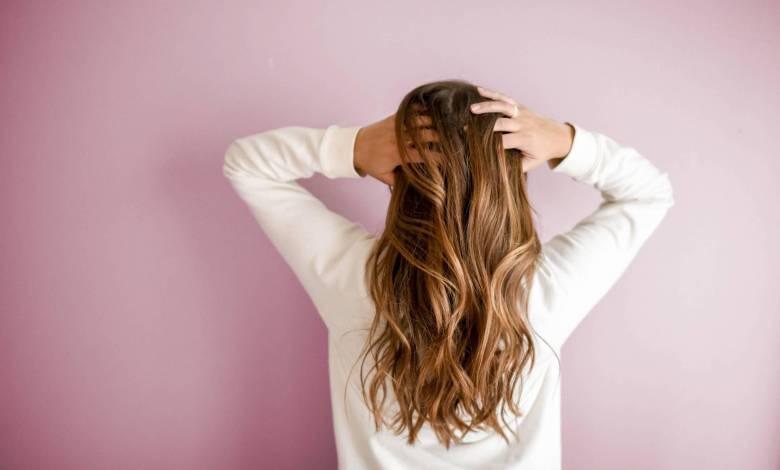 Is your bathroom floor often covered in hair? If so, you're not the only one. The bathroom is usually where we all brush our hair and try different hairstyles. It's also where men shave their beards and even their heads, so it's normal that some of it ends up on the floor. Getting rid of this hair can sometimes be quite tiring. Still, built-up hair is easily noticeable, and it's only a matter of time before it starts to annoy you. Your full-size vac might not fit all the areas, especially if you have a small bathroom. Luckily, there are several ways in which you can do this. Using one of the most popular vacuums for hair is just one of the methods, though the most effective. Check the article below to discover all the incredible methods you can use to clean up hair on your bathroom floor.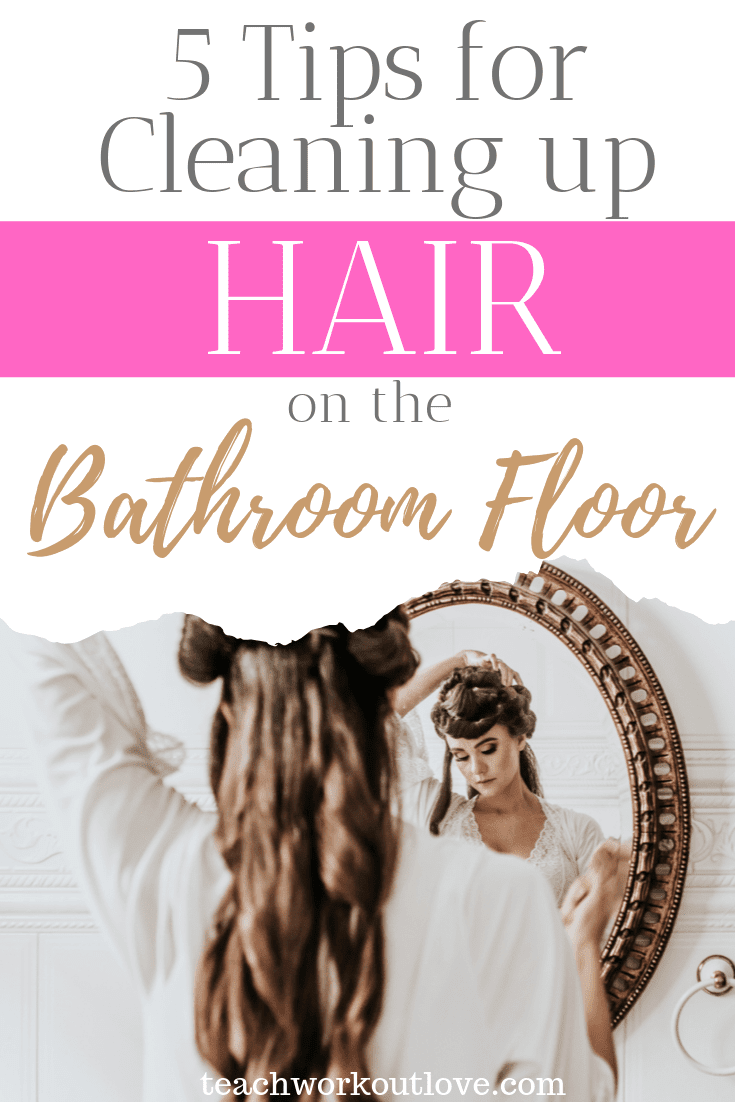 Tools You Might Need
As we mentioned, you'll need something for cleaning up hair. If you have tile, vinyl, or another type of hard floor, a vacuum cleaner might not be the best option. Surely, some models are specially made for those surfaces, so they're worth investing in. Others might not be as efficient.
Here's the list of what you'll need:
A vacuum cleaner – make sure it's made explicitly for hair of different length. Think about the size of your bathroom as well since some vacs might not fit if you have a small bathroom.
Static dust mop – this one is a worthy investment since there are so many different ways to use it. It's among the most efficient tools to pick up hair from areas where a vacuum cleaner can't fit.
Microfiber or paper cloth – having a cloth at hand is always convenient in case some surfaces are still wet or you got them wet by accident. Either one of these cloths works well to pick up damp hair that's a bit gross to pick up with bare hands.
1. Use a vacuum cleaner for hair
You've probably noticed that the market is packed with different vacuum cleaners. The choice if versatile, which helps everyone find something for their needs and preferences. Still, what happens when you have persistent hairs to deal with? You need an efficient and powerful vac that's easy to use on the type of floor you have. The first thing you should pay attention to is that some vacuums are more efficient for long hairs while others work on short hairs only. This is something you want to look into before you purchase any particular model.
If you're only dealing with short hairs, you might want to consider a pet vacuum. If you're cleaning up long hairs, you need a vac that specially made for the purpose; otherwise, you might not find it so simple to cleaning up hair. Look into vacuums that have different accessories and tools that make it more versatile. This is especially handy if your bathroom has many corners, edges, and nooks where the hair tends to stick.
2. Consider a static dust mop
These are quite convenient and efficient, although the use of vacuums made us forget about them. Unless you have one already, now it's an excellent time to purchase it. Even if you have an efficient vacuum cleaner, a static dust mop is sometimes easier to use. You don't always want to drag the big vac just to clean some hairs. This is where the mop comes into play.
Luckily, there are several different ways in which you can use this tool. It works on pretty much all bare floor surfaces, so it doesn't matter whether you have vinyl, tile or laminate. If it's too big to fit into tight areas, you can simply use one of its replacement pads. Use your hand to pick up the hairs with a replacement pad that gets to all the small areas with ease.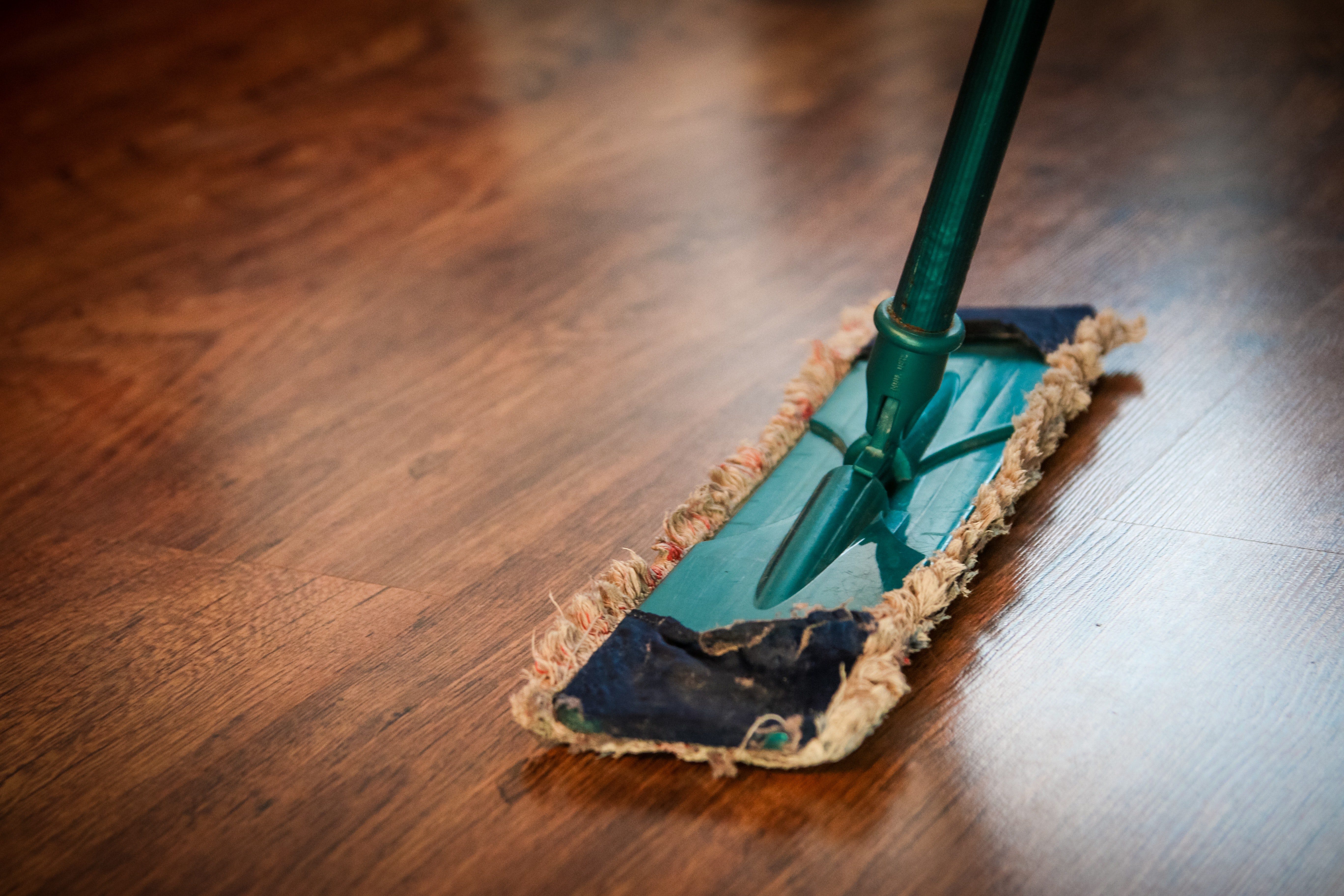 3. Cleaning up hair on the drain
Cleaning the drain isn't as simple since you can't use your vacuum or mops. In most cases, the hair is rooted in the drain making it difficult for water to pass through. The first thing you should do is try to prevent hair from ending up inside the drain.
Use one of those nets that you place over the drain. It traps hair and different particles and debris, preventing them from ending up in the drain. Consider buying a cleaning solution to pour inside the drain or make a DIY one at home. Sprinkle some baking soda and leave it for a few minutes before following it with hot water.
4. Pick up the hairs from corners
Regardless of whether you use a vacuum or a dust mop, you'll notice some hair left behind. That's quite normal, especially if the hairs are small, like from a haircut. For this, you'll need a cloth or a paper towel unless you want to pick it up with your bare hands.
Use a cloth of your choice to twirl the hairs a bit before picking them up. You'll maybe have to repeat the processes a few times depending on how tiny the hairs are. You might want to use some rubber gloves for this depending on how sensitive you are to the sight of some wet hair.
5. Consider letting the hairs dry
At this point, you probably know how tricky it is to cleaning up hair from wet surfaces. In most cases, hairs stick to wet surfaces with such persistence that it's nearly impossible to remove them. This can make the entire process quite time-consuming and annoying. For this reason, you should let all the surfaces dry before you go to clean.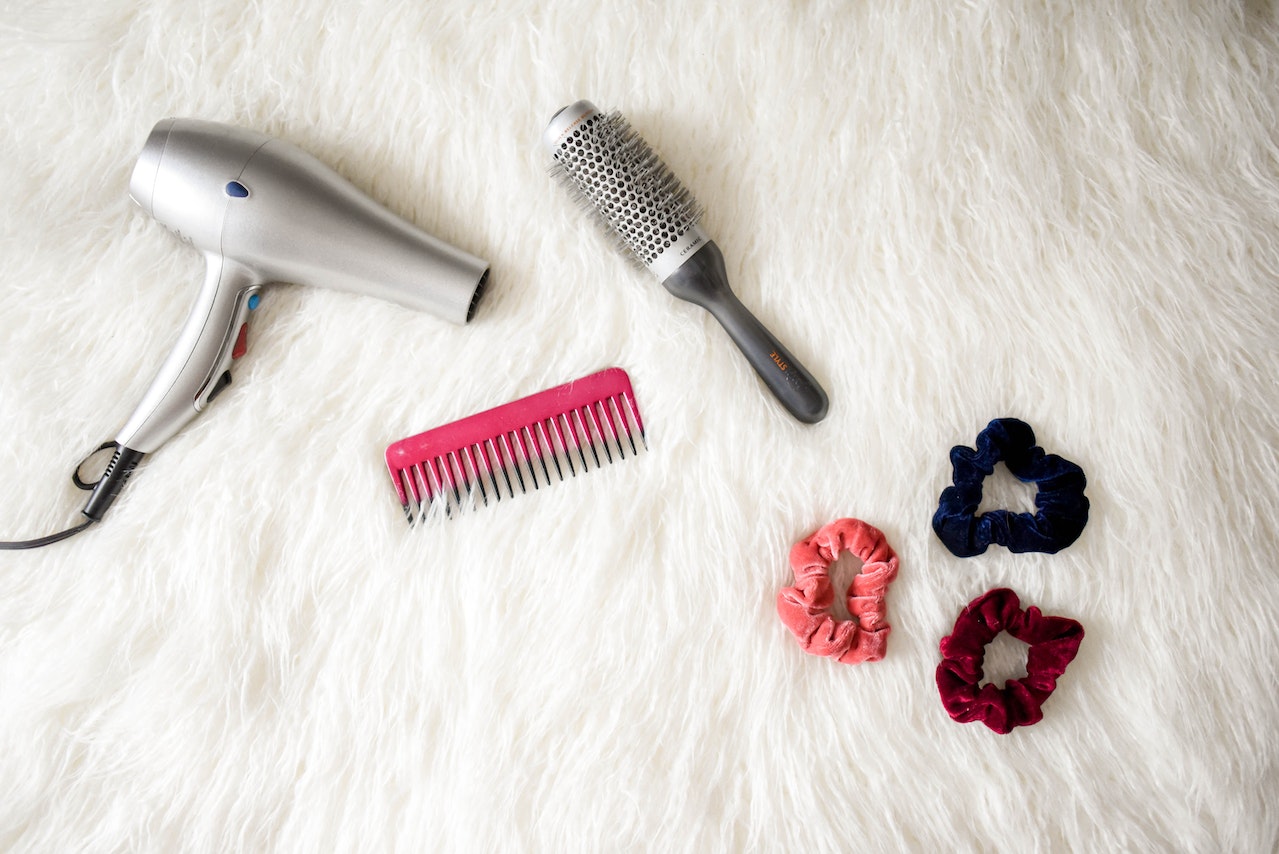 This can make cleaning your bathroom difficult. Let your bathroom dry and then try to pick up all the hair you see. You can use different tools such as a static dust mop or a quality vacuum for hair depending on the size of your bathroom and the type of floor. Working on a dry surface is much easier since hair isn't as sticky or persistent like when it's wet.
This post contains affiliate links and I may receive a commission, at no additional cost to you, should you purchase through one of my links. Please see my disclosure for more information.