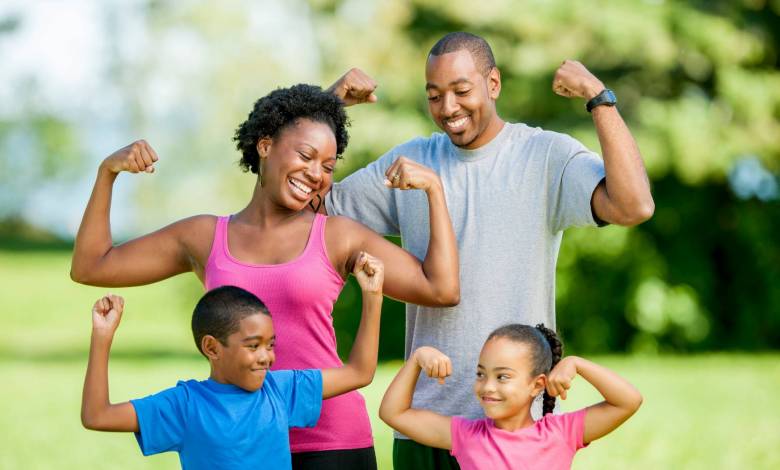 If you have a family, you may have put your fitness goals out of your mind due to thinking you wouldn't have enough time or energy to dedicate to them. However, getting fit with your whole family can be so much fun! Plus, if you get into a good routine with your loved ones, you'll all build healthy habits that could last a lifetime. You'll be doing your kids a massive favor if you keep them active. Let's take a look at some fitness advice that gets the whole family involved in fitness.
Switch Things Up Every So Often
Having the same routine for a long time can make things boring. While sticking to the same routine for a while is good, as you can see yourself seriously improving, sticking to it for too long can become tiresome. Consider changing things up a little every 1-3 months, whether you completely change your walking routes and any home workouts you do, or whether you take your own personal steps to make things more interesting. There's plenty of inspiration out there should you need it!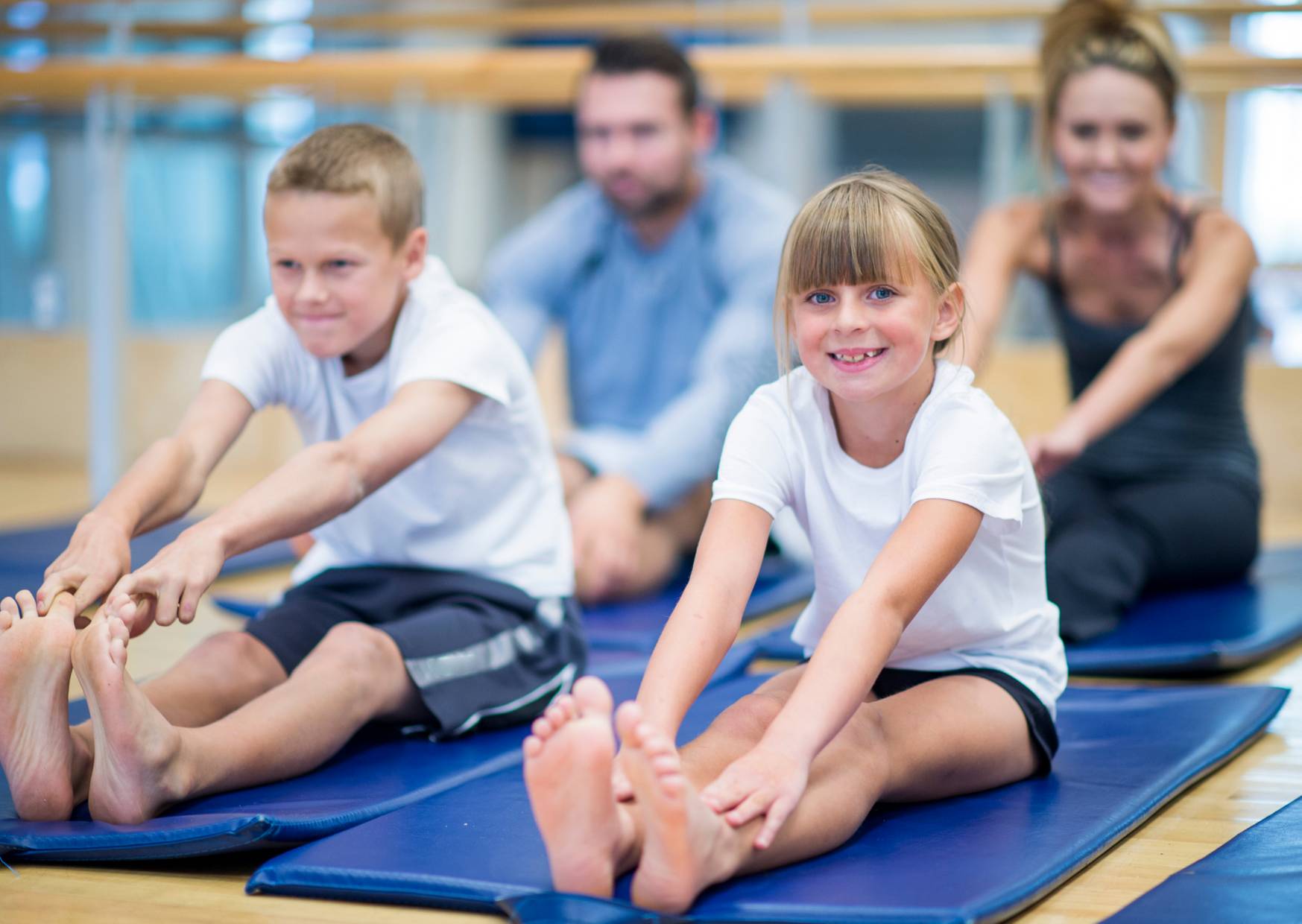 Focus On How You Feel – Not How You Look
Focusing on how you look in reference to whether your fitness regime is working or not can be a slippery slope – especially for your kids. You don't want them to grow up with an unhealthy body image, or believing that 'fit' only has one weight/size/appearance. The truth is, fit comes in many shapes and sizes. This is why you should focus on how you all feel, not how you all look. Do you feel energized? Do you enjoy what you're doing? Do you feel stronger, fitter, faster? If yes, great!
Make Sure You Love What You're Doing
You should love what you're doing. Don't force yourself or your loved ones to do things they don't like for fitness' sake. If you don't like running, don't run. Walk instead. Your journey can be totally unique and personalized. If you love it, you will stick to it.
Look For Expert Advice
Seek out expert advice to get an idea of what the best thing to do is. Somebody like Dr. Marvell Scott could give you some valuable advice that will revolutionize your journey and help you to achieve your goals. Even experts look for the advice of other experts so they can see their own journeys objectively and see their blind spots. You can teach yourself a lot using the internet, but it won't hurt to get expert advice every now and again.
Don't Forget That Rest Is Crucial Too
Rest is essential to your journey and overall health. You need time off to rest! Listen to your bodies. Having a day of doing nothing could be beneficial to you in the long run, even if it seems counter productive. Don't fall under the misconception that 'no days off' is better. That could actually indicate an unhealthy mindset. Plan your rest like you do your activities.
How are you going to help your family get fit?
This post contains affiliate links and I may receive a commission, at no additional cost to you, should you purchase through one of my links. Please see my disclosure for more information.