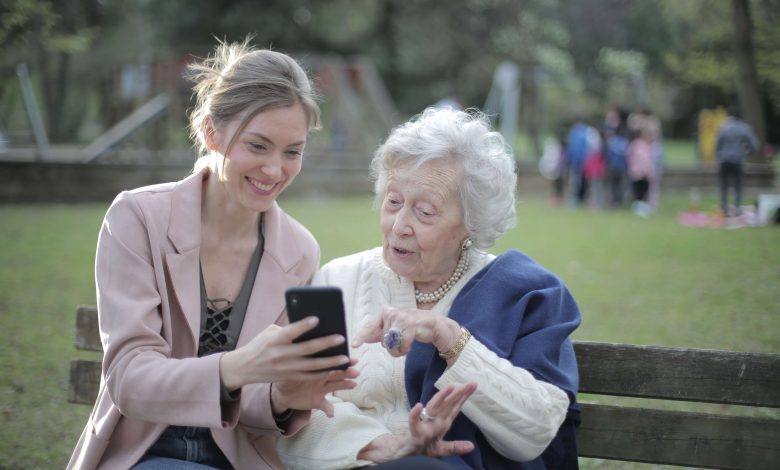 It's a difficult and emotional decision to move away from your elderly parents, but with the right planning and communication, you can still provide them with the care they need. Caring for elderly parents from afar can be a challenging task, as it often involves coordinating healthcare, managing finances, and ensuring overall well-being from a distance.
This guide will walk you through the steps necessary to give your elderly parents the best possible care from afar and cover everything from setting up a home health care plan to staying in touch with them on a regular basis. By following these tips, you can rest assured that your parents are being taken care of, even when you're not able to be there with them yourself.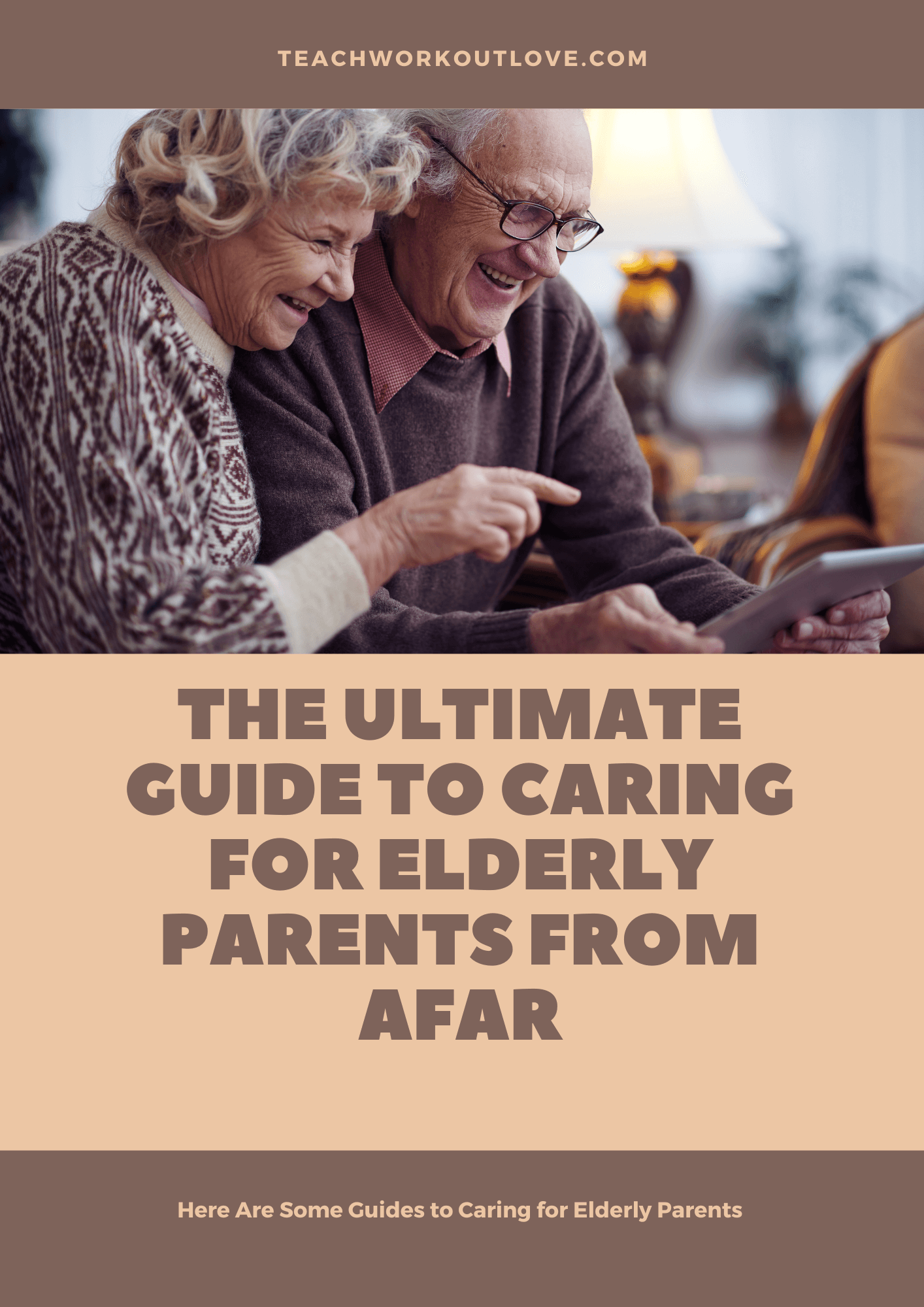 Here Are Some Guides to Caring for Elderly Parents from Afar
1) Establish a Home Health Care Plan
A home health care plan will help ensure that your elderly parents are receiving the medical attention and assistance they need, even when you're not able to be with them.
Consider hiring an experienced in-home caregiver or agency that specializes in providing comprehensive medical services. Discuss the specific needs of your parents so that any hired personnel are adequately prepared to provide them with the help they require.
Also, make sure that your parents have easy access to emergency contacts and medical resources. Provide them with a list of phone numbers for their doctor, local hospital, family members, and friends who can help in an emergency situation.
2) Stay in Touch Regularly
Although it may not be possible to visit regularly or provide hands-on care for your elderly parents from afar, you can still stay connected with them through frequent communication. Make sure to call them regularly to check in on how they're doing, and consider using video chat services if available so that you can see each other's faces while speaking. This will make the experience of being apart much easier for both of you.
Also, make sure to keep a close eye on your parents' social media accounts and other online activities. This can give you valuable insight into their daily life, as well as clues about any potential issues they may be dealing with parents.
3) Research Resources for Senior Services
When it's time to start caring for your elderly parents from afar, one of the most important steps is to research and locate resources that can help make the process easier. Look into local assisted living facilities or adult day care centers that provide services such as meals, transportation, housekeeping, and medical assistance. Also, research local support groups where your parents can connect with other seniors in similar situations.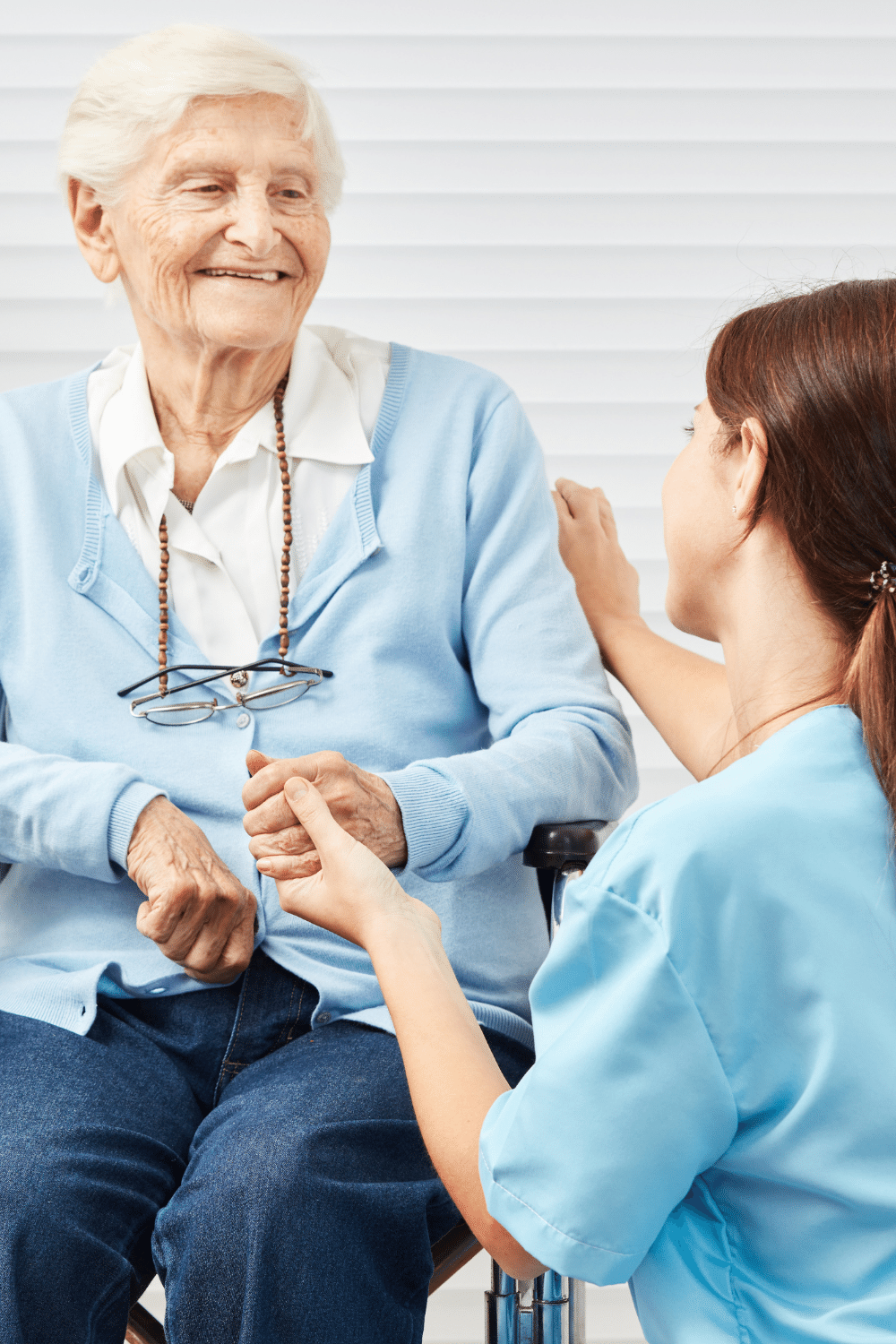 These resources can help your parents feel less alone during this difficult transition period, as well as provide them with the resources they need to stay healthy and safe.
4) Put Together a Care Package
Send your parents a care package filled with items that will help make their daily life easier, such as healthy snacks, books or magazines, comfort items, and anything else you think would be useful for them. You might also consider sending gifts on special occasions like birthdays or holidays. This small gesture can mean a lot in helping your elderly parents feel connected to you even when you're far away.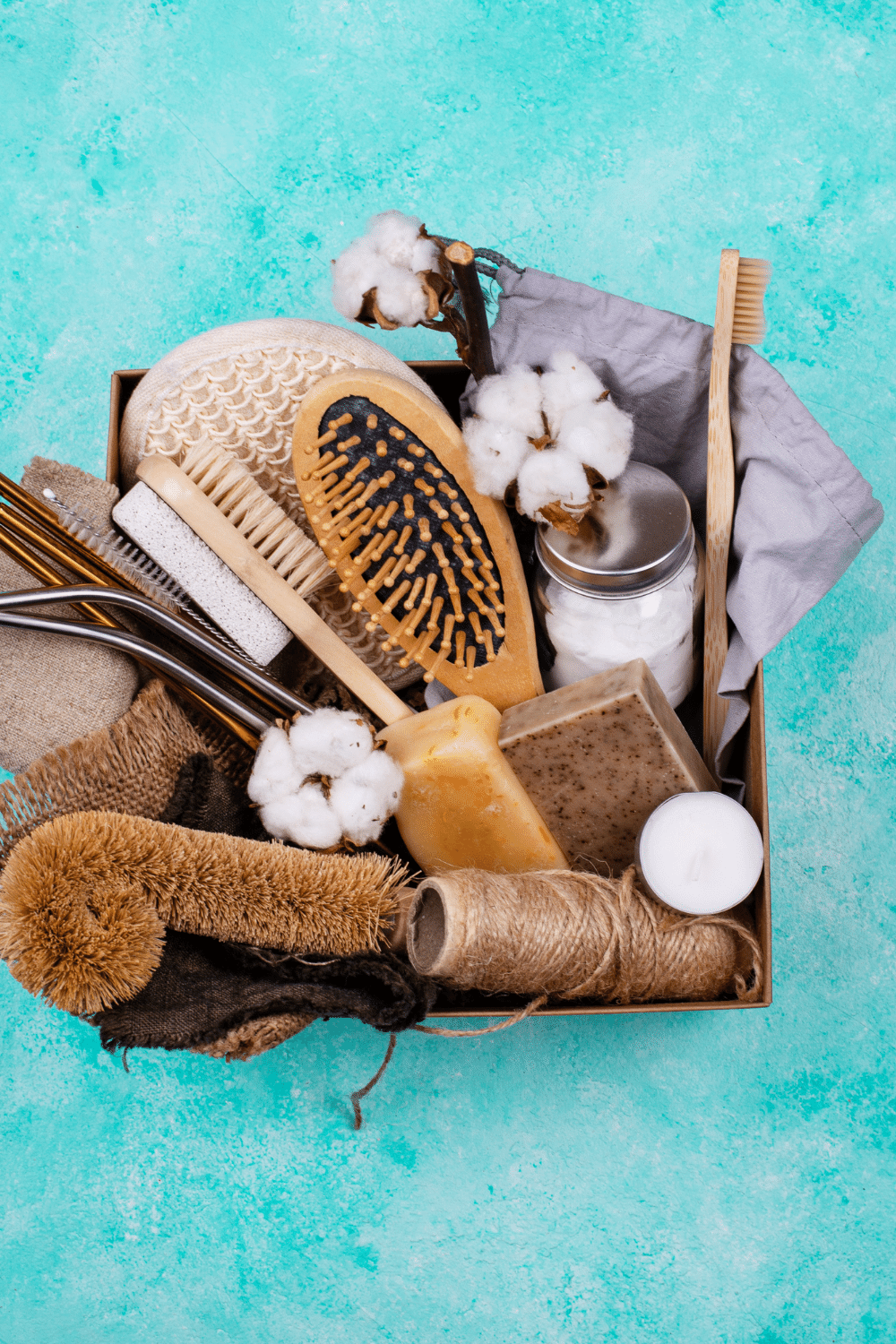 To get started caring for elderly parents, make a list of items that your parents might like, then fill the package with those items and anything else you think they would appreciate. Gifts don't have to be expensive or elaborate— even something small will show them how much you care.
5) Get Professional Help
If your elderly parents are having difficulty managing their day-to-day needs, then you may need to consider getting professional help for them by means of skilled nursing care.
Depending on the services they need, you can look into home healthcare agencies that specialize in providing medical and non-medical services to seniors. You can also work with a financial planner or denver guardianship attorneys(or in your area) that specialize in elder law to make sure your parents' legal and financial affairs are taken care of.
Caring for elderly parents from afar is undoubtedly challenging, but it doesn't have to be overwhelming. By creating an effective home health care plan, staying in touch regularly, researching senior services, and sending a thoughtful care package, you can still provide your parents with the support and guidance they need from miles away. 
And most importantly, remember to take time for yourself too—this transition period can be just as difficult for you as it is for your loved ones. With a bit of planning and effort, you can remain connected with your elderly parents even when it's not possible to be there in person.
This post contains affiliate links and I may receive a commission, at no additional cost to you, should you purchase through one of my links. Please see my disclosure for more information.