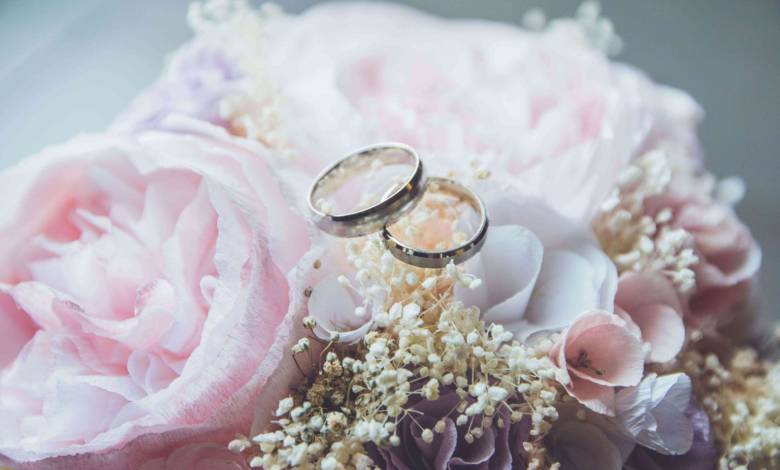 Of course, you want both your engagement and wedding ring to look gorgeous on your wedding day. After all, the rings represent a culmination of you and your partner's love into a lifelong commitment. But, what exactly do you do with your engagement ring on the day of your wedding?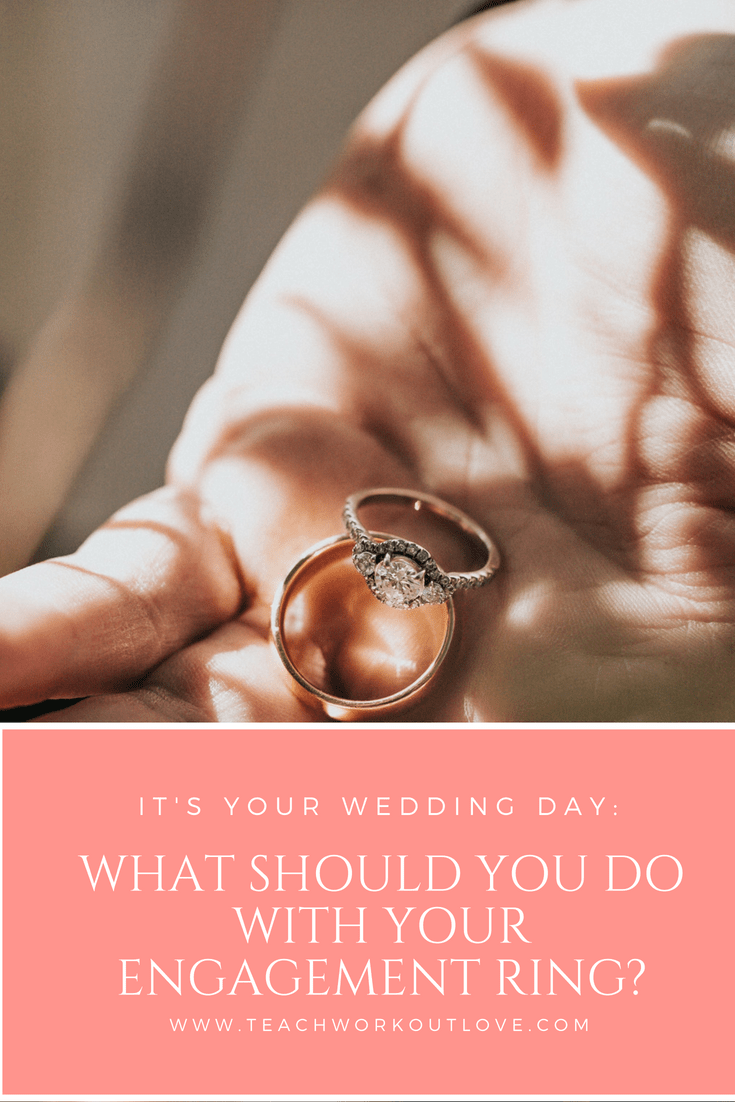 Photo by Alex Knight on Unsplash
Before Your Ceremony
With a rush of last-minute details, it's important not to overlook care for your engagement ring.
A week before the wedding, have the ring inspected to examine the accent stones, setting, and other details to make sure everything is as it should be.
Has your ring insured or appraised?
If you have a bridal set ring, you could have the engagement and wedding ring soldered together.
Have the engagement ring cleaned a day or so before so that it looks its best for those photos.
During Your Ceremony
It is tradition to wear the wedding band on the fourth finger of the left hand – it's the finger closest to the heart. But, if you want to wear your engagement ring during the ceremony, this may cause a problem.
You could wear your engagement ring on your right hand and then move it over to the left once your wedding ring has been placed on your finger.
Keep wearing your engagement ring on your left hand.
Many brides like to wear gloves with their gown, but don't wear the ring on top of your glove as it could fall off when you remove the glove or even be too tight.
If you choose to wear your ring under your gloves, make sure it fits comfortably to avoid snagging.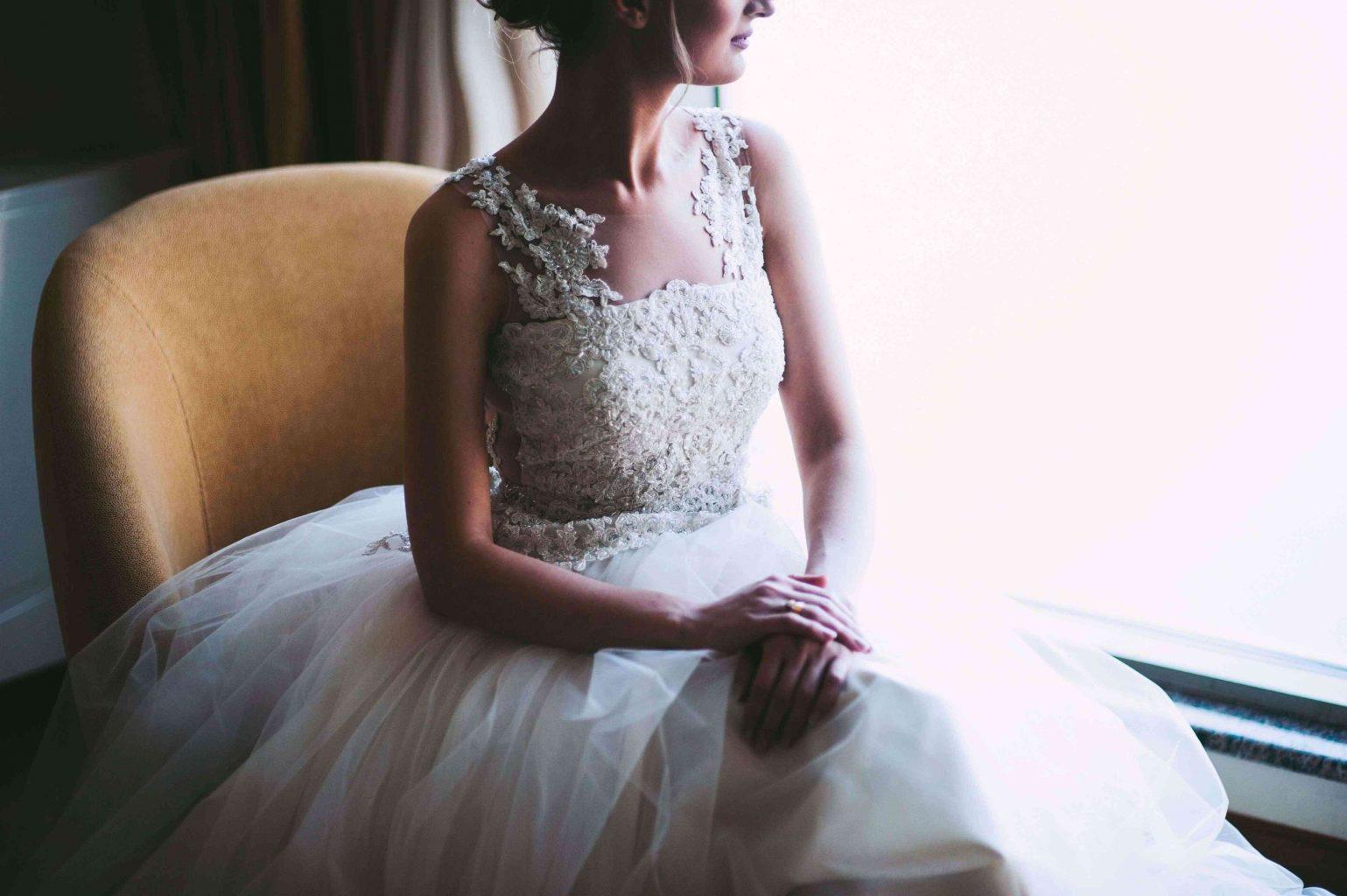 Photo by Tiko Giorgadze on Unsplash
During Photo Opportunities
Photography is an important part of the wedding day and the perfect way to capture every moment. You'll also have photos taken of engagement rings women wear on the day.
You could have the rings photographed by themselves, such as placing the rings on your invitation, inside your bouquet of flowers, or even on a Bible.
Have photos taken of the rings on your hand?
Have photos taken of just your left hand with both rings on the left ring finger?
Shots of you signing the marriage license and showing off your rings.
During the Reception
To make sure that your engagement and wedding rings look their finest throughout the reception, make sure you keep them clean.
Remove your rings to touch up hairspray and makeup
Try to avoid doing things like smashing cake into your other half's face so that you don't have to try and clean icing out of intricate settings and prongs.
A Ring is a Beautiful Symbol
From your pre-wedding ring inspections to the photo shoot and the ceremony, your engagement ring must be treated carefully on your day. After all, the engagement ring is where the entire day began and is a beautiful symbol of your commitment to each other. Let it shine on your special day.
Featured Photo by Beatriz Pérez Moya on Unsplash