While some schools are closed at the time of writing, there are others that have recently opened their doors again. The topic of whether this is a good thing or not is debatable, as we are not yet free of the pandemic situation. According to Naomi Soldon, an expert on labor law, many teachers are actively fighting for remote learning to continue, as safety is their primary concern.
As a parent, you may have sent your child back to school. This might be the right thing for you, and there should be safety protocols in place at the place of your child's learning.
On the other hand, whether through choice or through the closure of your child's school, you might be actively engaged in remote learning at home. Homeschooling has become the norm for many, and it might be that you consider this the safer choice. Quite clearly, there are a high number of teachers and other parents who would agree with you. If you are teaching your child at home, you have probably discovered how hard it is to keep your young student focused during learning. Should this be the case, here are some useful suggestions.
#1: Start the day with a healthy breakfast
Your child will be more energized when they have a healthy breakfast, and this will aid their productivity. They will also be less likely to complain about being hungry later in the day, so they will be less likely to lose focus. Here are some healthy breakfast ideas that will give your child an excellent start to their homeschooling day.
#2: Remove potential distractions
Children can easily get distracted. TVs, tablets, phones, toys, and even the family pet, can all act as possible distractions. To alleviate this problem, remove all distractions from your child's workspace, and remind other members of your family to respect the needs of your young one.
#3: Cater to your child's learning style
Some children learn better through 1:1 instruction while others work better when using a workbook or activity sheet. Some children prefer to get hands-on when learning about a subject while others learn better by watching others. When you know what learning experiences work best for your child, you will be able to plan accordingly with the relevant activities. Your child should then be more engaged and less likely to lose focus while learning. This short quiz will help you determine your child's learning style.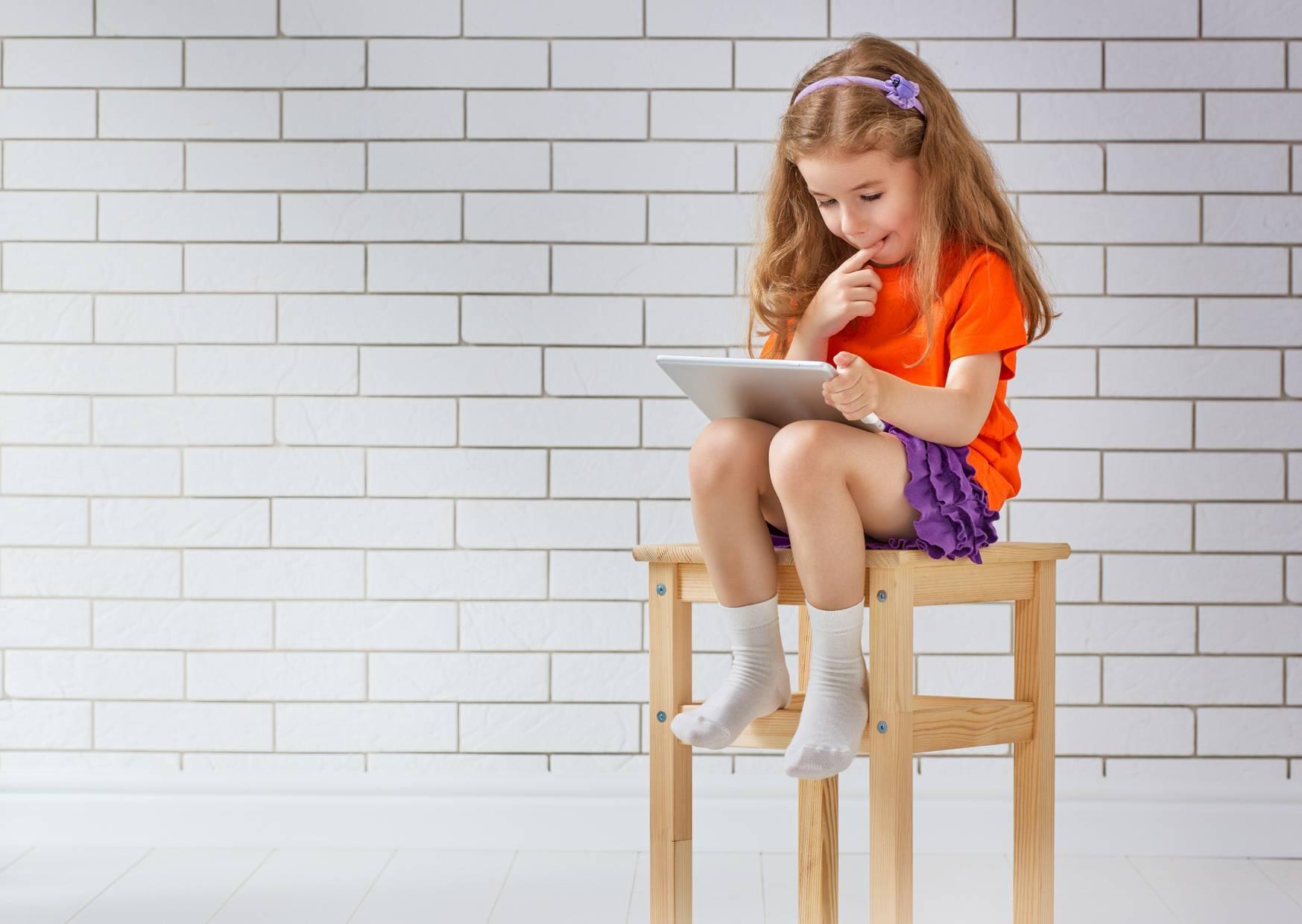 #4: Encourage movement throughout the day
Not many children can sit still for hours on end, so some movement should be encouraged. A five- minute break can be effective every hour or so, as can a longer break to get some exercise during the morning and afternoon. By giving your child the opportunity to move around a little, they should be less likely to fidget and lose focus when they're engaged with their school work.
#5: Reward your child
Another great way to help your child survive remote learning is to reward them! Teachers reward their students with stickers and point systems, so it might be that you follow the same idea. If your child knows they will be rewarded for working hard, they might be less susceptible to distractions and acts of laziness. It's a form of bribery, we know, but if it works in schools, it should work for you at home.
#6: Have great books at home
Along with trying to keep your kids engaged, it is also important that in their down time, they are not just playing video games or sitting online. Having great books is in your home is really important to giving your child a great option for when they are finished with school online. Being on an iPad can really take a toll on kids, so giving good options of paper books is the best way to get kids reading.
A great group of books to check out are the Explorer Academy books 1-5. Having a series that is interesting and exciting in the house is an encouraging way for kids to continue wanting to read! This series is about a 12-year-old boy who is from Hawaii and loves to surf and has his own honey bee drone. The characters are going on adventures and traveling all through the seven continents with great details and adventures.
We're so sure kids will love Explorer Academy that we're offering 50% off the first book, The Nebula Secret. Click here to use your special code 50OFFEA1 on Amazon. Offer valid 1/18/21 through 3/19/21 or while supplies last.


#7: Find ways to make your lessons interesting
Finally, children are bound to lose focus if their lesson material doesn't capture their interests, so do what you can to engage your child. There are loads of downloadable worksheets online for different lessons, but look for the appropriate YouTube videos too, and consider this article on learning through play when planning your lessons.
Overall
These are just a few of the ways to keep your child focused during remote learning, but speak to their teacher too. They should have plenty of good ideas to give you, so if you have their contact details. get in touch for more advice.
This post contains affiliate links and I may receive a commission, at no additional cost to you, should you purchase through one of my links. Please see my disclosure for more information.