A diaper rash on a baby is the worst! When having a newborn, new moms are clueless when the baby starts to cry. You're never sure if it's a dirty diaper, hunger or being tired. Diaper rash is pretty easy to determine when changing the diaper, but we don't know how bad it is! This article will go over easy ways to handle diaper rash on babies.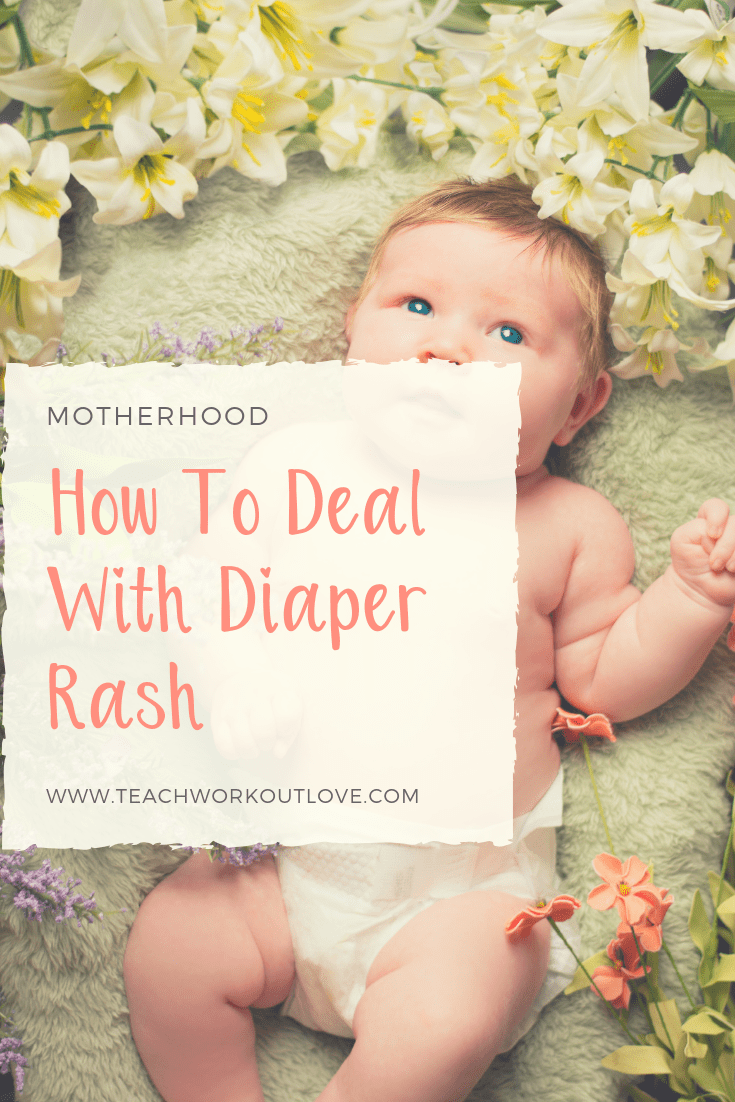 Keep the area dry and clean
The best way to treat diaper rash is to keep the area dry and clean. Dry them with a towel and try to let the area dry out first before re-diapering, especially if they're bottom is red. If there is anytime you can keep your baby without a diaper, try it out for 5-10 minutes at a time to reduce the area from staying wet.
Creams to use
Along with keeping the bottom dry, using the right cream is important.  Boudreaux's Butt Paste® was
born from the need for an effective and safe solution to treat diaper rash. Made specifically for parents who don't want to settle for anything less than the best, it uses a combination of efficacious ingredients that allow it to be tough on rash and gentle on cheeks.
Boudreaux's Butt Paste® is formulated without dyes, parabens, preservatives, phthalates and talc. Parents rely on this trusted and pediatrician-recommended diaper rash to help soothe and relieve rash discomfort from the first use and beyond. Boudreaux's® is part of C.B. Fleet Company, Incorporated, Consumer Healthcare Company.
Change Diapers Often
Don't wait until your baby's diaper is droopy and soggy. When you do this all day long, over time it will cause a diaper rash. Set a schedule for when during the day you should be changing diapers and stick with it. Every two to three hours for a good routine to stick with. Unsure about regular diapers? Read about cloth diapers.
Use less wipes
Baby wipes are made with certain chemicals that can make diaper rash worse. One to two wipes is an average used for each diaper change. Try switching to a brand that does not have chemicals in them.
What product to buy
Boudreaux's Original Butt Paste® starts relieving diaper rash discomfort on contact. It is free of dyes, parabens, preservatives phthalates, and talc. Original Butt Paste® with 16% Zinc Oxide starts to soothe on
contact and creates a barrier to keep future wetness out.  What makes the Rash Kicking Kit™ especially unique is the addition of the innovative Butt Brush™. This mess-free silicone applicator helps parents to gently apply a thick and smooth coat of Butt Paste® on baby's booty. It forms a protective barrier from wetness. It's 100% BPA free. Get yours on Amazon.
"I received this product for free from Moms Meet (momsmeet.com) to use and post my honest opinions. Compensation for this post was provided and this page may contain affiliate links."