Trying to find the perfect baby formulas for your little one can be really confusing. Especially with so many options available, it becomes really difficult to choose the right baby formula for your little one. Although most mothers prefer feeding their babies with breast milk, some babies are unable to tolerate it. This is why a lot of parents opt for soy free baby formulas.
Breastfeeding is a totally personal choice. Any mother should not feel like it is a compulsion or neither should they feel guilty for feeding their child with baby formula. There might be various reasons a parent opts for baby formulas instead of breastfeeding. Some mothers might feel pain or discomfort during the process.
This is why these baby formulas are the perfect supplement for breast milk. With high nutrition value and many more added benefits even doctors recommend baby formulas. However, with so many types of formulas available, it can be difficult to pick the appropriate one for your baby.
In this article, we have put together some of the best baby formulas that are highly preferred by mothers whose babies don't take breast milk. As you go through each and every type of baby formula you will come to know the special qualities in each one of it.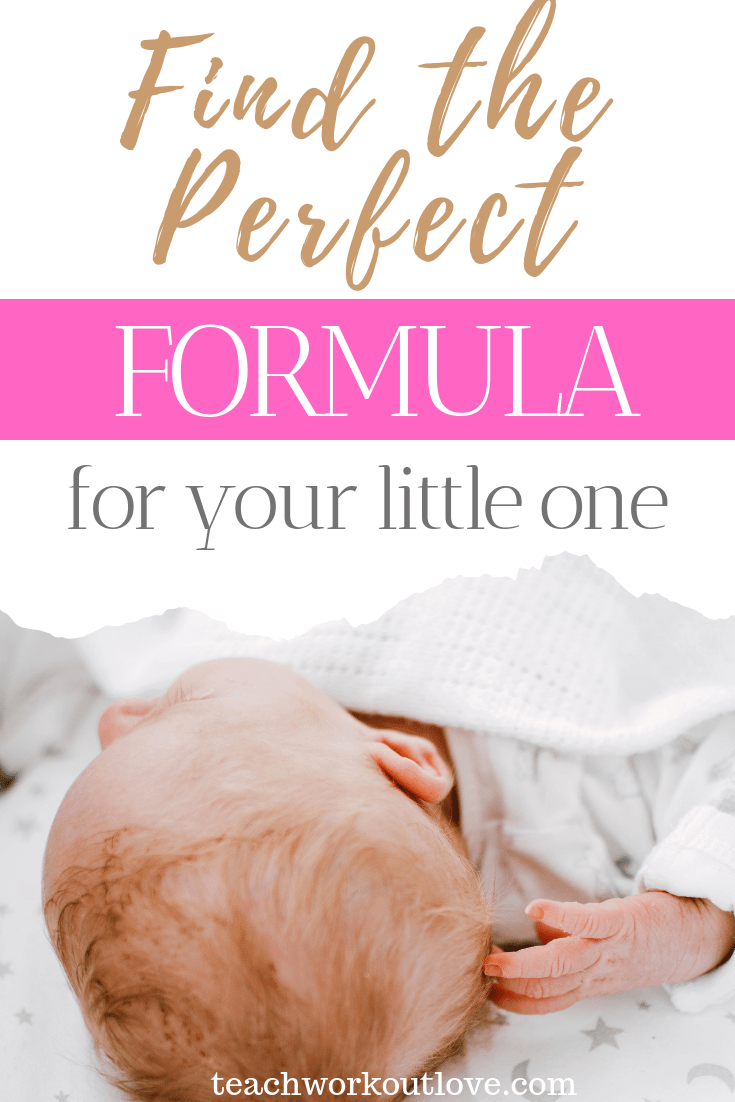 1. Cow milk protein-based baby formulas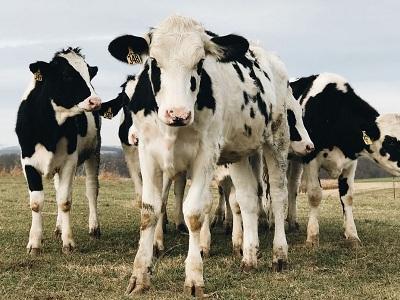 Most infant formulas are made with cow's milk. Cow's milk is altered in a way that, it resembles breast milk. This formula gives the right type of balance of nutrients to make it easy for the baby to digest. Most babies take cow's milk really well while some babies might be allergic to it. In such cases, there are other options that can be fed to your baby.
2. Soy-based baby formulas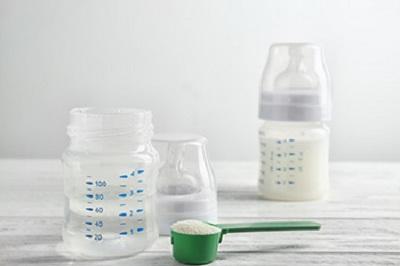 Some doctors suggest excluding animal protein for your baby. This could possibly be because your baby might be allergic to it. If this is the case with your baby as well, then the soy-based formula can be highly useful. If your baby is lactose intolerant then the soy-based formula will provide the right amount of nutrients that are required for the growth of the baby.
3. Protein hydrolysate baby formulas
These types of formulas comprise of protein that has been broken down into smaller sizes. When compared to cow's milk and soy-based formulas,  this type of formula has smaller parts of protein which makes it much easier for babies to digest. For babies who suffer from protein allergy, extensively hydrolyzed formulas are the best.
4. Goat milk baby formula
Yes, goat milk is good for your baby. Goat milk formula is yet another formula that is very easy to consume. The consumption of cow milk can give rashes and result in discomfort to the baby. Goat milk formulas are also ideal for babies who have lactose intolerance. You will find various formulas with the goodness of goat milk in it.
Premium baby formulas come in various stages. This means that you can choose a different formula depending on the requirements of your baby. As your baby's body will demand different nutrients as he/she grows, it is necessary to buy a formula that suffices all the needs of their growing body.
A lot of baby formulas such as Holle have incorporated various stages in the baby formula. This will help you to decide what type of formula will be best for your baby depending upon their age. When it comes to buying the best organic baby formulas make sure that you visit littlemooorganics.com.
They carry a myriad of baby formula options so that it is easy for you to choose whatever suits you the best.
This post contains affiliate links and I may receive a commission, at no additional cost to you, should you purchase through one of my links. Please see my disclosure for more information.